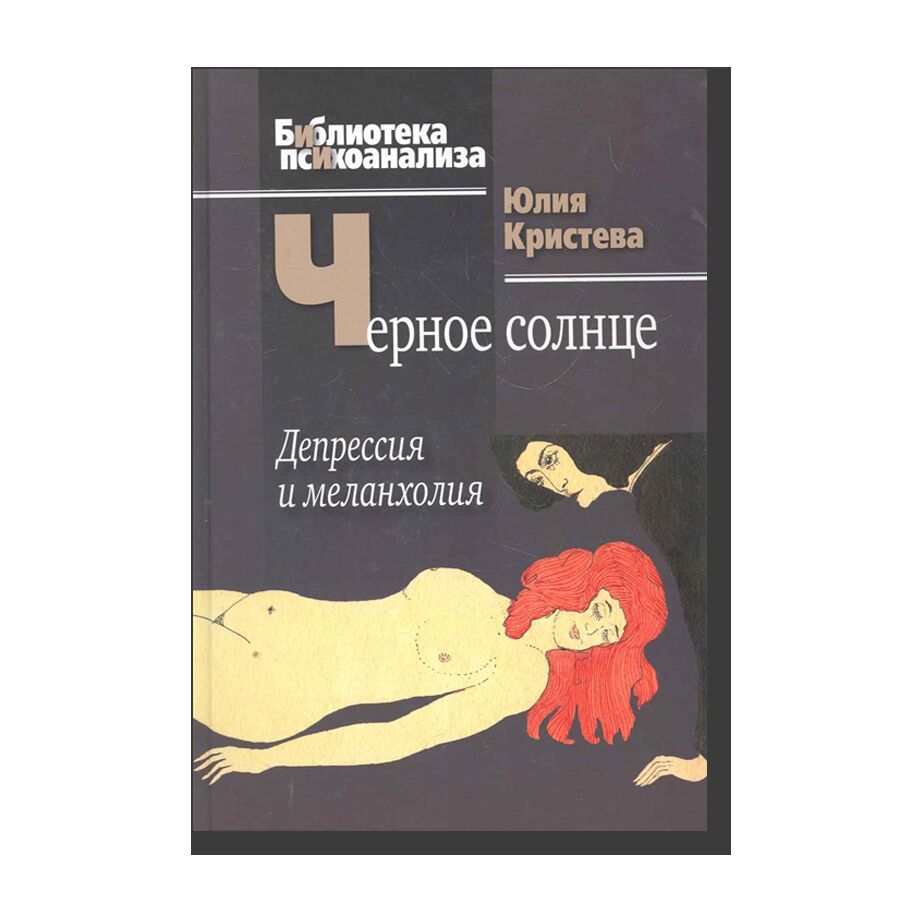 Year: 2010
Language: Russian
Publisher: Когито-Центр
ISBN: 9785893533262
Page: 276
Cover: hardcover
In Black Sun, Julia Kristeva addresses the subject of melancholia, examining this phenomenon in the context of art, literature, philosophy, the history of religion and culture, as well as psychoanalysis. She describes the depressive as one who perceives the sense of self as a crucial pursuit and a nearly unattainable goal and explains how the love of a lost identity of attachment lies at the very core of depression's dark heart.

In her discussion she analyzes Holbein's controversial 1522 painting "The Body of the Dead Christ in the Tomb," and has revealing comments on the works of Marguerite Duras, Dostoyevsky and Nerval. Black Sun takes the view that depression is a discourse with a language to be learned, rather than strictly a pathology to be treated.