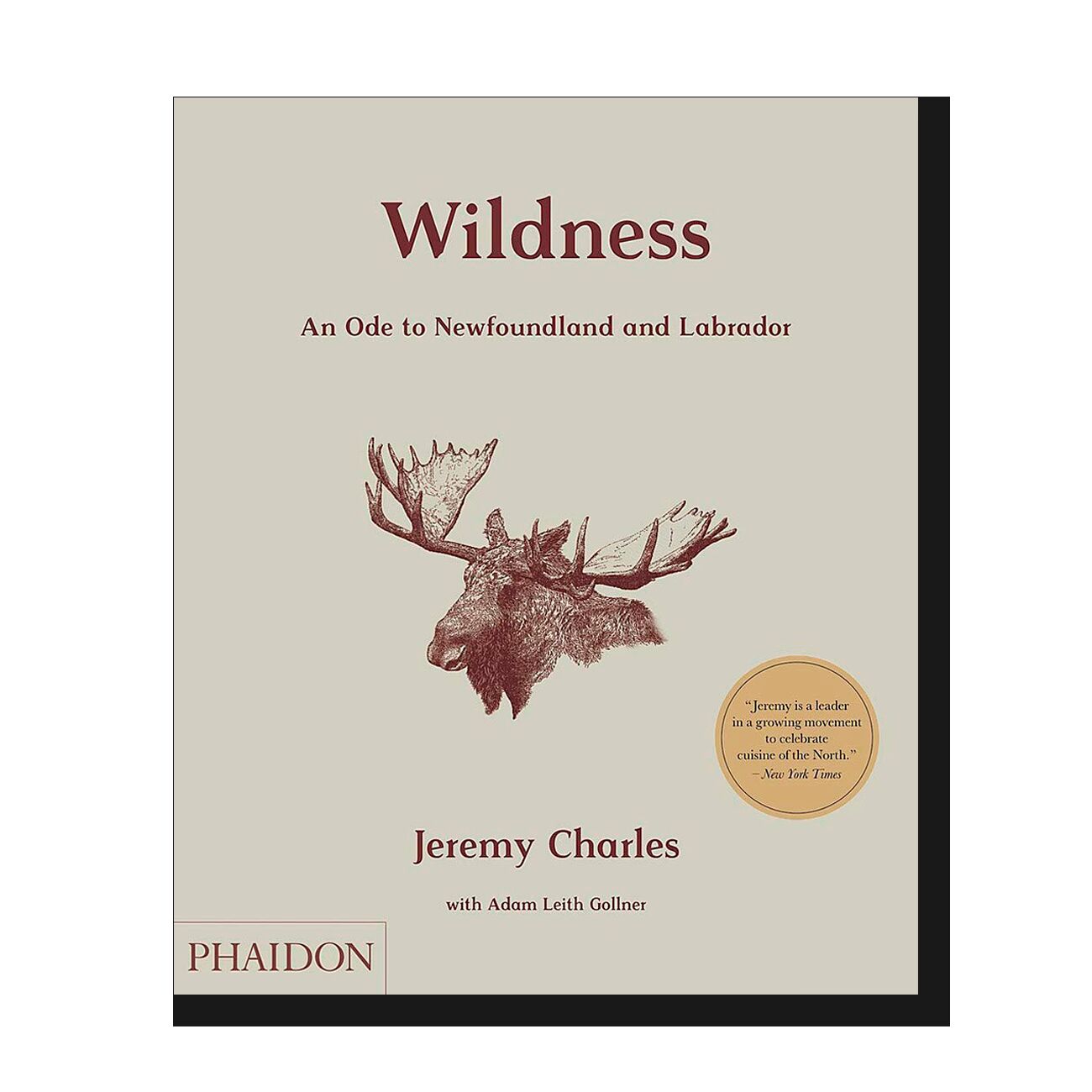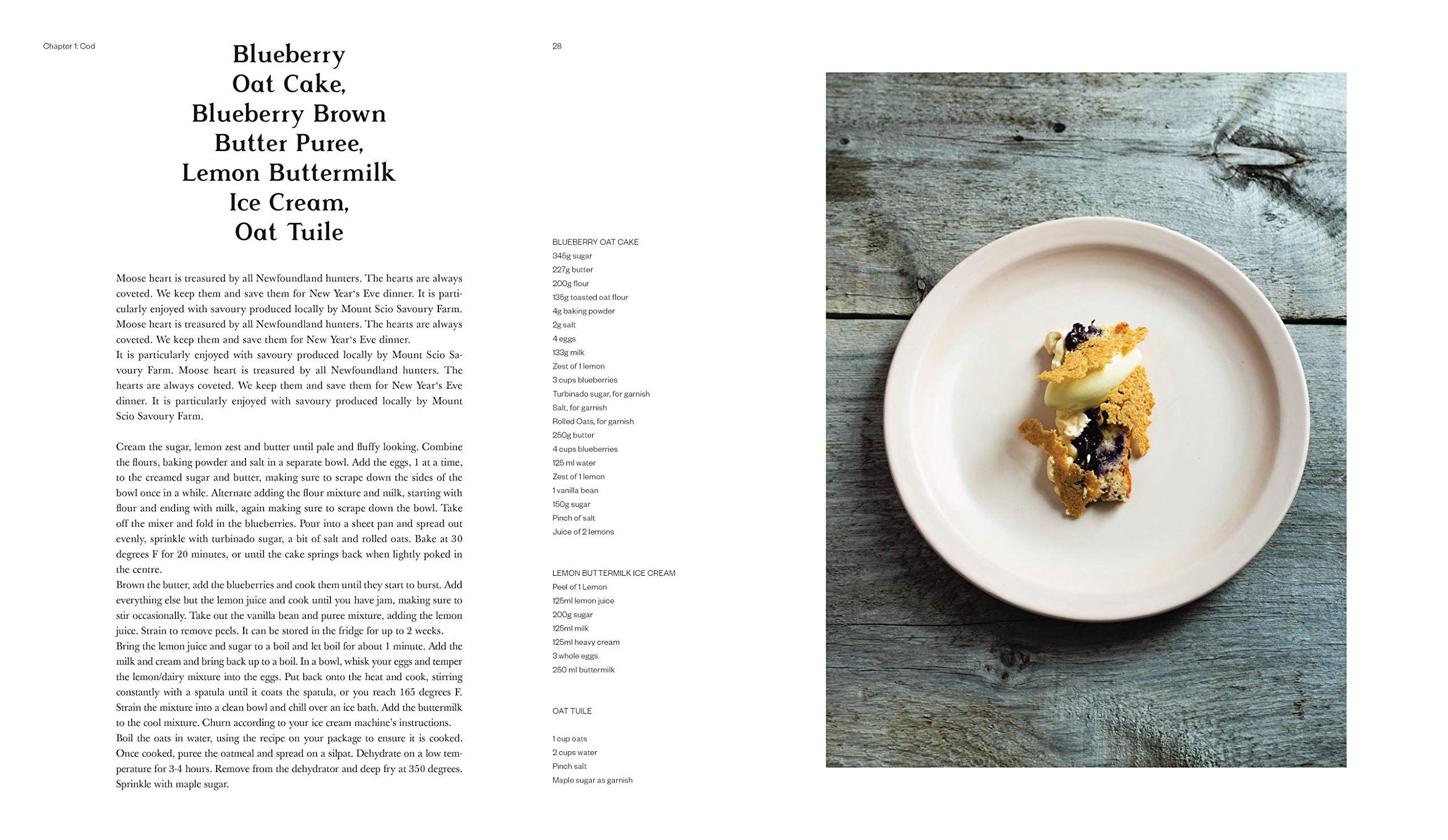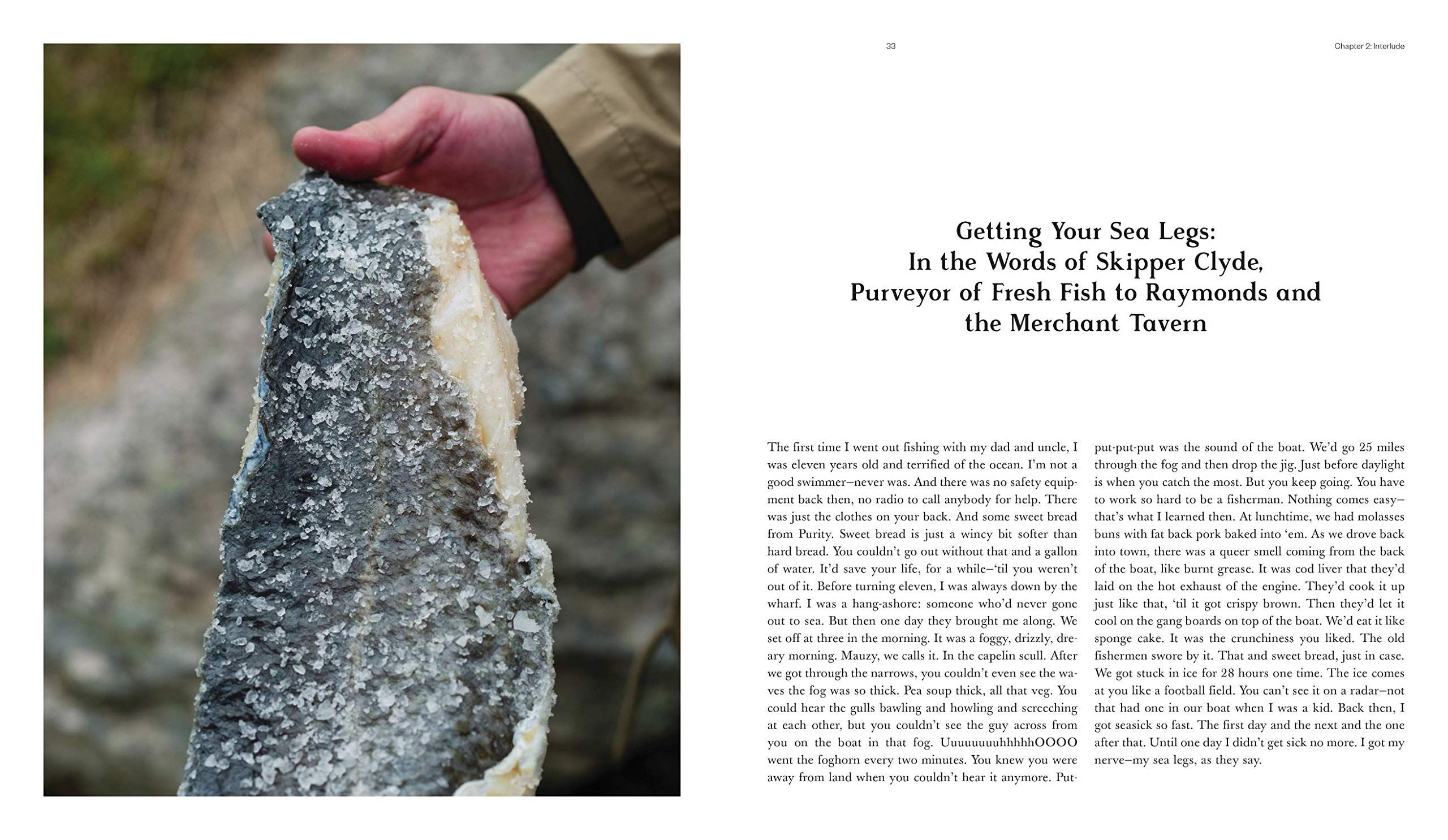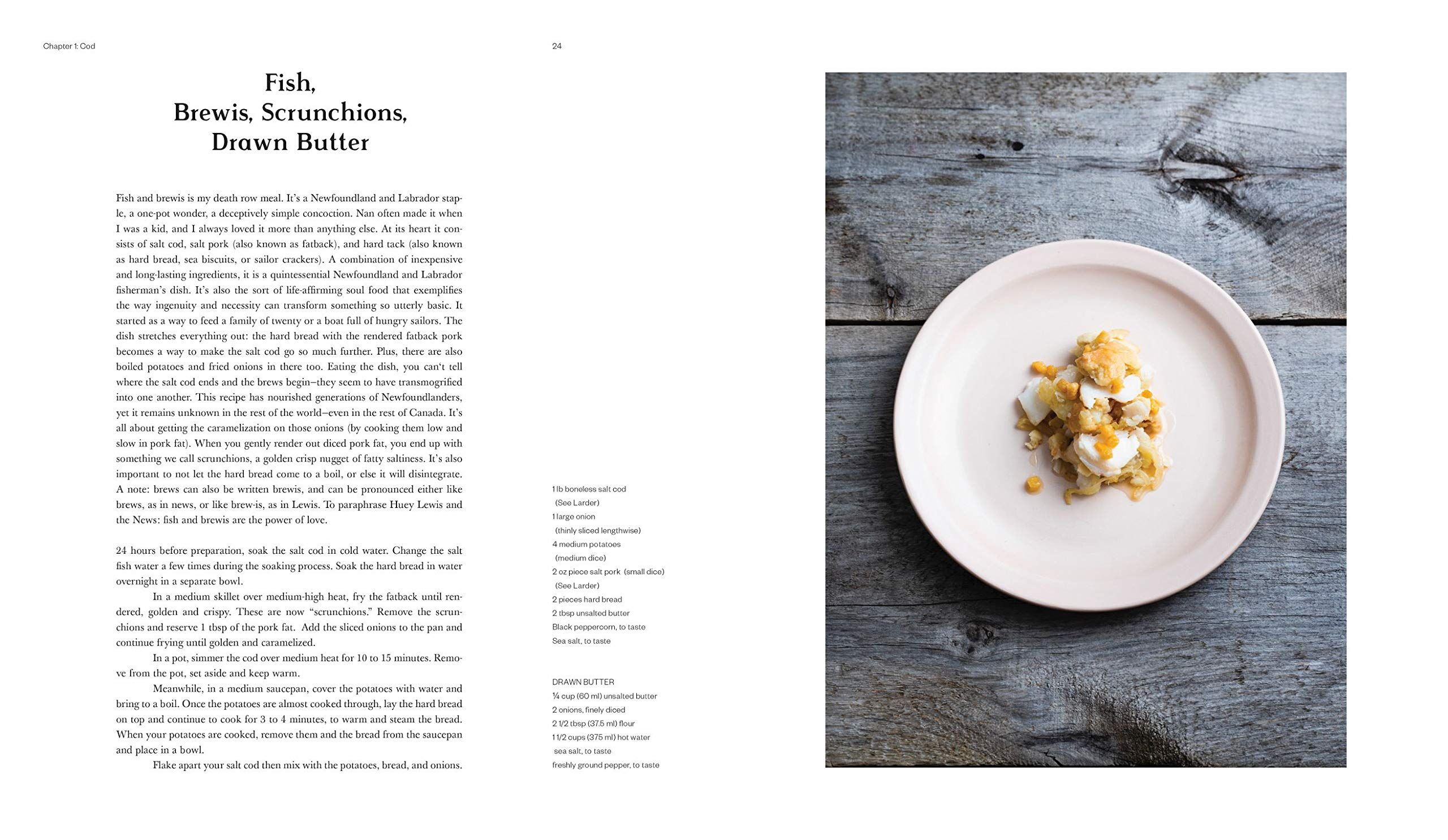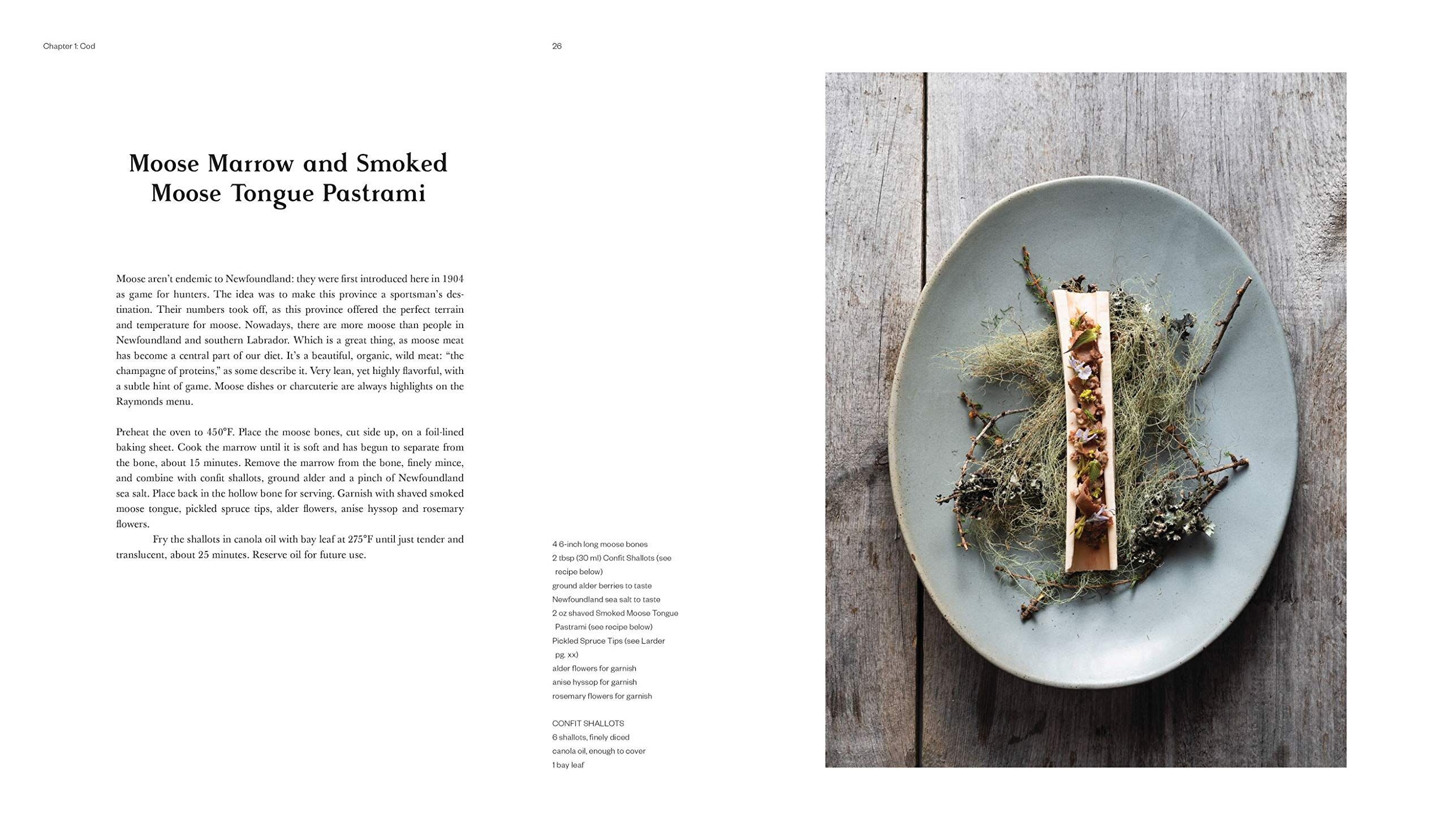 Year: 2019
Language: English
Publisher: Phaidon
ISBN: 9780714878232
Page: 256
Cover: hardcover
A stunning celebration of the bounty of the Atlantic coast, and a dazzling debut monograph from Canada's star chef
The first cookbook from acclaimed chef Jeremy Charles takes readers on a journey to Canada's rugged east coast - where wildness has a profound influence on the tasting menu at Charles's acclaimed restaurant, Raymonds, nestled in the historic port at St. John's.
Illustrated with evocative photography of finished food, ingredients, and landscape, the book's more than 160 recipes spotlight the local fare: cod, shellfish, moose, game, wild edibles, and more. Charles has written a story to accompany each recipe, along with essays about the people and landscape.
Charles has received fantastic media attention, including New York Times, Guardian, and extensive footage on the globally aired Parts Unknown with the late Anthony Bourdain.