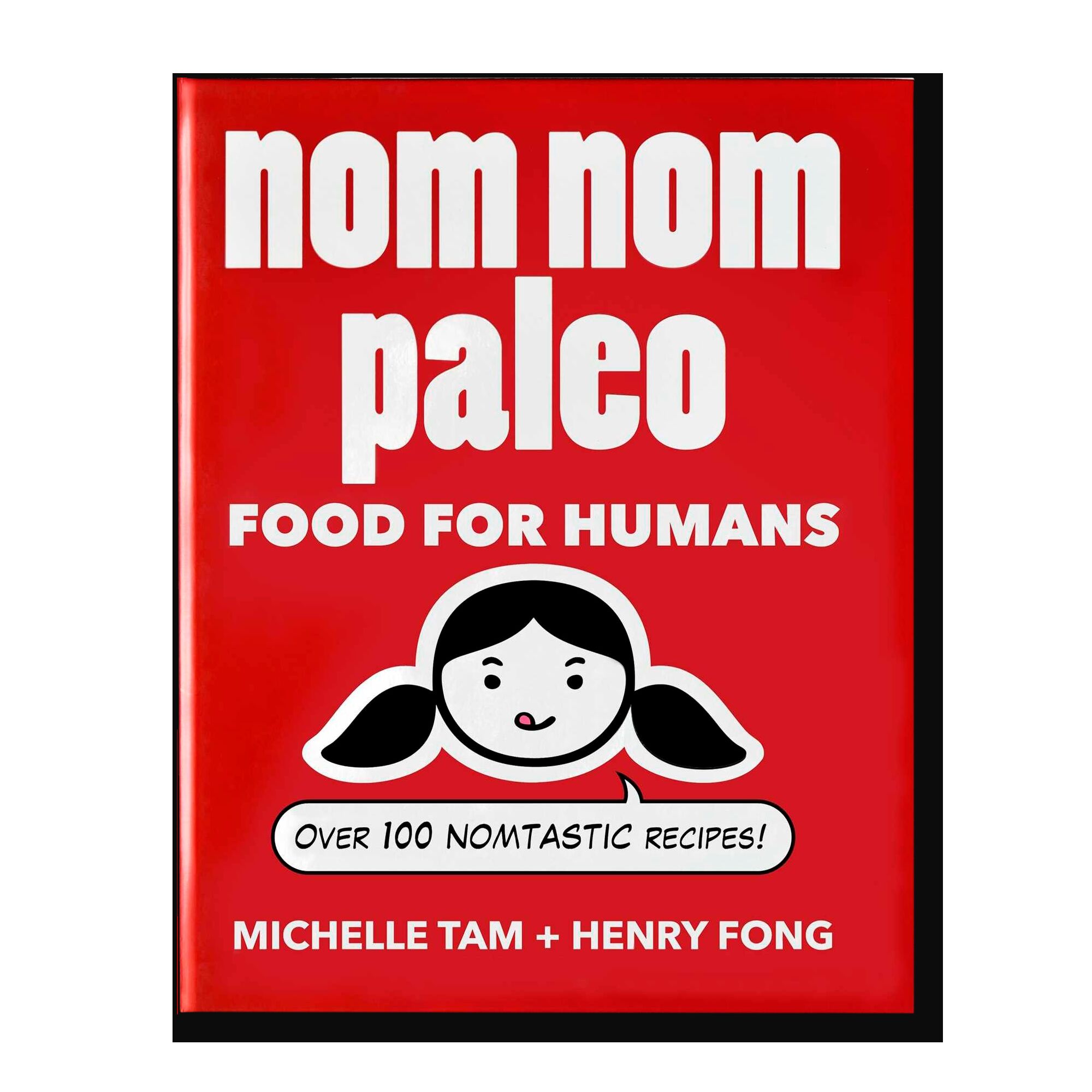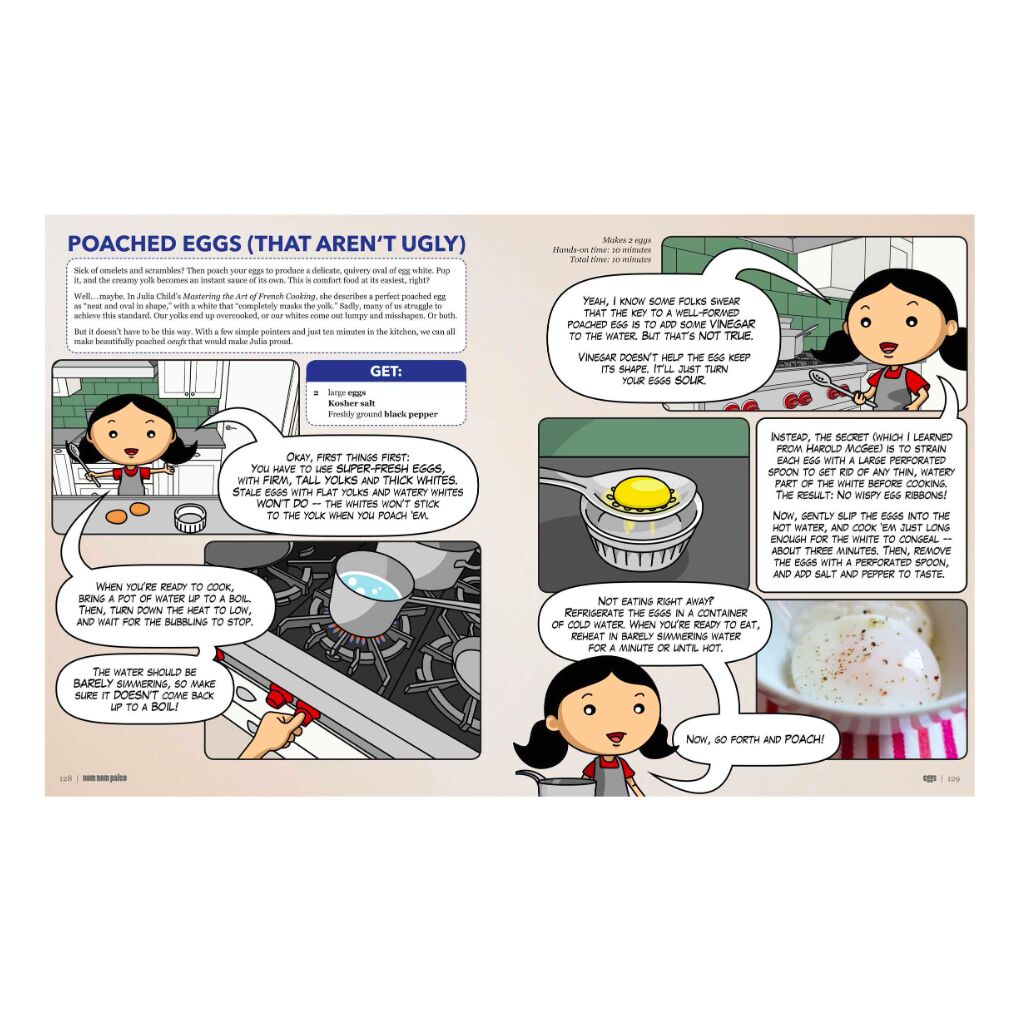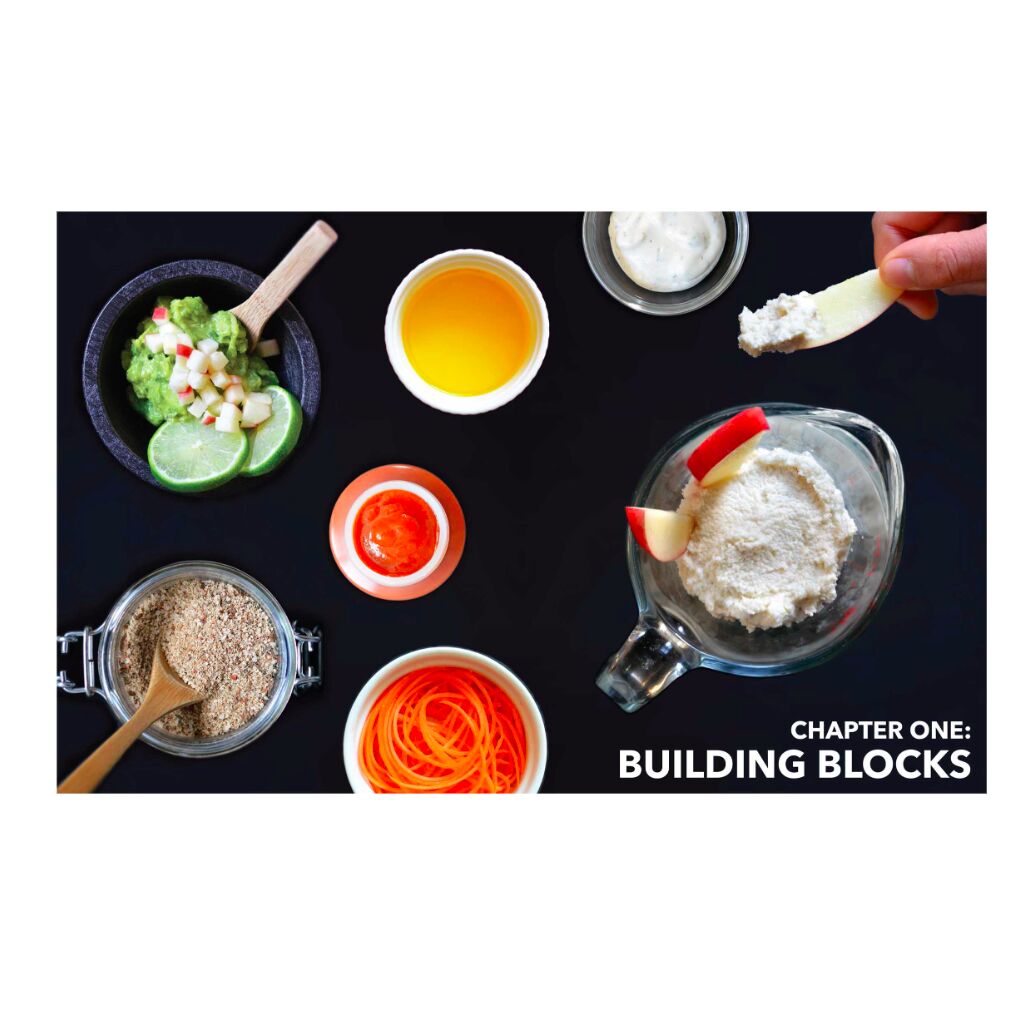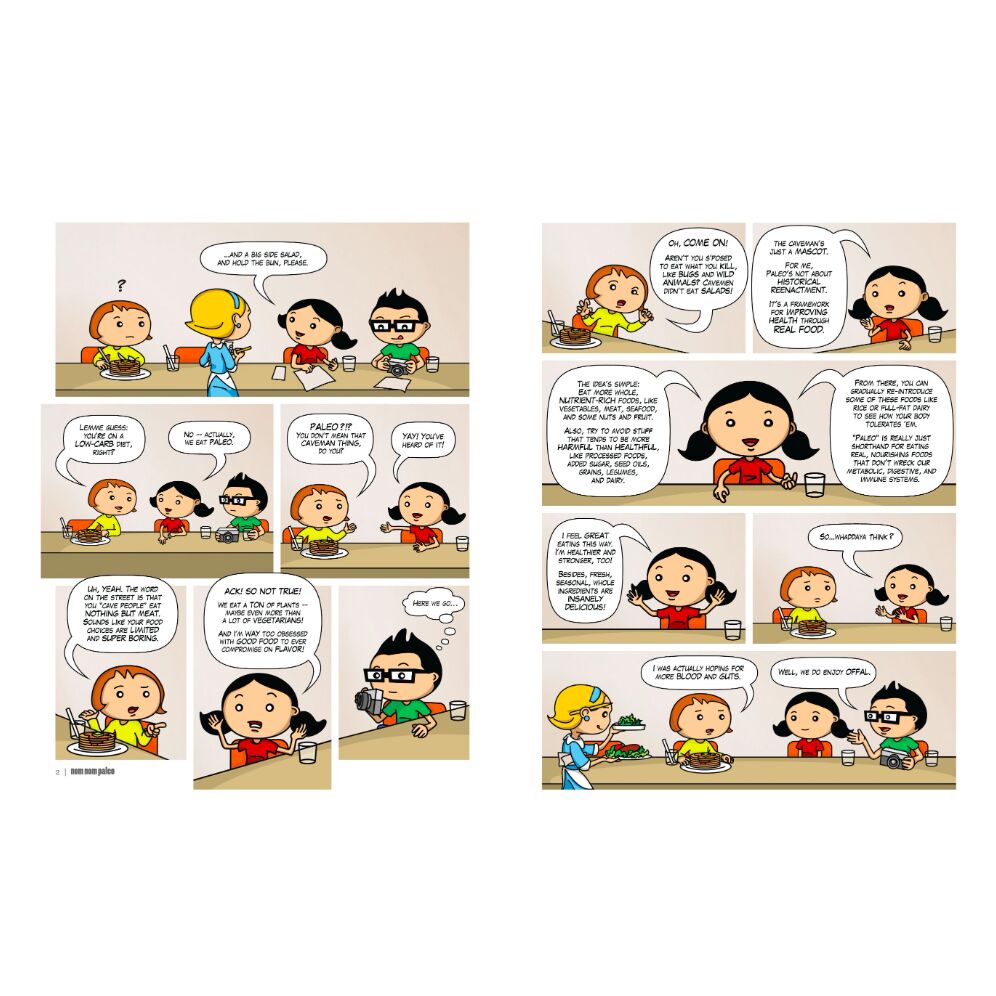 Year: 2013
Language: English
ISBN: 9781449450335
Page: 288
Cover: hardcover
Authors Michelle Tam and Henry Fong have cooked up a visual feast, with more than 100 fool-proof Paleo and gluten-free recipes, and over 900 step-by-step photographs and cartoons. There's something for everyone here, whether you're a busy mom, a triathlete in training, or a lifelong foodie who's curious about the "caveman" approach to eating.
The heart of this critically acclaimed cookbook is Michelle's recipes, which The Kitchn has heralded as "often Asian-influenced, often California-inspired, and always popping with flavor." Building blocks such as Paleo Sriracha, Magic Mushroom Powder, and Paleo Mayonnaise lay the flavor foundation for many of the dishes in the rest of the book, including Walnut Prawns, Eggplant "Ricotta" Stacks, and Devils on Horseback. You'll find everything from down-home comforts like Yankee Pot Roast and Chicken Nuggets to the exotic flavors of Siu Yoke (Crispy Roast Pork Belly) and Mulligatawny Soup. These pages contain everything you need to maximize flavors and save time in the kitchen--all while transitioning to a real-food Paleo lifestyle.
Paleo has more to offer than just optimal health. Nom Nom Paleo delivers innovative recipes with a big scoop of personality on the side, and will make you excited to play in the kitchen again.
Besides, there are butt jokes in this book.