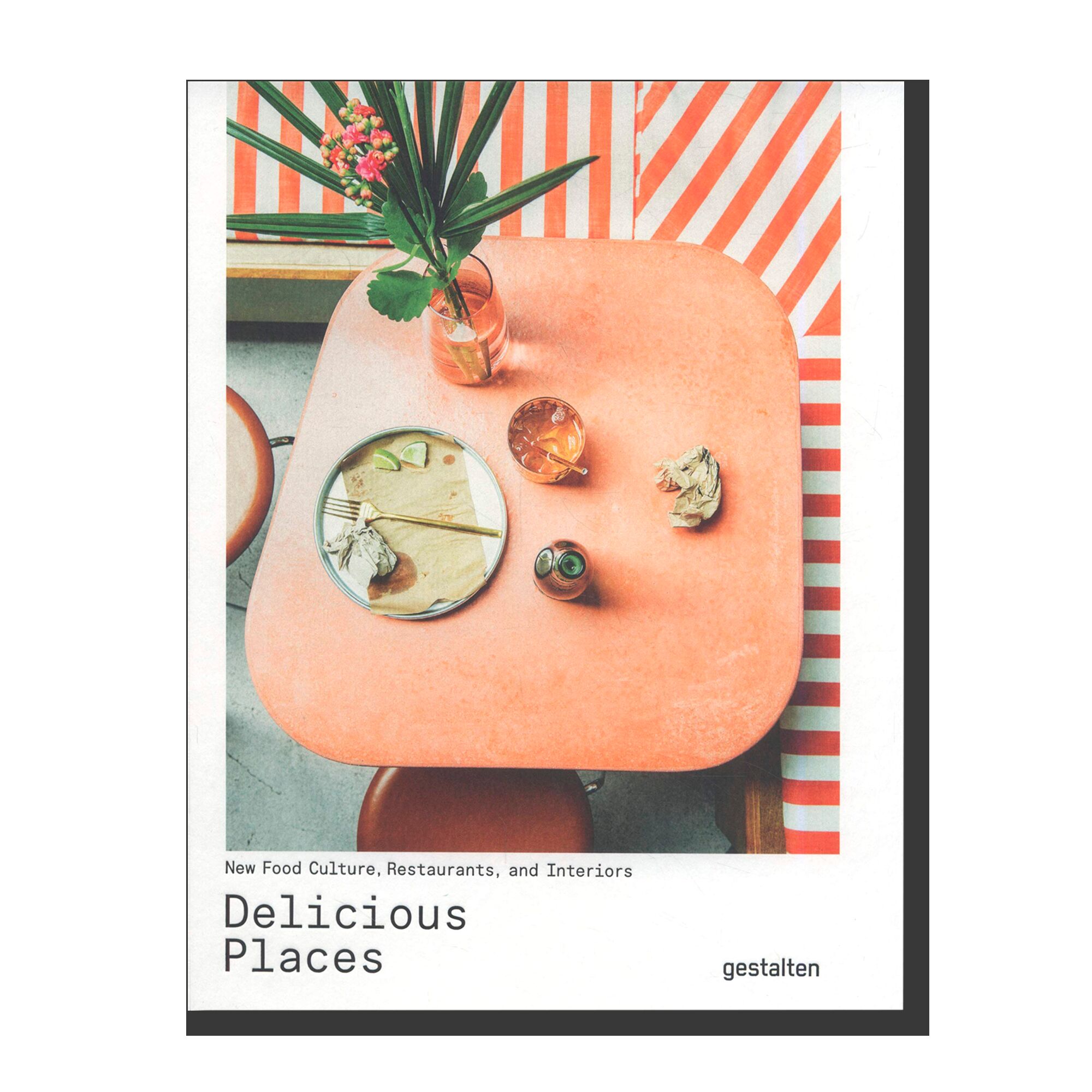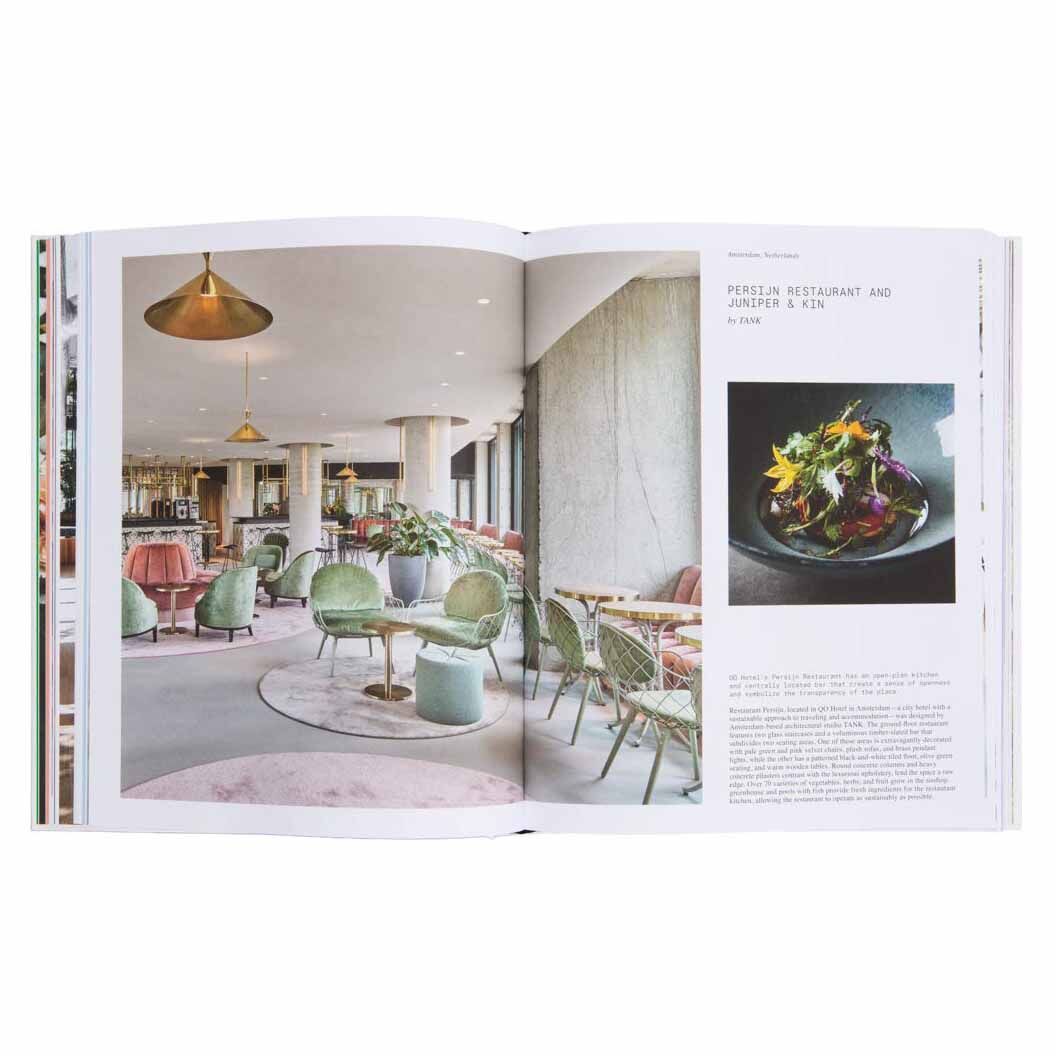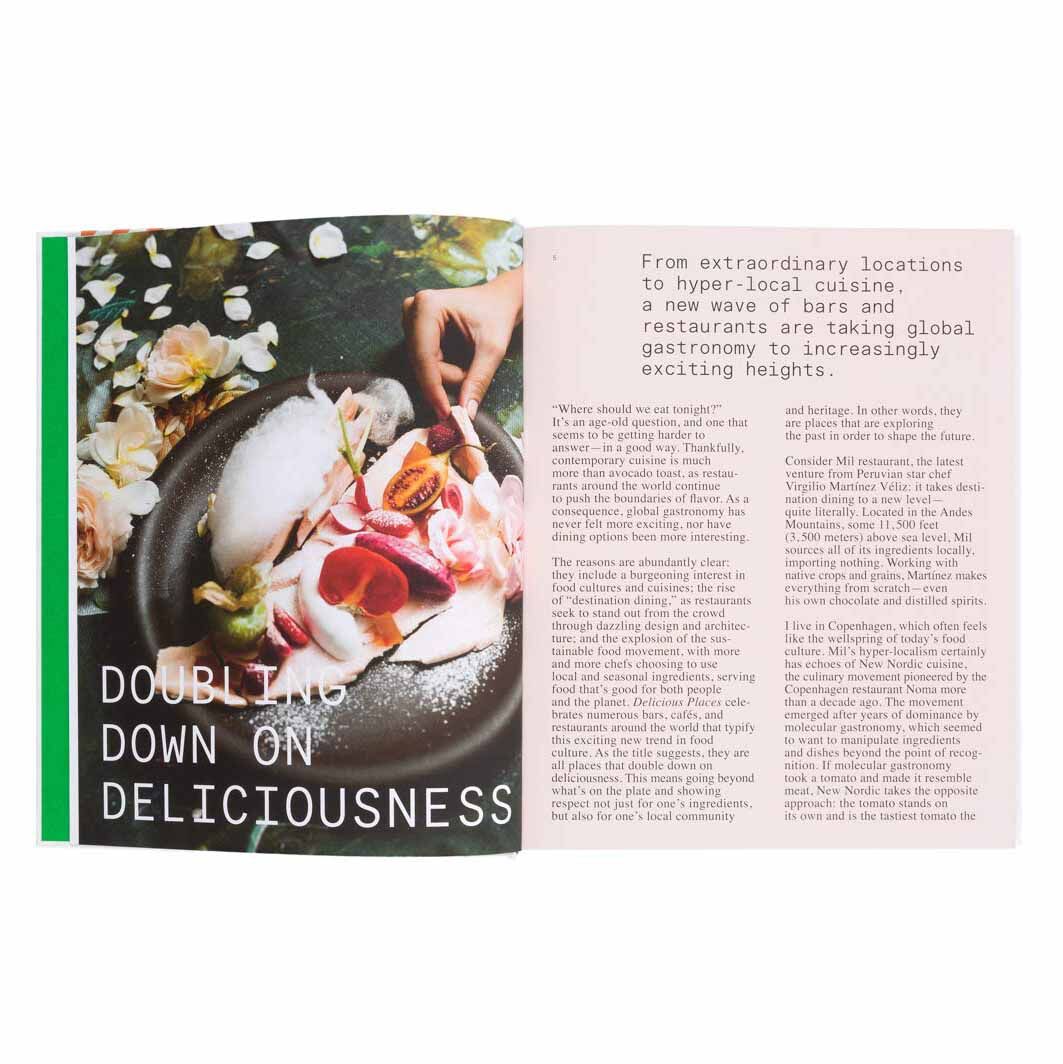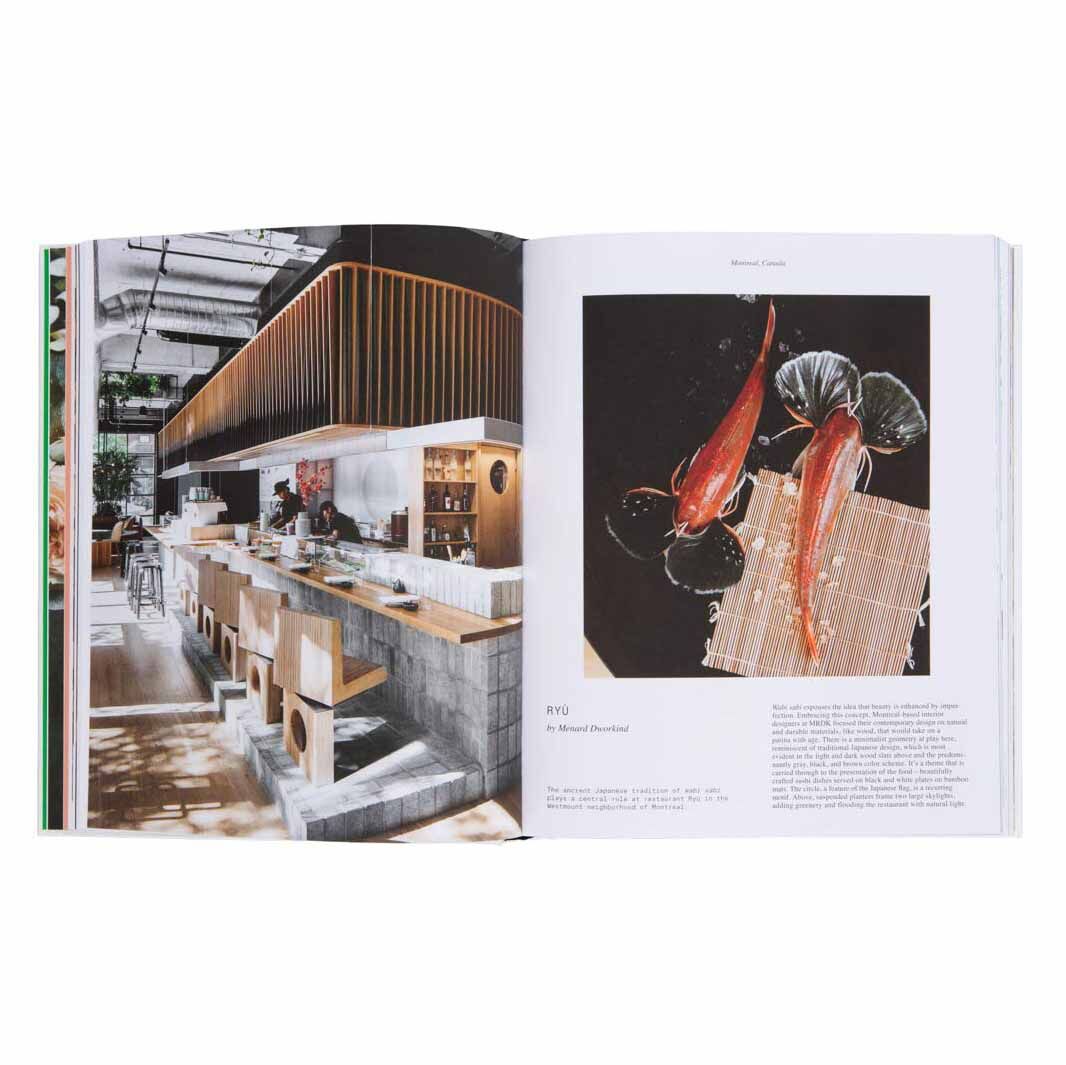 Year: 2019
Language: English
Publisher: Gestalten
ISBN: 9783899559699
Page: 256
Cover: hardcover
Dive into a new wave of food culture that celebrates daring concepts, inventive locations, and a fresh take on sustainable, hyper-local cuisine. A new breed of visionaries are offering unprecedented culinary experiences in restaurants, cafés, and bars around the world.
Delicious Places explores 60 locations that infuse their menus with imaginative ideas and clever twists. Whether enjoying a fresh take on indigenous Peruvian cuisine high in the Andes mountains or relaxing in a floating sauna in a Swedish forest after a satisfying meal; food culture today is an immersive experience that appeals to all the senses. At the heart of this food movement is idealism and a deep respect for the sanctity of ingredients and community.
Delicious Places invites you to delve into this new frontier of global gastronomy. Tantalize your taste buds, expand your horizons, and get ready for the future of food.