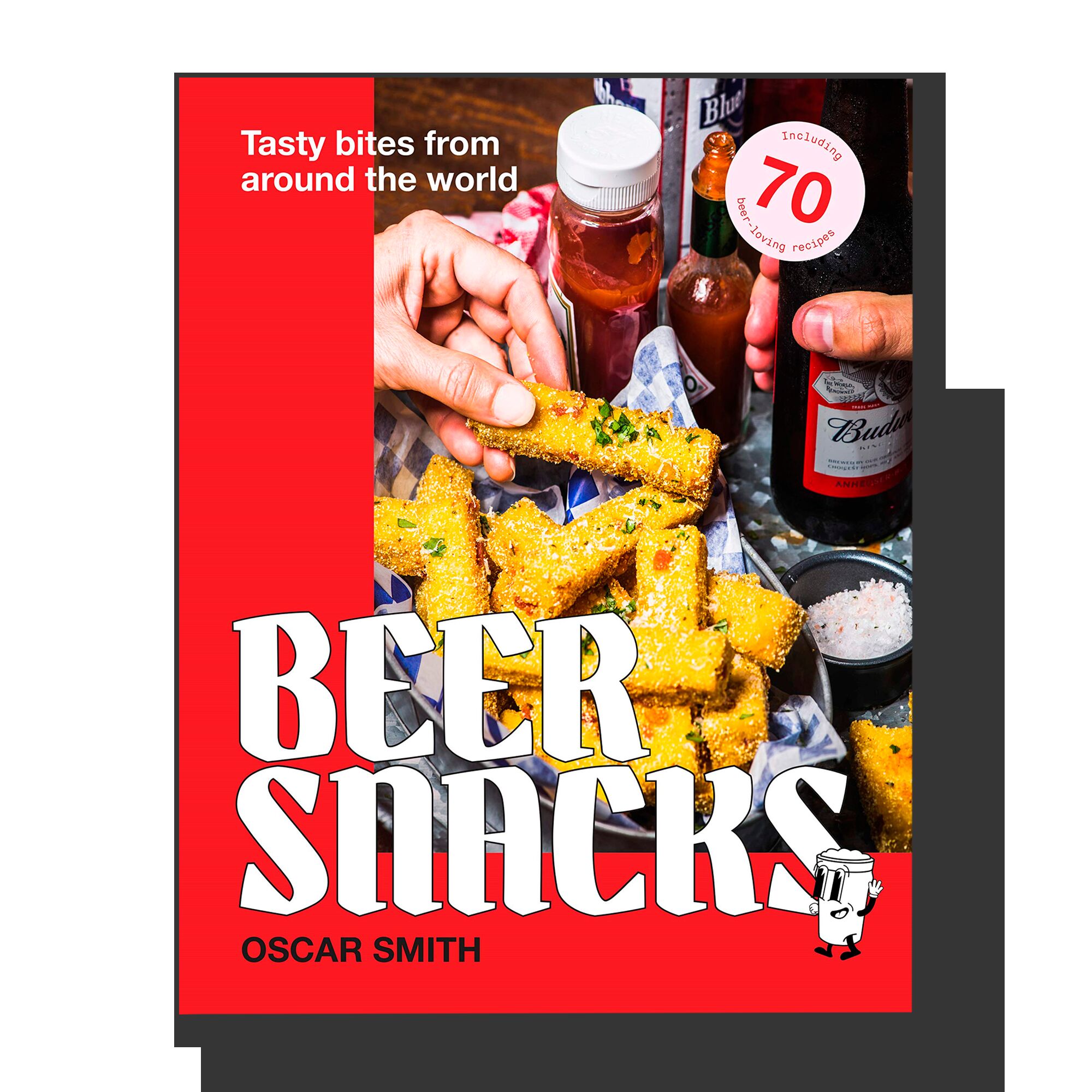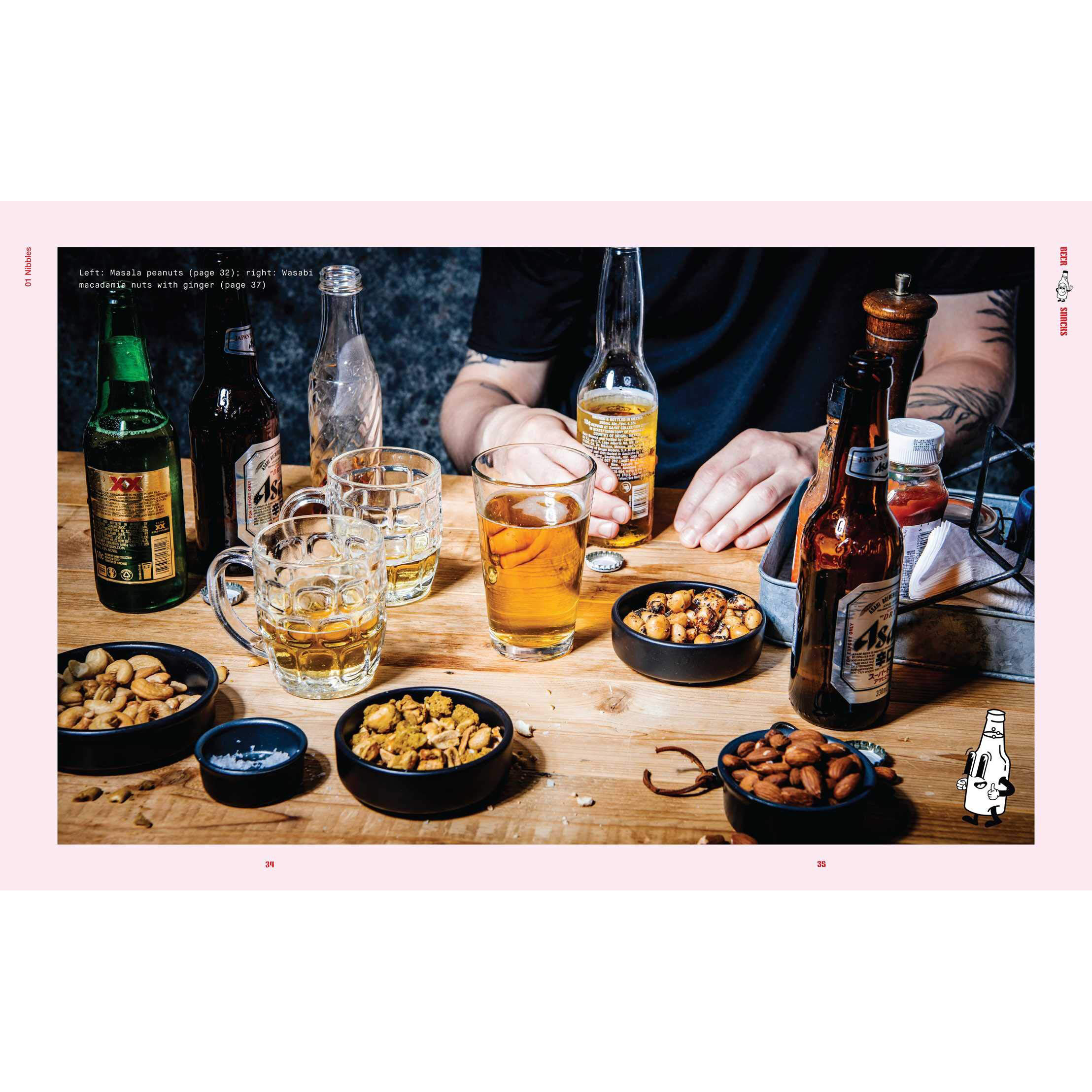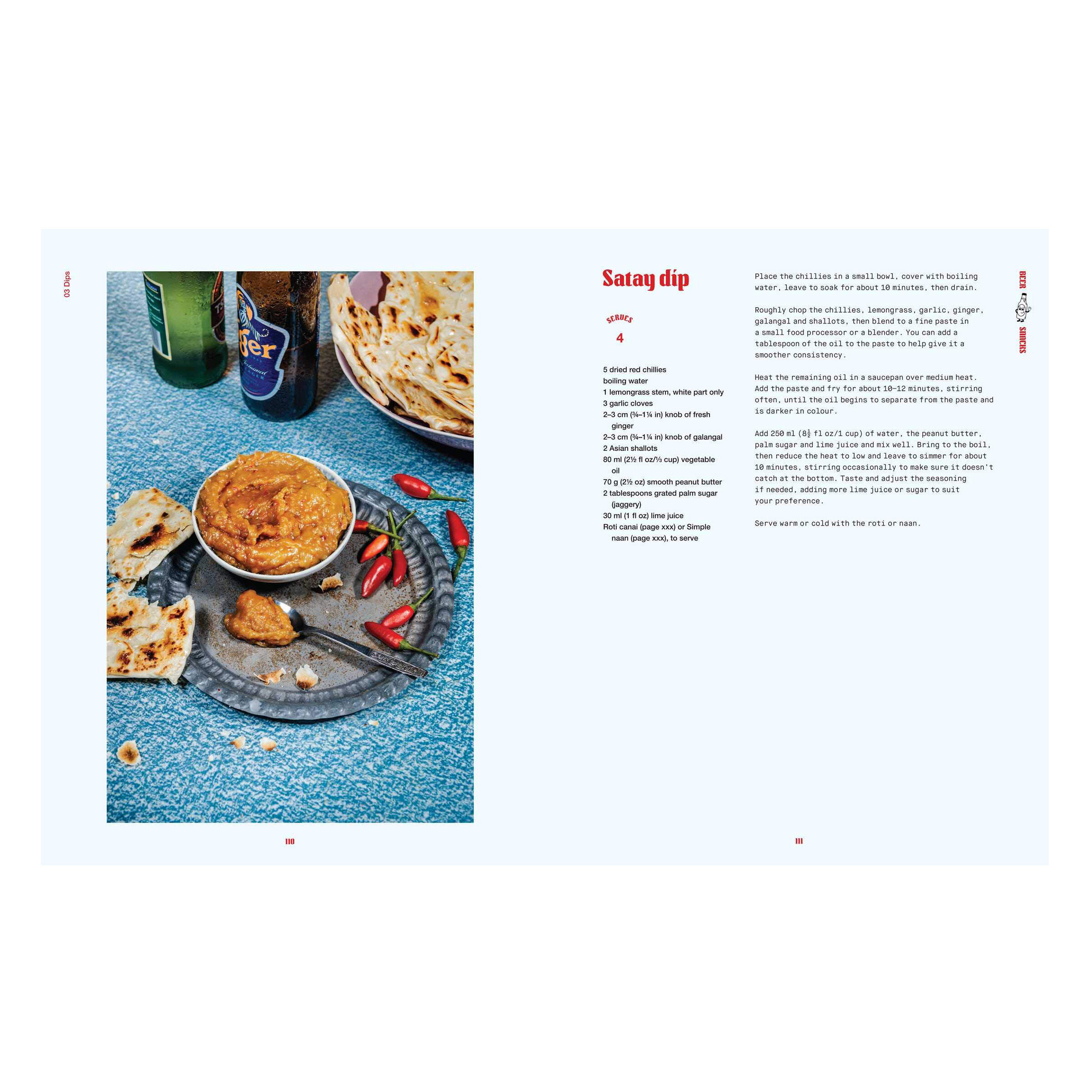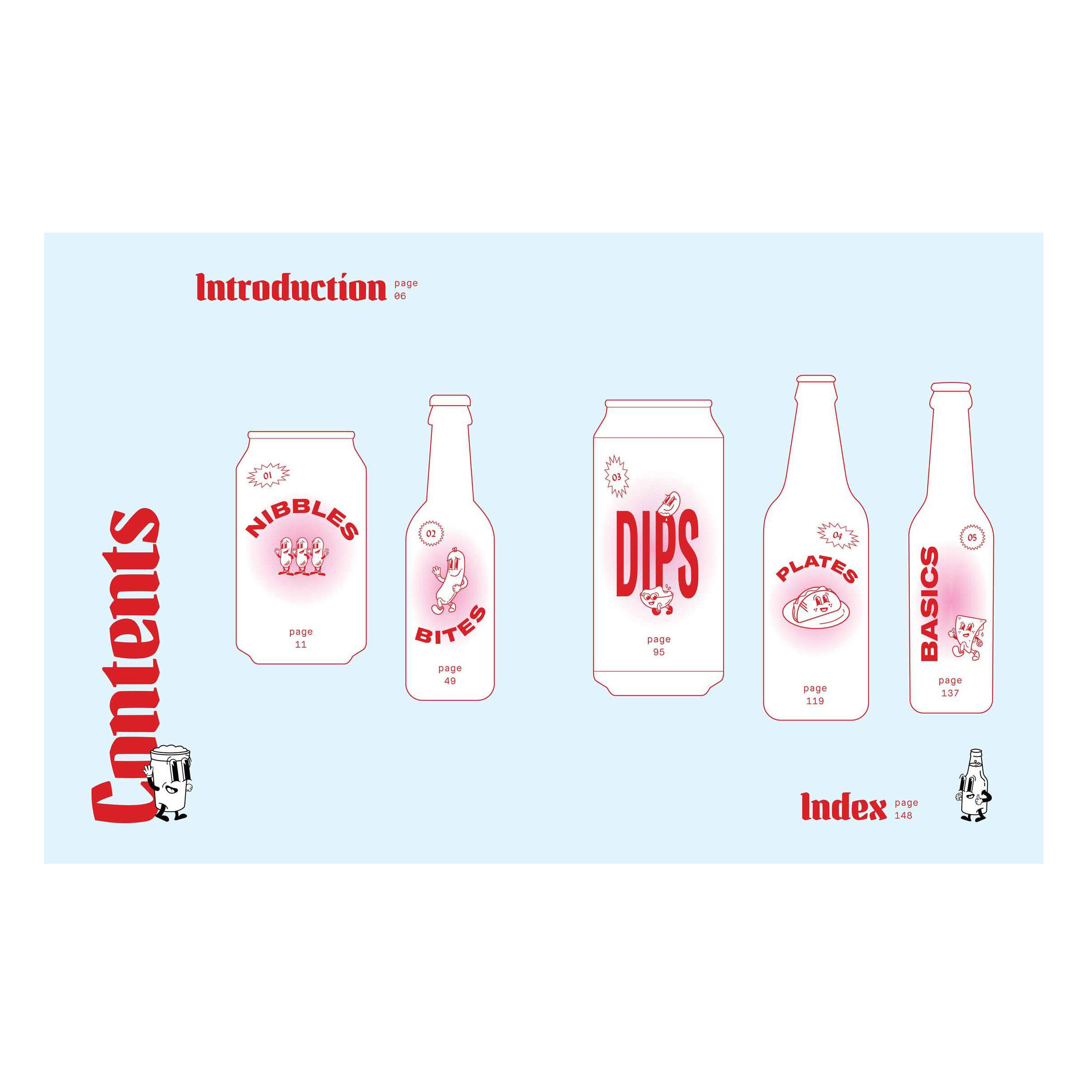 Year: 2021
Language: English
Publisher: Smith Street Books
ISBN: 9781925811179
Page: 152
Cover: hardcover
This is the perfect volume for anybody who enjoys drinking beer and snacking.... So basically, every (adult) human being on Earth. As we all know, beer is enjoyed the world over. And wherever beer is imbibed, there's usually some kind of delicious and salty snack to go with it. We know for a fact that beer has existed at least as early as the fifth millennium BC, so author Oscar Smith's only remaining question is, Why didn't anyone make this book sooner?

Beer Snacks starts its journey at smaller snack-y fare like moreish Malaysian ikan bilis, Japanese otsumami, USA-style boiled peanuts, and Mexican chicharrón. These are the sort of tiny bites that are designed to be grabbed by the fistful and basically inhaled, or scooped into the mouth, rather than eaten in any classy sort of way. Beer Snacks then advances to more substantial drinking-friendly food like spicy buffalo wings and currywurst (German), chorizo cooked in cider (Spain), and the ultimate in beer-soaking technology: Canadian poutine. Oscar Smith himself says, "I don't speak Québécois myself, but I can only assume that poutine translates directly to English as 'heaven on our undeserving Earth'." Indeed. Well, finally, Beer Snacks brings you the world's best of what to eat while you drink.