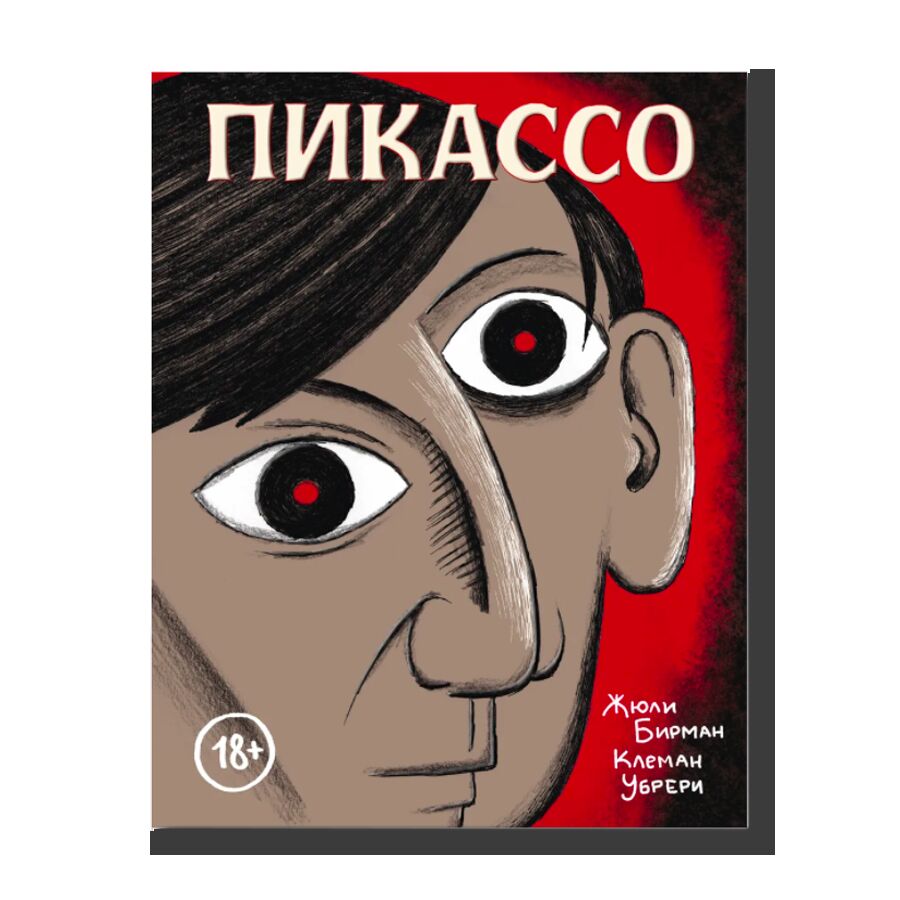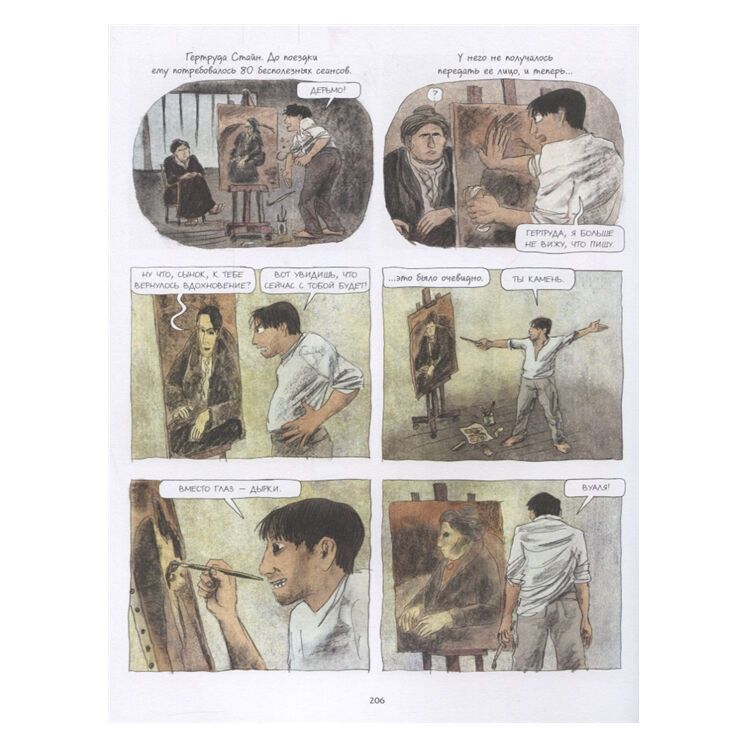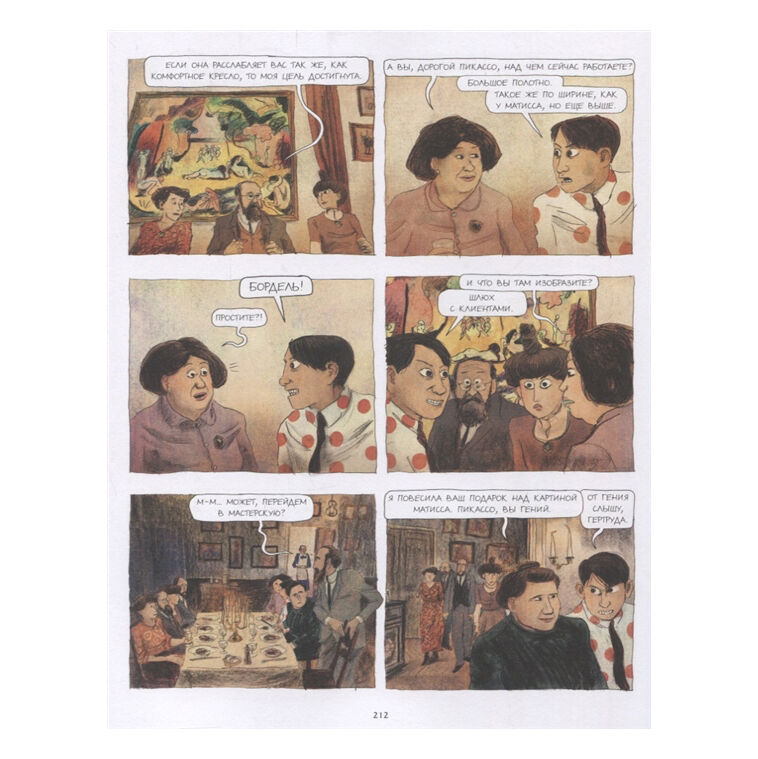 Year: 2019
Language: Russian
Publisher: Mann, Ivanov, Ferber
ISBN: 9785001174646
Page: 344
Cover: hardcover
Narrative narration is a popular technique in literature. The authors of the comic, Julie Bierman and Clement Ubreri, use it very organically. Little known today, one of the first beloved of the young artist, Fernande Olivier, begins her story on the first pages and leads the reader to that legendary era and to that legendary place — to Montmartre, to the quarter of poor artists.
The novel tells about the very beginning of Picasso's career in Paris, his formation as an avant-garde artist, the invention of Cubism.