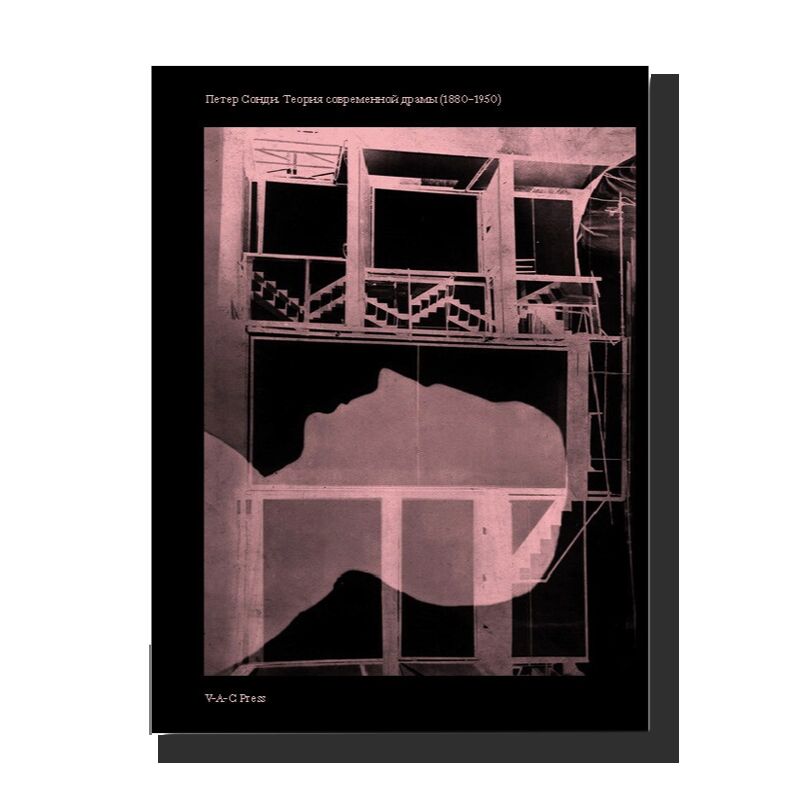 Year: 2020
Language: Russian
Publisher: V–A–C Press
ISBN: 9785907183148
Page: 148
Cover: paperback
"Theory of the Modern Drama" is a brilliant analysis of the emergence and development of modern drama from the Renaissance to the present day. Szondi shows how the rise of modern drama was linked to broader social processes and expressed some of the beliefs characteristic of early modern Europe. This was manifested in the convention that form was ahistorical and it simply required the appropriate subject matter to do justice to the form. But in the late nineteenth century the form of drama began to change, giving rise to the new types of drama characteristic of the twentieth century. Szondi offers a highly original interpretation of this transformation, linking it with the emergence of an epic form which emphasizes the isolation of the individual.

This concise but wide-ranging book discusses the work of Ibsen, Chekhov, Strindberg, Sartre, Brecht and Wilder, among others. It will be essential reading for students of drama, modern languages and literature, and contemporary literary theory.