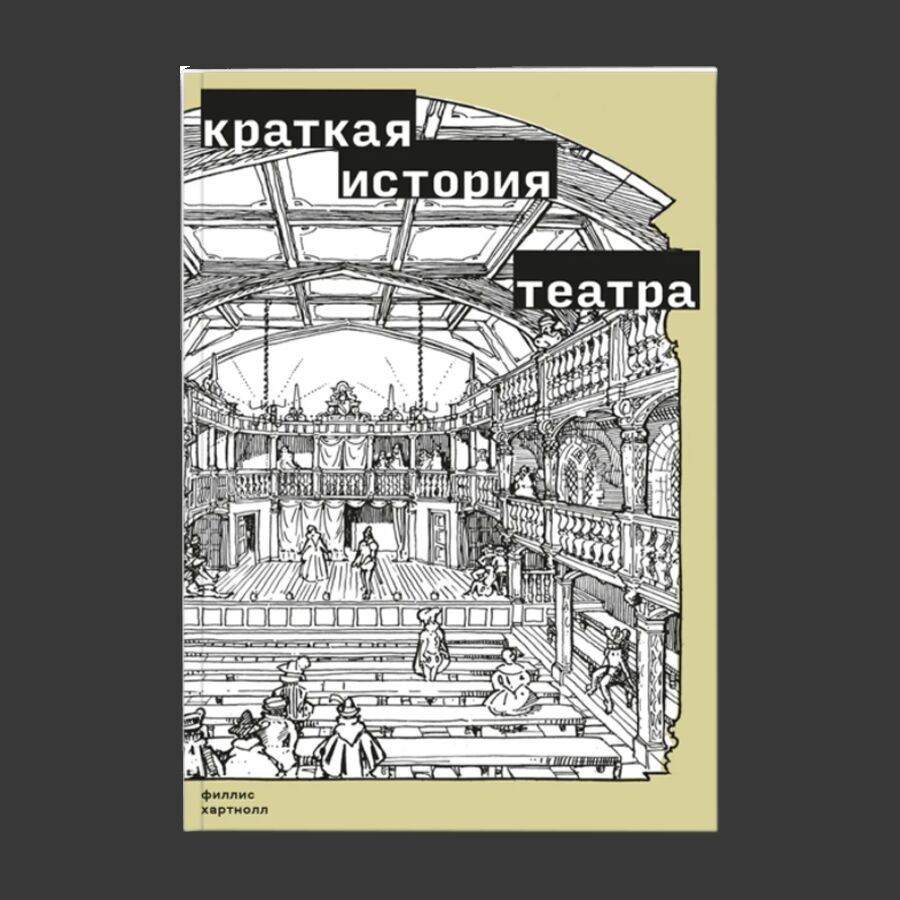 Year: 2021
Language: Russian
Publisher: Ad Marginem
ISBN: 9785911035778
Cover: paperback
Acting, direction, stagecraft, theatre architecture and design, above all the whole extraordinary evolution of dramatic literature — here is an all-embracing and richly illustrated history, worldwide in scope and ranging from the ancient origins of the theatre in the choral hymns sung around the altar of Dionysus to the fascinating variety of forms that it has taken in our own age.

For this updated edition, Enoch Brater, Professor of English and Theatre at the University of Michigan and a specialist on modern and contemporary drama, brings the discussion up to the present day. He surveys new trends in theatre, including performance art, mixed-media stagings, multi-cultural theatre, feminism and theatre, dance theatre and ethnic drama, with a wealth of new illustrations and up-to-date reference material.