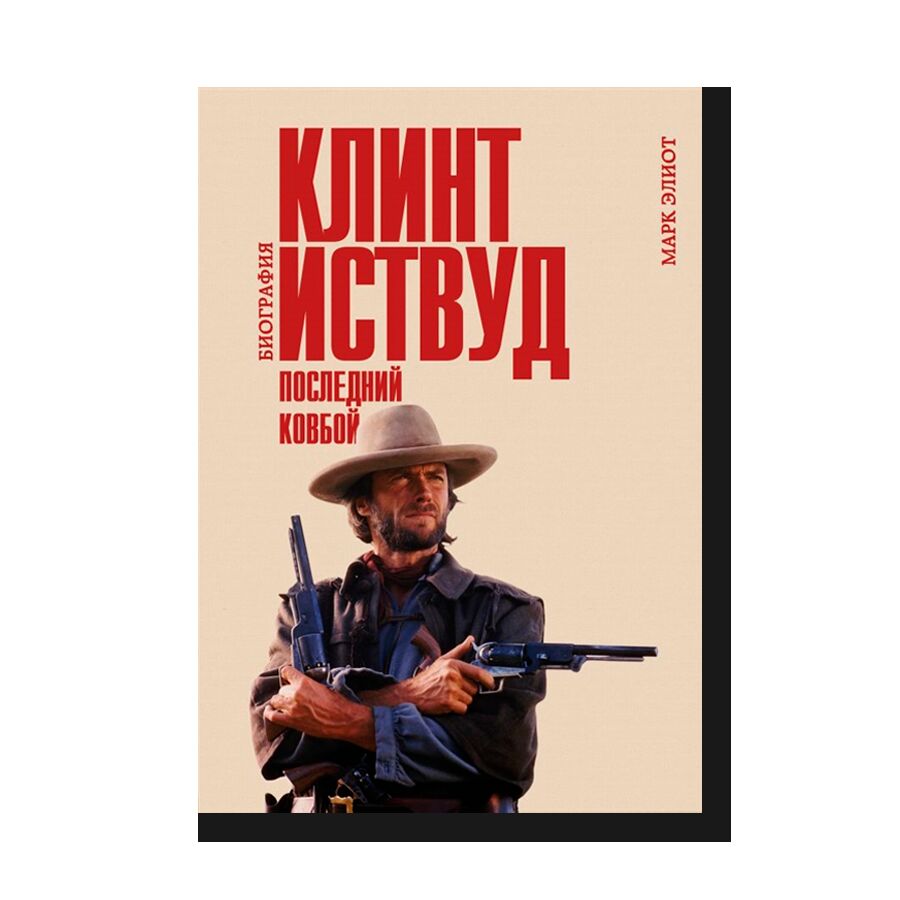 Moscow, Gorky Park
Available in store
Moscow, Narkomfin Building
Out of stock
St. Petersburg, New Holland Island
Out of stock
Year: 2021
Language: Russian
Publisher: Bombora
ISBN: 9785041139339
Page: 368
Cover: hardcover
In American Rebel, bestselling author and acclaimed film historian Marc Eliot examines the ever-exciting, often-tumultuous arc of Clint Eastwood's life and career.

As a Hollywood icon, Clint Eastwood--one of film's greatest living legends--represents some of the finest cinematic achievements in the history of American cinema. Eliot writes with unflinching candor about Eastwood's highs and lows, his artistic successes and failures, and the fascinating, complex relationship between his life and his craft. Eliot's prodigious research reveals how a college dropout and unambitious playboy rose to fame as Hollywood's "sexy rebel," eventually and against all odds becoming a star in the Academy pantheon as a multiple Oscar winner. Spanning decades, American Rebel covers the best of Eastwood's oeuvre, films that have fast become American classics: Fistful of Dollars, Dirty Harry, Unforgiven, Mystic River, Million Dollar Baby, and Gran Torino.

Filled with remarkable insights into Eastwood's personal life and public work, American Rebel is highly entertaining and the most complete biography of one of Hollywood's truly respected and beloved stars–-an actor who, despite being the Man with No Name, has left his indelible mark on the world of motion pictures.