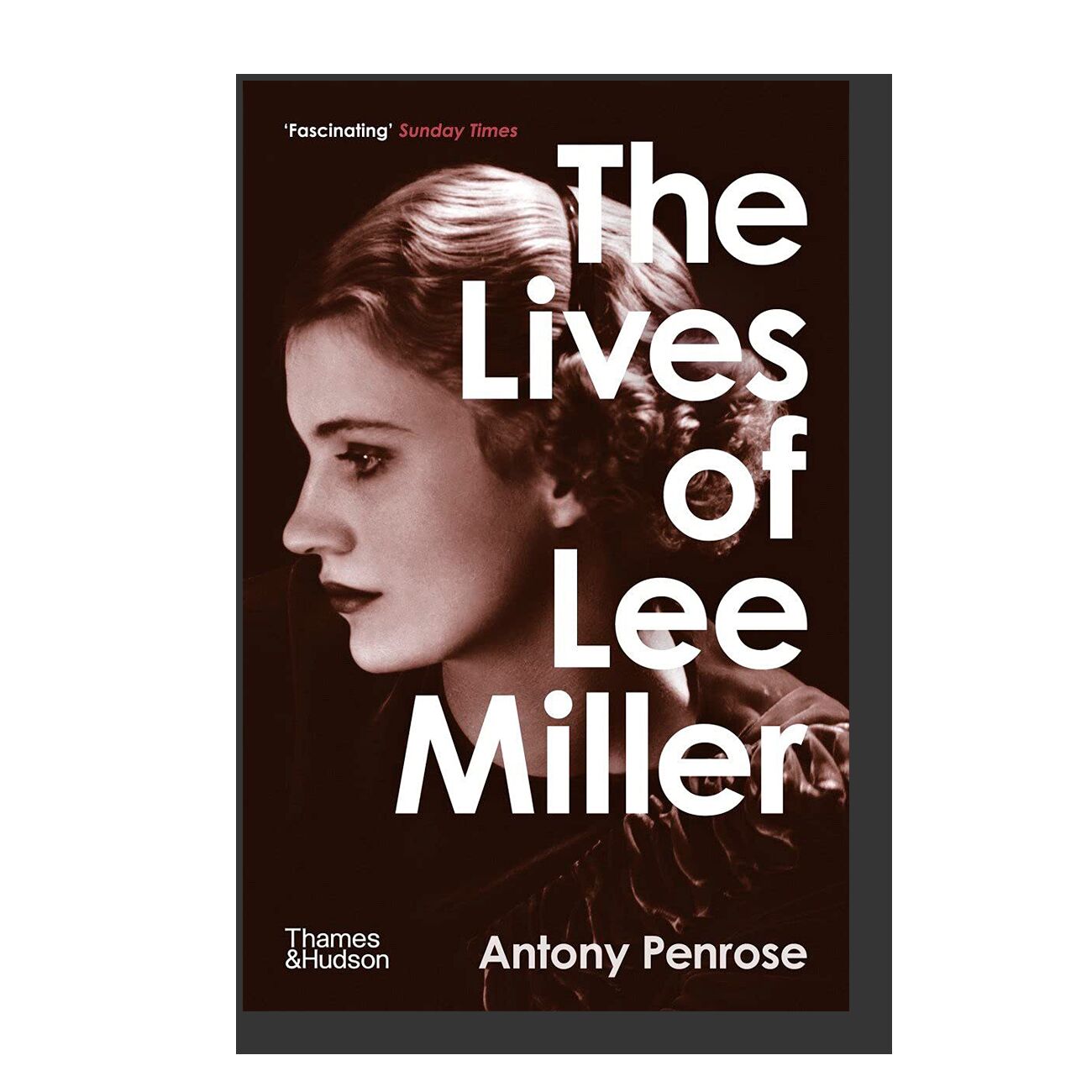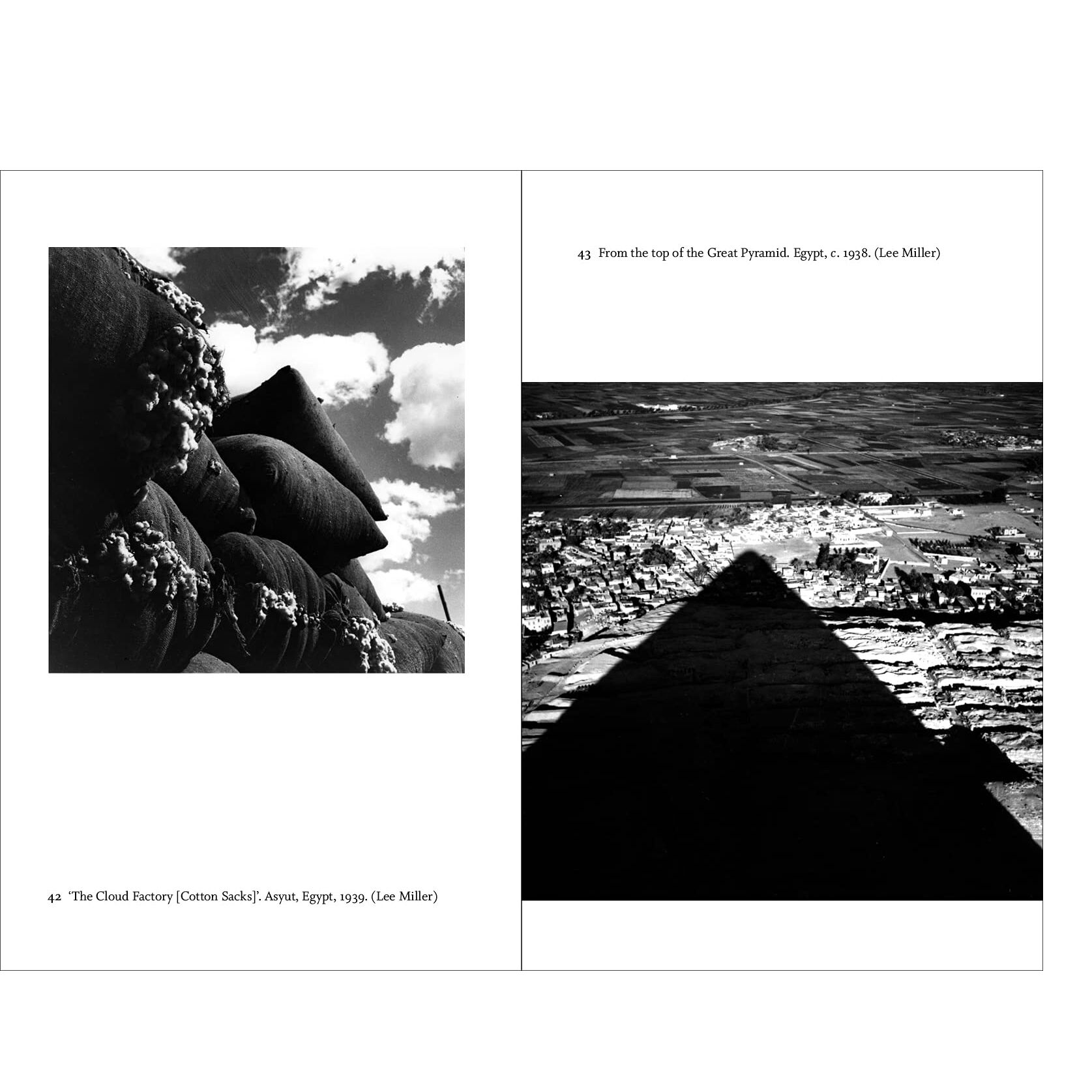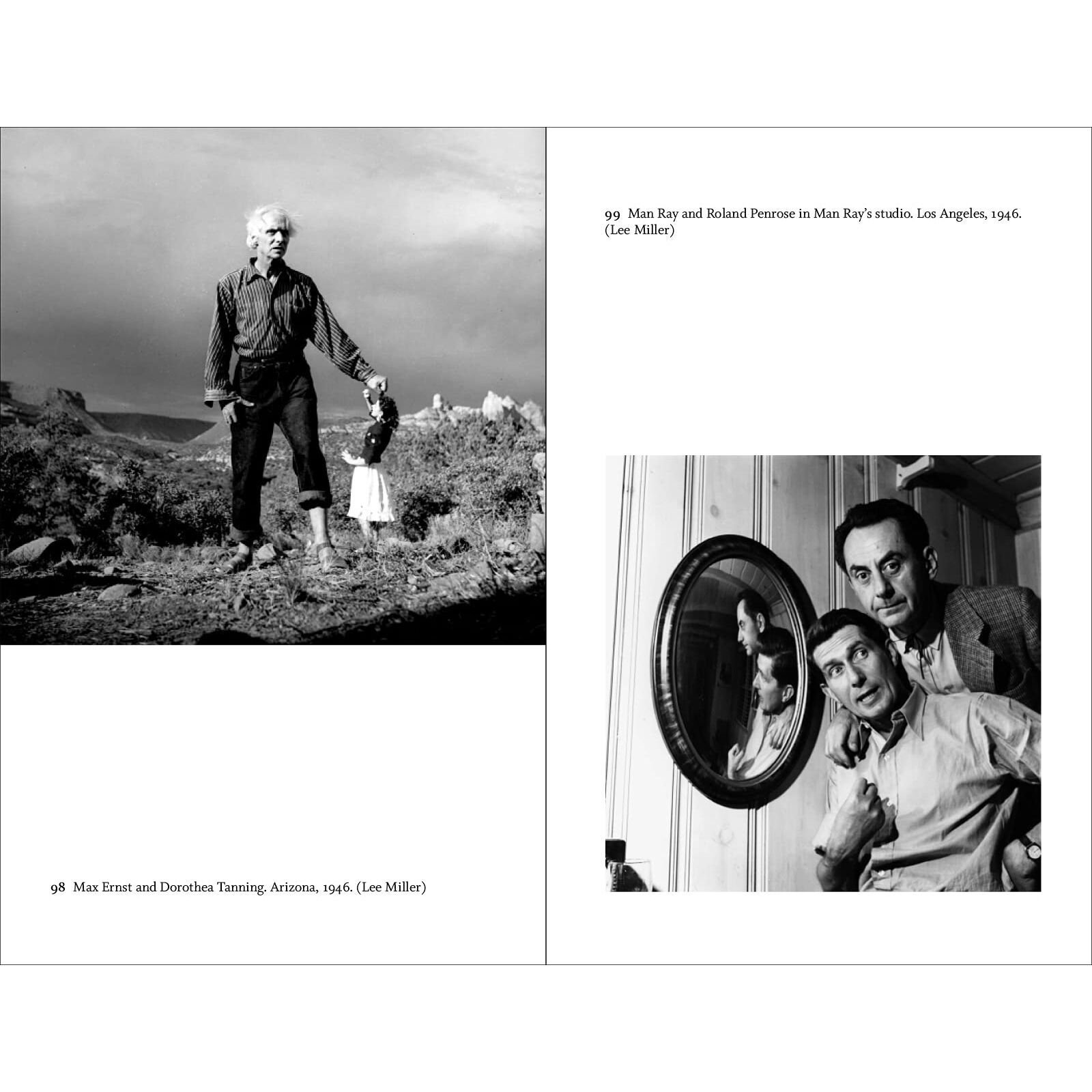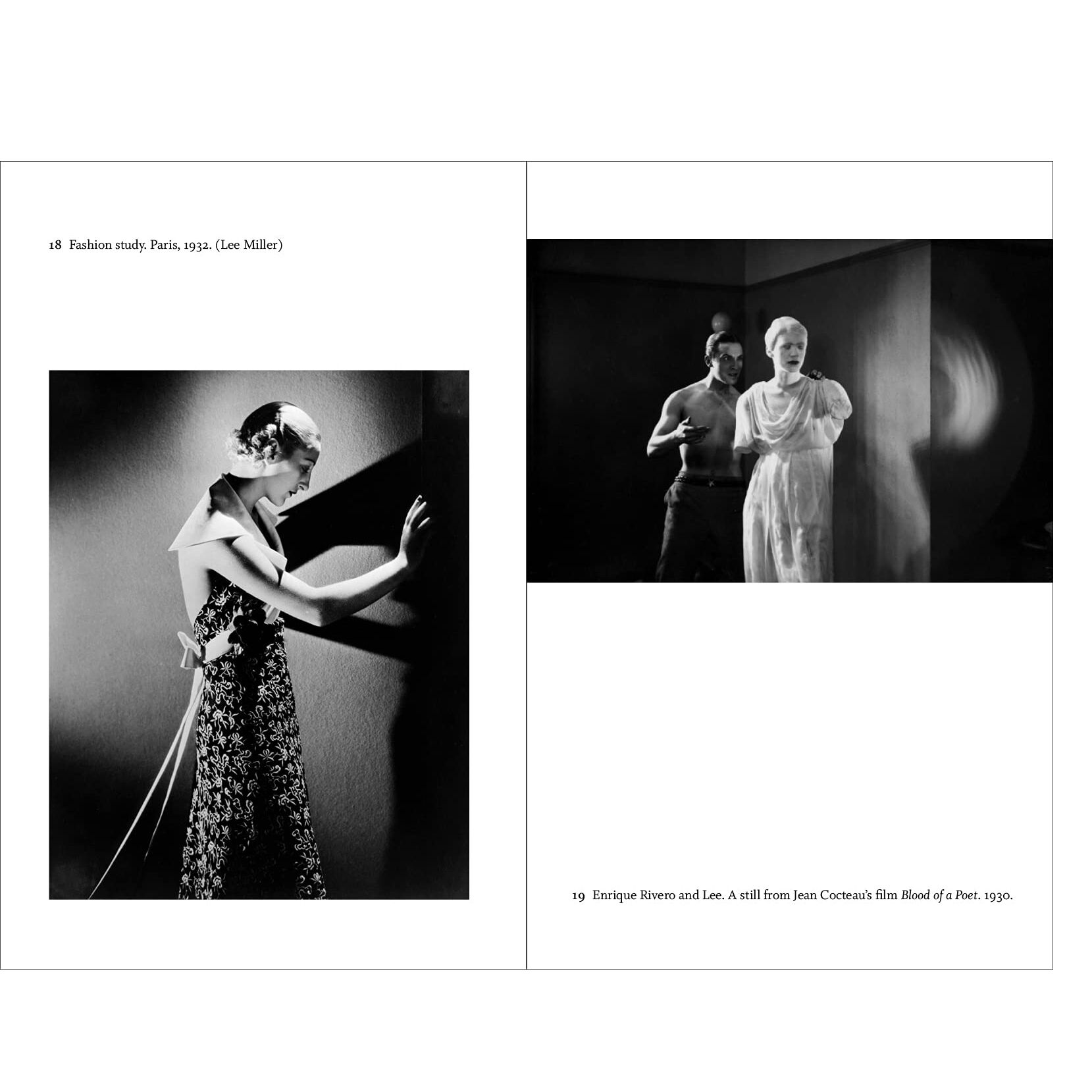 Year: 2021
Language: English
Publisher: Thames & Hudson
ISBN: 9780500294284
Page: 304
Cover: paperback
Collected in this compelling volume are the many lives of Lee Miller, intimately recorded by her son, Antony Penrose, whose years of work on her photographic archives have unearthed a rich selection of her finest work, including portraits of her friends Pablo Picasso, Georges Braque, Max Ernst, Paul Eluard, and Joan Miró.
Starting in 1927 in New York, this volume chronicles Lee Miller as she is discovered as a model by Condé Nast, hits the cover of Vogue, and is immortalized by Edward Steichen, George Hoyningen-Huene, Horst P. Horst, and other acclaimed photographers. From there, readers follow Miller to Paris where she, along with Man Ray, invented the solarization technique of photography, and where she developed into a brilliant Surrealist photographer. Finally, this account covers the later chapters of her life, when she became a war correspondent during World WarII, traveling with the Allied armies to cover the siege of Saint-Malo and the liberation of Paris, which lead to her photographs of the Dachau concentration camp that shocked the world.
A highly readable biography of a uniquely talented artist, The Lives of Lee Miller is now published in compact paperback.