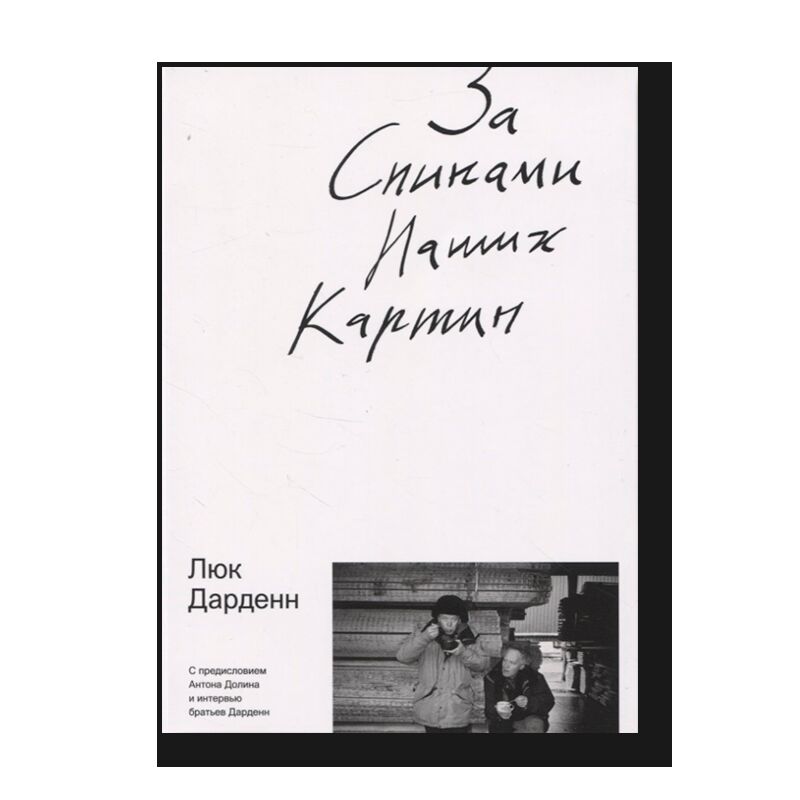 Year: 2020
Language: Russian
Publisher: Rosebud
ISBN: 978-5-905712-48-7
Page: 416
Cover: paperback
Luc and Jean-Pierre Dardenne are giants in contemporary world cinema, steadfastly radical in both principles and approach. Their films tackle social and political issues by focusing keenly on the intimate stories of individuals locked into their fates by unjust systems. Now available for the first time in English, this two volume set collects over 20 years of Luc's journals as the brothers work through their films, along with the shooting scripts of these films.

For creative people in any discipline, this is the document of a master artist's mind at work, measuring sustained introspection against true and constant engagement in the lived world.

Filmmakers will get extended lessons on conceptualization, collaboration, and execution. Students and fans of contemporary cinema will gain insight to the thought and effort that's behind each image.