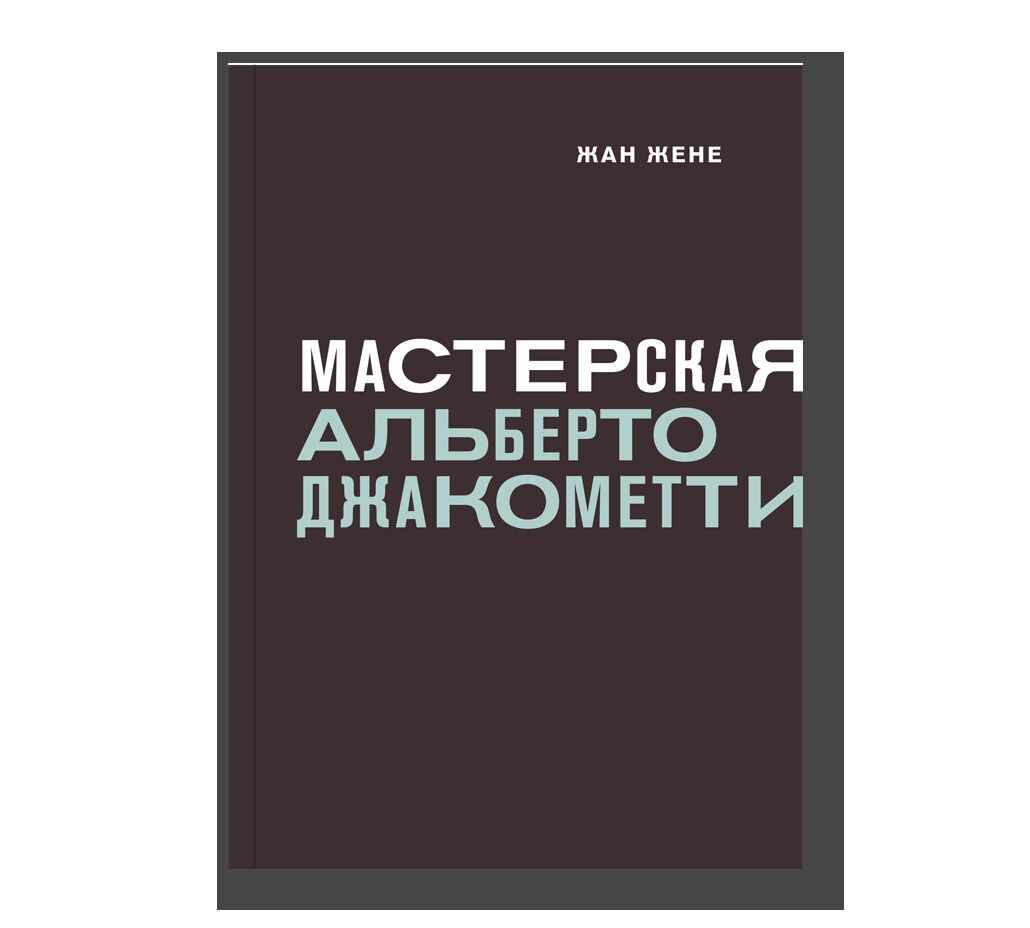 Year: 2017
Language: Russian
Publisher: Ad Marginem
ISBN: 9785911033378
Page: 96
Cover: paperback
A great French author remembers a great Swiss artist who was his close friend for over ten years.
The book presents a stream of Genet's memories and impressions of the time he spent in the Paris studio of Swiss artist and sculptor Alberto Giacometti, with impromptu analyses of particular works and an attempt to pinpoint that special feature which made Giacometti one of the most extraordinary modernist artists, and indeed one of the biggest sculptors in history.
Genet met Giacometti in 1954, when both were already famous and acclaimed. Genet would often visit the artist in his studio, and Giacometti started painting the author's portrait—that was the beginning of a friendship, which resulted in these reminiscences. Studying Giacometti's drawings and sculptures, Genet admires the artist's ability to capture the very essence of objects and people he portrays and cut off everything unnecessary to leave a pure and wonderful form.