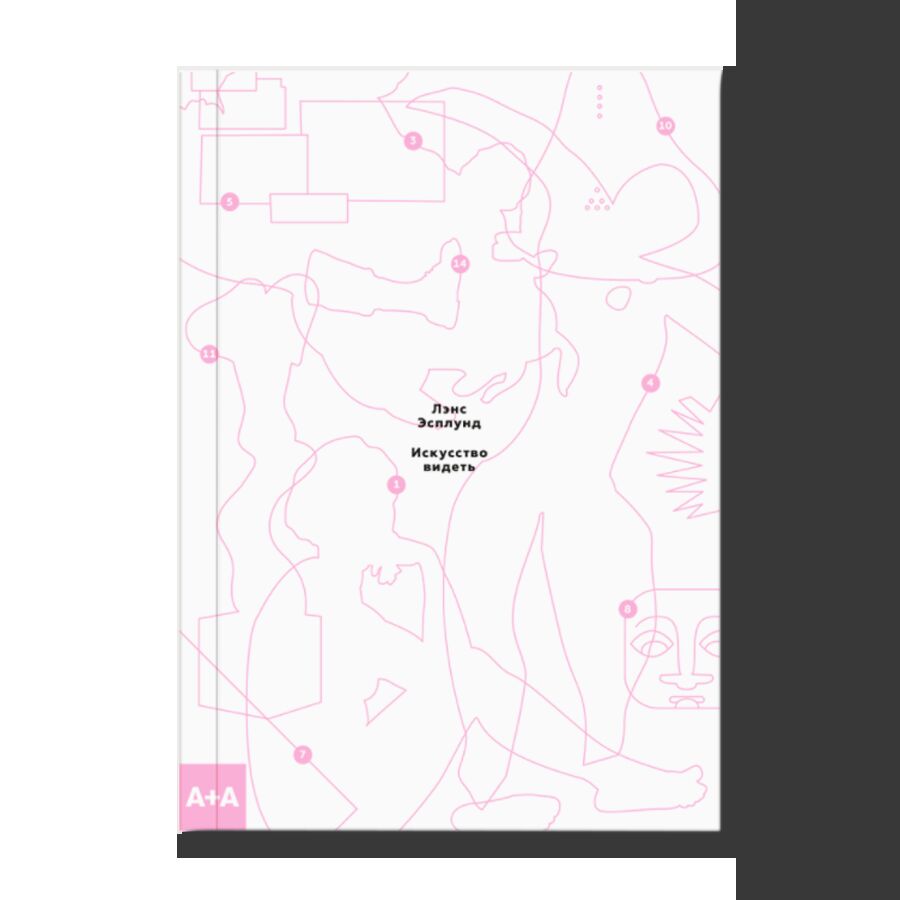 Year: 2022
Language: Russian
Publisher: Ad Marginem
ISBN: 9785911035907
Page: 232
A veteran art critic helps us make sense of modern and contemporary art.

The landscape of contemporary art has changed dramatically during the last hundred years: from Malevich's 1915 painting of a single black square and Duchamp's 1917 signed porcelain urinal to Jackson Pollock's midcentury "drip" paintings; Chris Burden's "Shoot" (1971), in which the artist was voluntarily shot in the arm with a rifle; Urs Fischer's "You" (2007), a giant hole dug in the floor of a New York gallery; and the conceptual and performance art of today's Ai Weiwei and Marina Abramovic. The shifts have left the art-viewing public (understandably) perplexed.