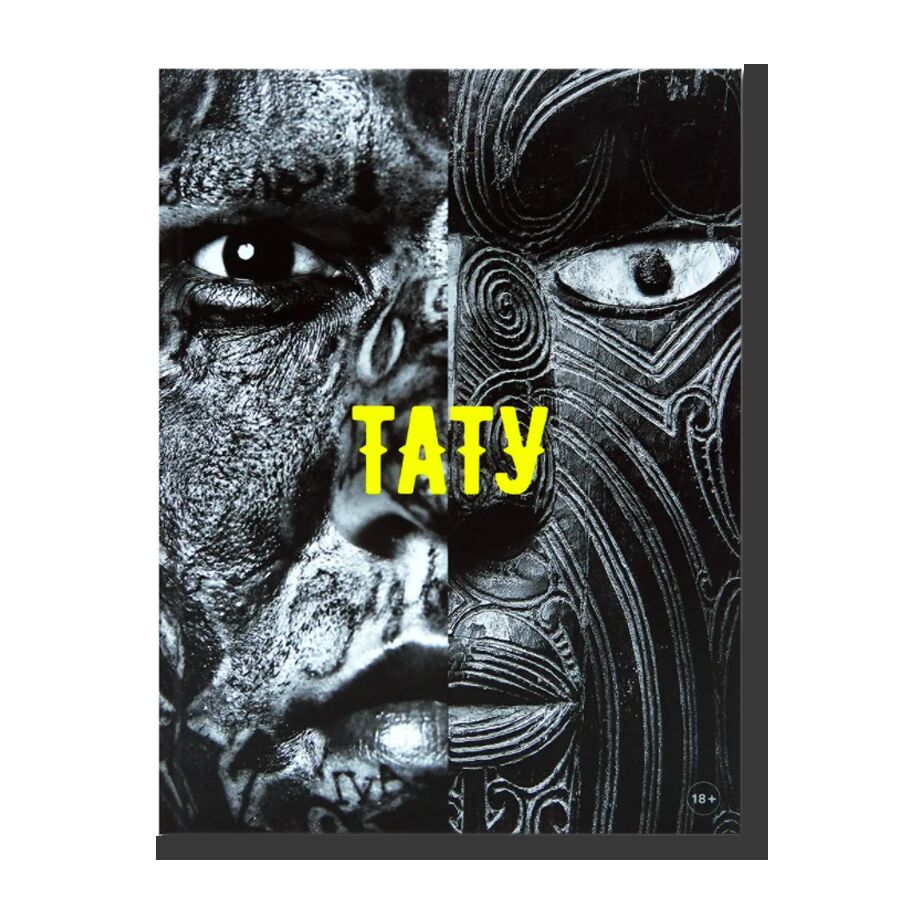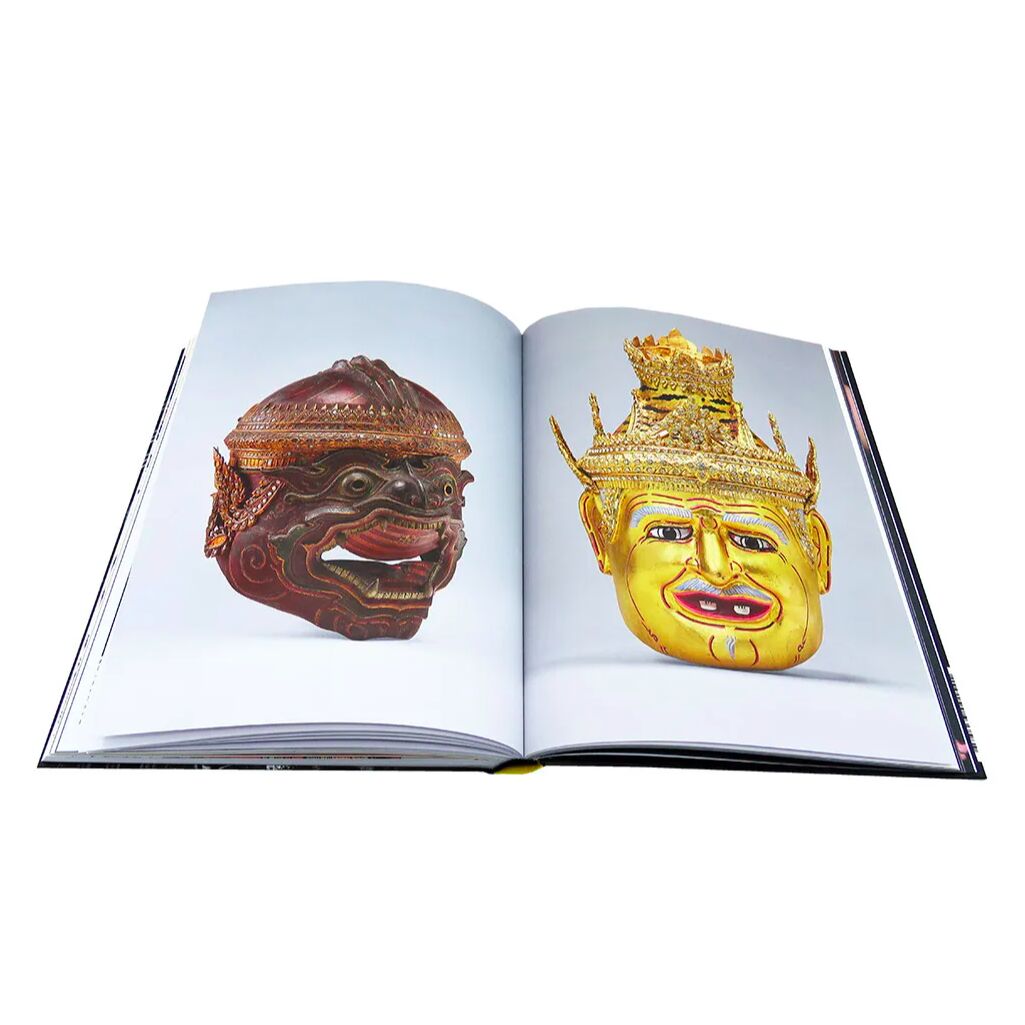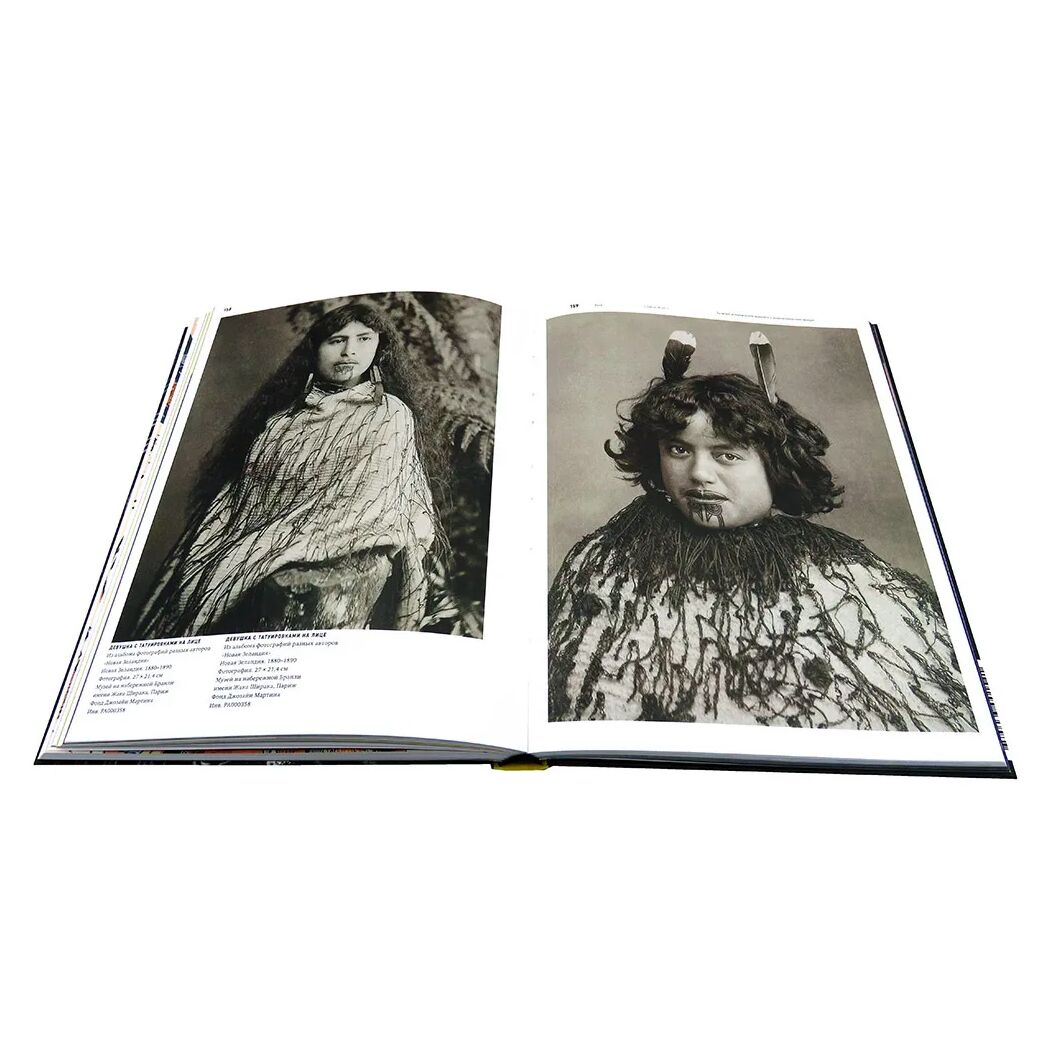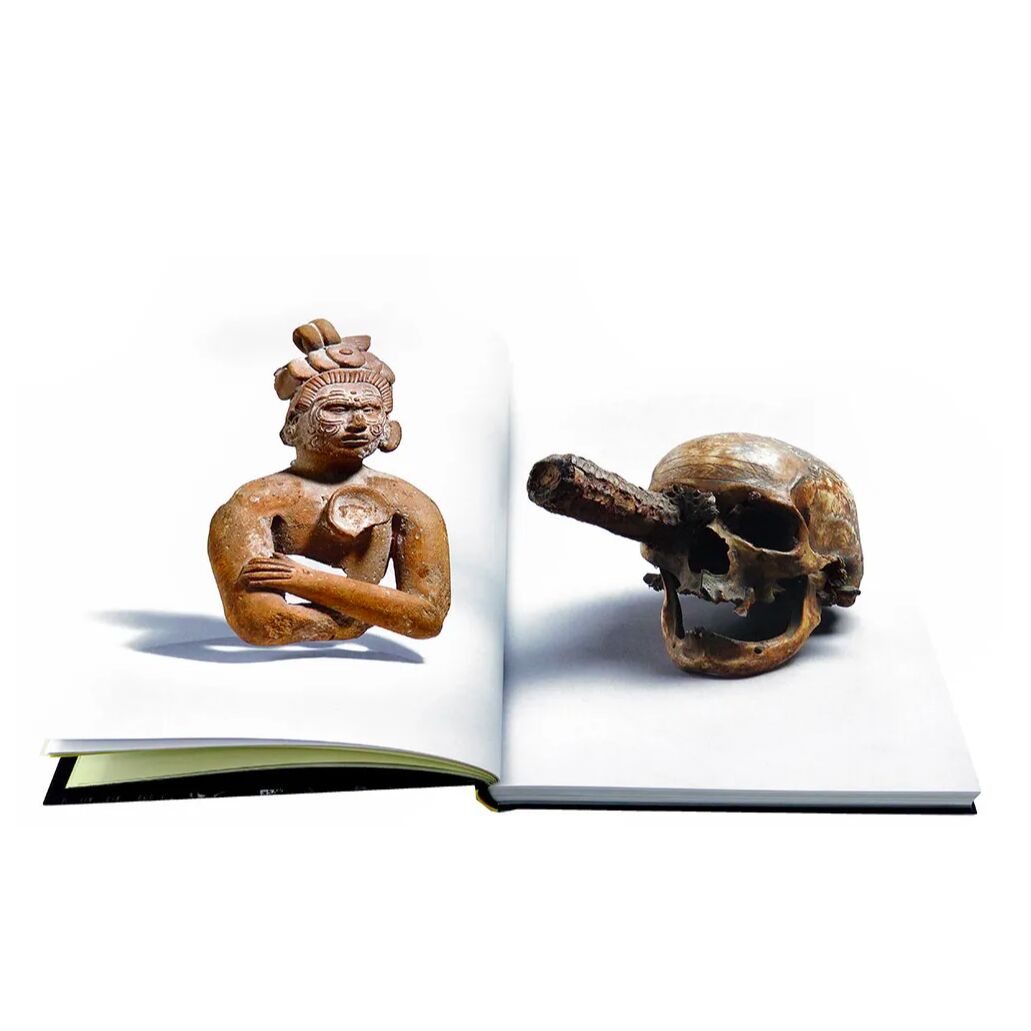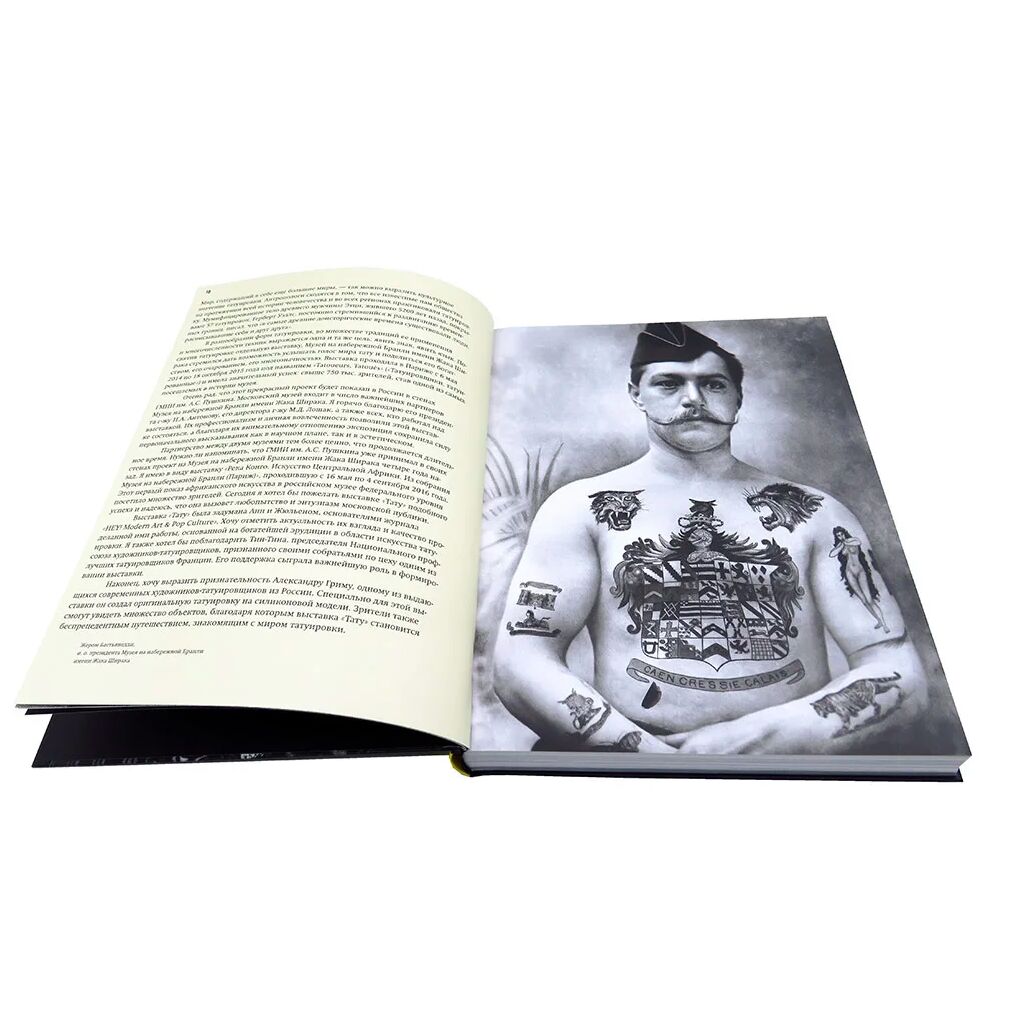 Year: 2021
Language: Russian
Publisher: abc дизайн
ISBN: 9785433001541
Page: 256
Cover: hardcover
This book devoted to the Pushkin State Museum of Fine Arts and the Musée du quai Branly's exhibition — "Tattoo" by Jacques Chirac. This exhibition project was dedicated to the art of tattooing. Approximately 200 exhibits representing various eras and geographies will unveil the evolution of this cultural phenomenon. This project has been presented successfully at many museums around the world (the Musée du quai Branly — Jacques Chirac, the Royal Ontario Museum, the Field Museum of Natural History, the Natural History Museum of Los Angeles, and the Kaohsiung Museum of Fine Arts). The exhibition in Moscow will be supplemented by pieces of decorative, folk, and fine art from Russian museums and private collections.
Diverse items, ranging from designs by traditional craftsmen to creations by contemporary artists, will depict the stages of tattoo evolution in different regions of the world. The works of active tattoo artists will be displayed with the use of 3D silicone models, which are casts from real people's bodies made for the exhibition. The artists who contributed their tattoos to the project include the greatest names from all over the world: Filip Leu, Henk Schiffmacher, Jack Rudy, Guy Aitchison, Alex Binnie, Dr. Lakra, Tin Tin, Paul Booth, Horiyoshi III, Leo Zulueta, and many others.