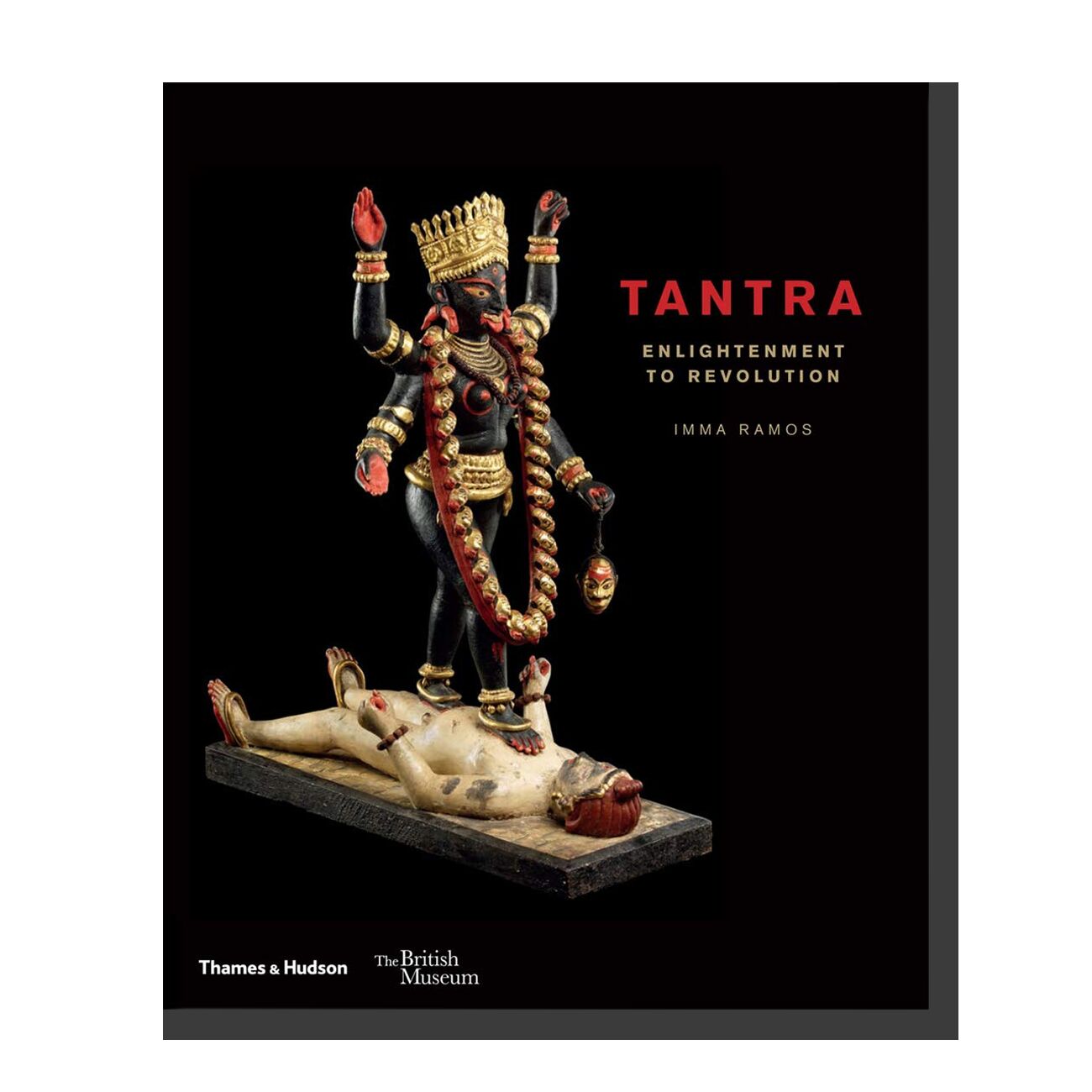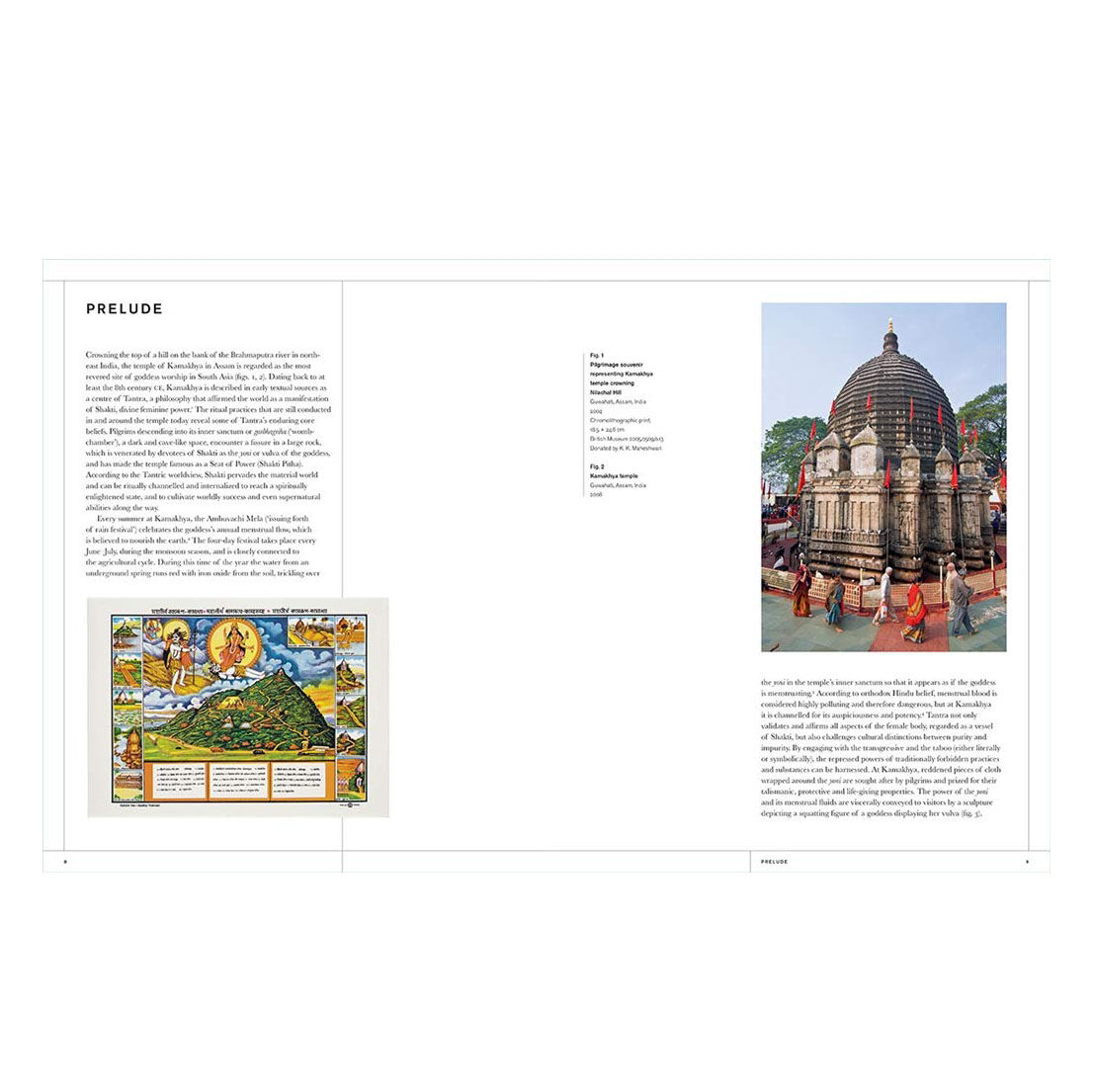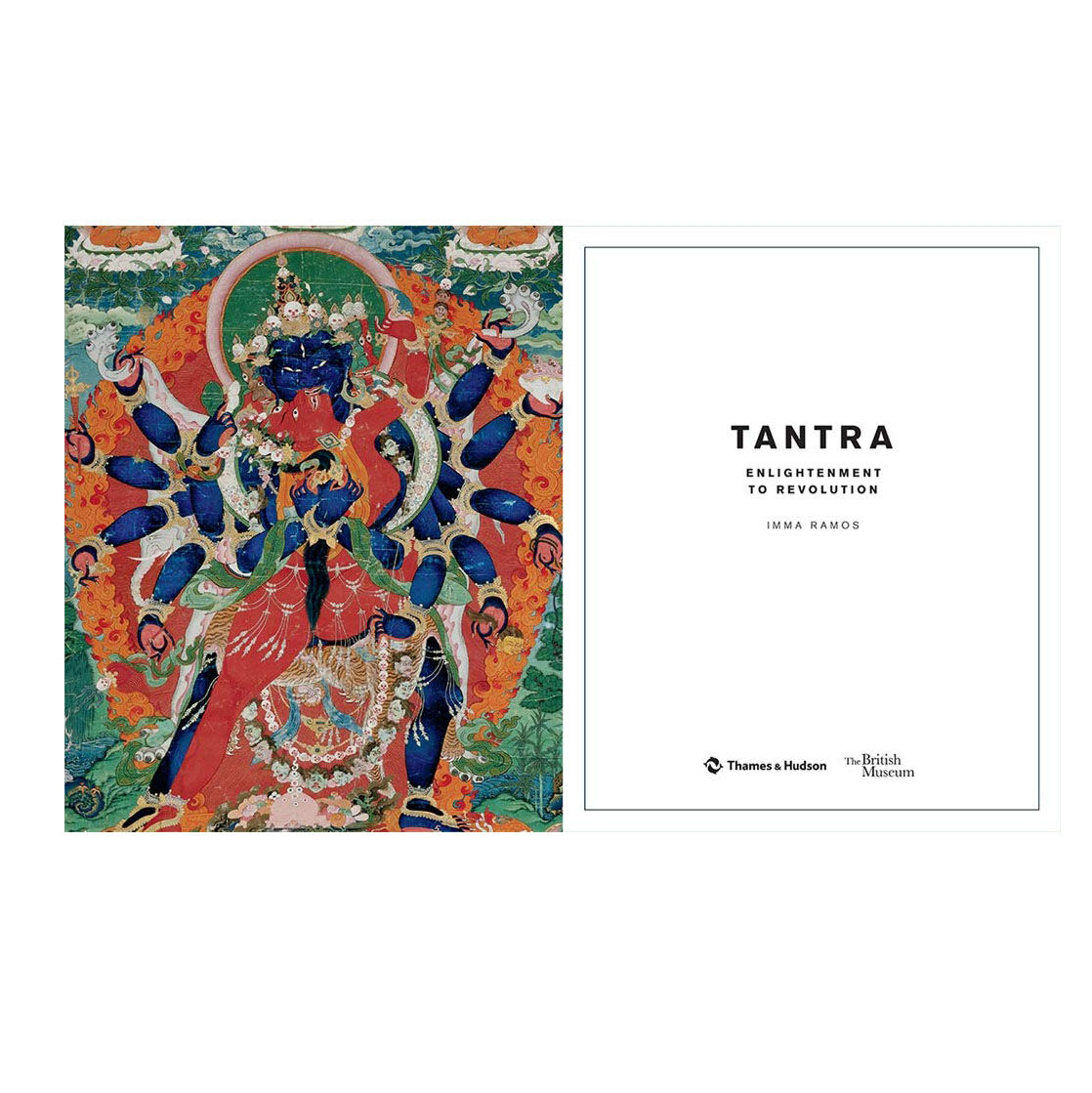 Year: 2020
Language: English
Publisher: Thames & Hudson
ISBN: 9780500480625
Page: 320
Cover: hardcover
Tantra: enlightenment to revolution explores the radical force that transformed the religious, cultural and political landscape of India and beyond.

A philosophy originating in medieval India, Tantra has been linked to successive waves of revolutionary thought – from its sixth-century transformation of Hinduism and Buddhism, to the Indian fight for independence and the rise of 1960s counterculture.

Centring on the power of divine feminine energy, Tantra inspired the dramatic rise of goddess worship in medieval India and continues to influence contemporary feminist thought and artistic practice.

Presenting masterpieces of sculpture, painting, prints and ritual objects from India, Tibet and around the world, this publication offers new insights into a philosophy that has captured our imagination for more than a millennium.