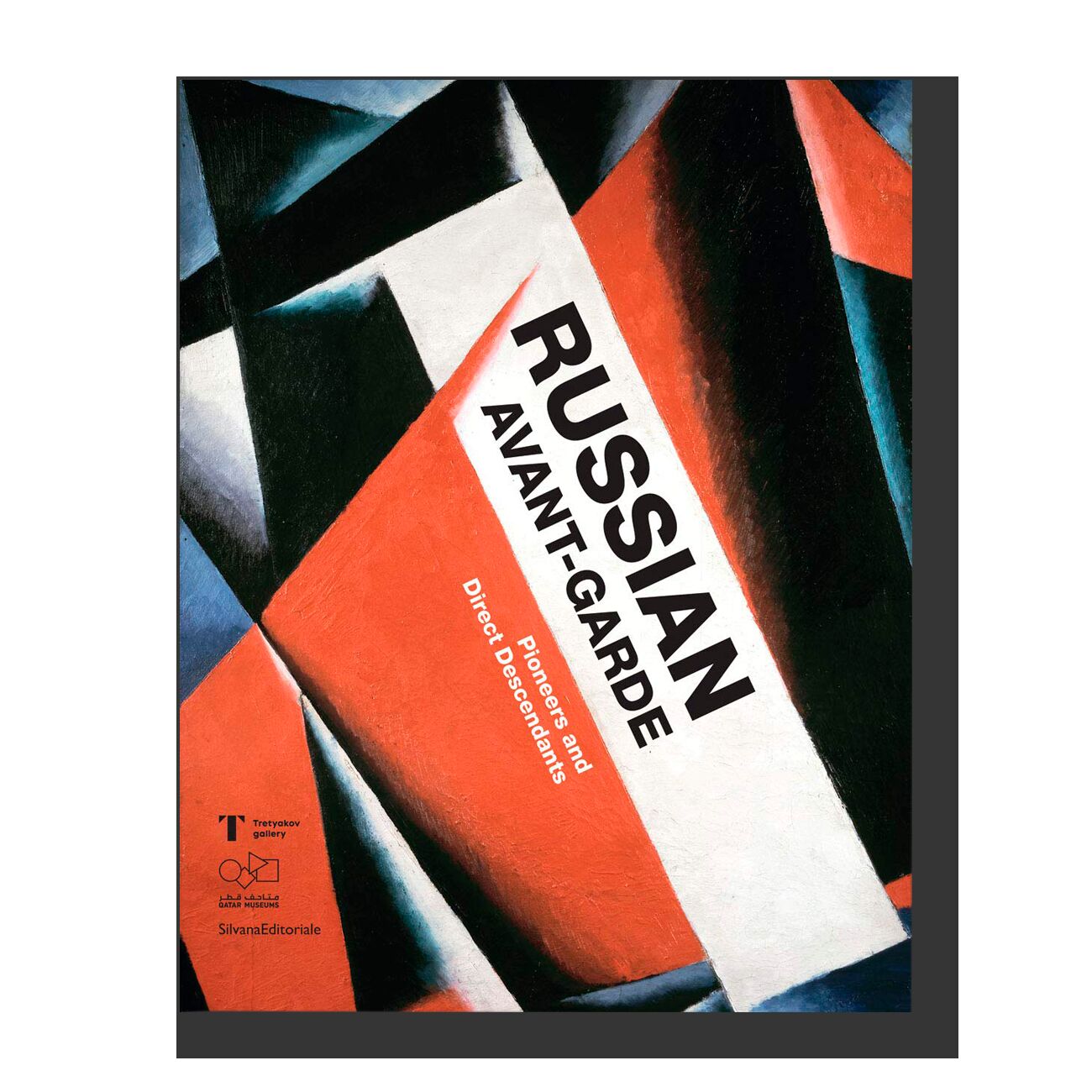 Year: 2019
Language: English
Publisher: Silvana Editorale
ISBN: 9788836641710
Page: 200
Cover: hardcover
Russian Avant-Garde showcases masterpieces by artists such as Alexander Rodchenko and Vladimir Tatlin alongside the work of a younger generation of artists.

In the 1930s the Russian avant-garde project was declared alien and harmful to the work of building socialism, and much of it ended up in storage. For many years thereafter, socialist realism was the established style in the country. Only in the second half of the 1950s did artists of the new generation get the chance to see works by the heroes of the avant-garde, igniting a new phase in the development of the original ideas of Malevich, Tatlin and El Lissitzky.

This volume includes artists such as Lyubov Popova, Karl Ioganson, Erik Bulatov, Nadezhda Udaltsova, Vladimir Sternberg, Vladimir Akulinin, Boris Turetsky, Petr Williams, Rimma Zanevskaya-Sapgir, Yuri Ziotnikov, Alexander Tyshler, Kliment Redkov, Igor Shelkovsky, Mikhail Roginsky, Eduard Shteinberg, Vladimir Slepian, Sergey Luchishkin, Tatyana Makarova, Lev Nusberg and Mikhail Plaskin.