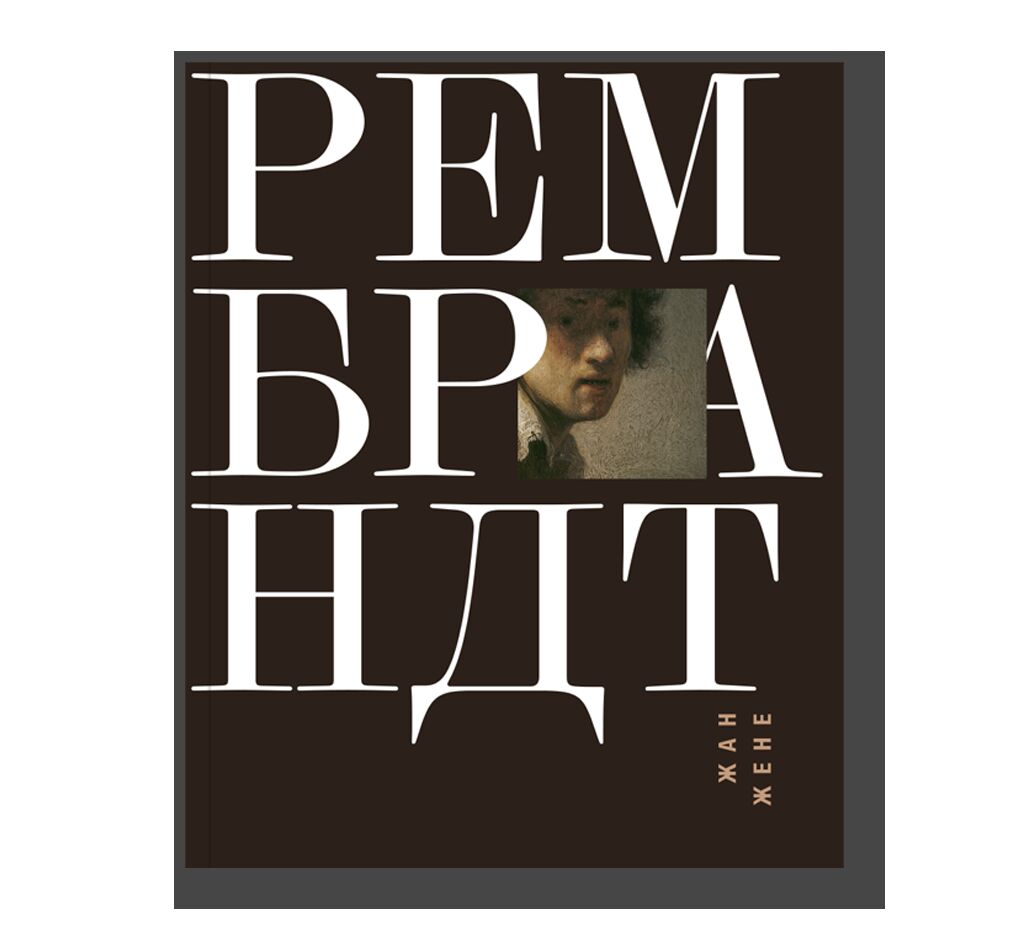 Year: 2018
Language: Russian
Publisher: Ad Marginem
ISBN: 9785911034580
Page: 80
Cover: paperback
Rembrandt as seen by one of the most important French playwrights and novelists of the past century.
The book comprises Genet's texts on Rembrandt written over the 1950s and 1960s. One of the key French authors of the twentieth century, Jean Genet was planning to write an extensive work on the Dutch painter, but never accomplished his ambition. In the essays collected in this publication, Genet's discussion of Rembrandt's art is mixed with meditations on his own life and self-analysis. The book also includes a bibliographical essay that traces the history of Genet's interest in Rembrandt's work.