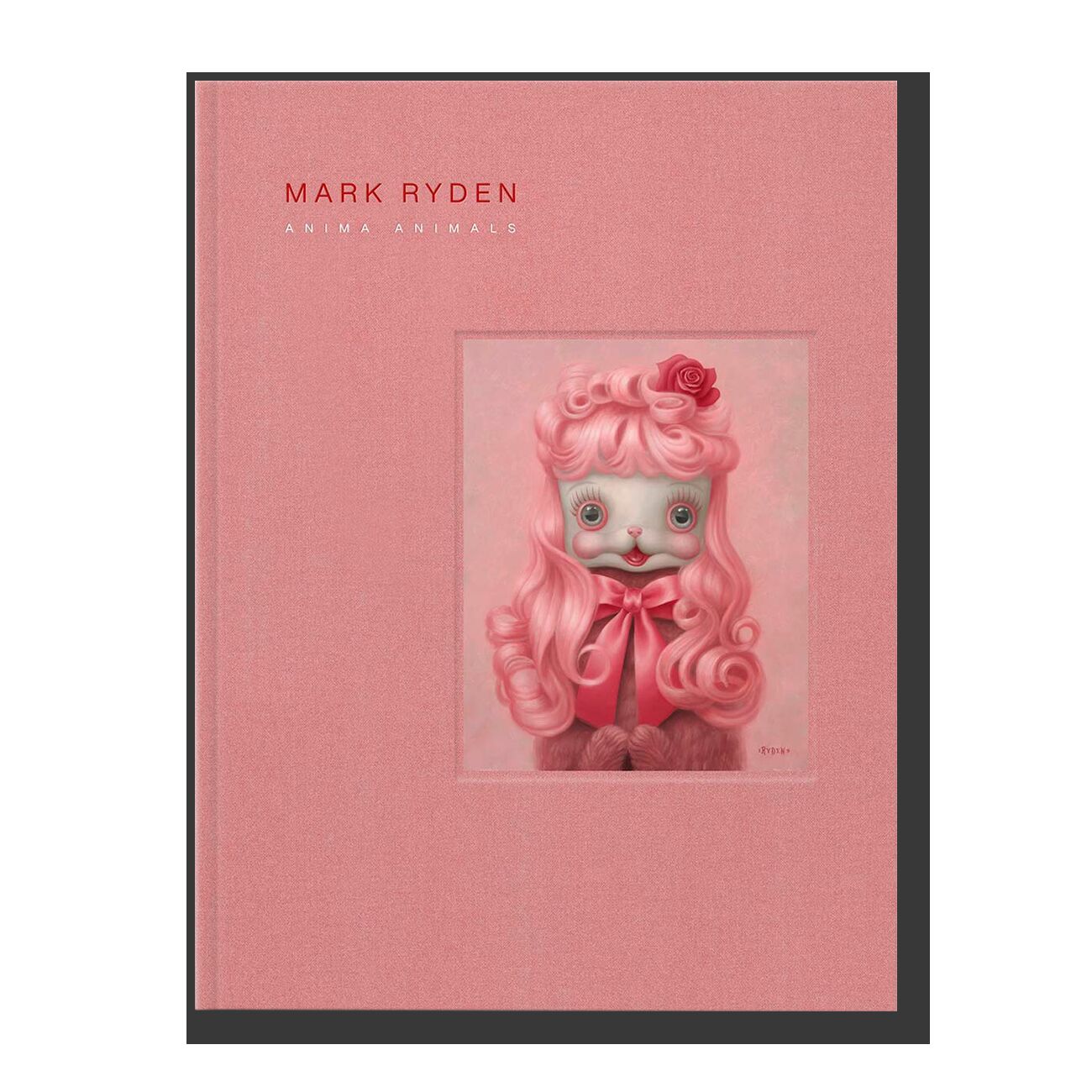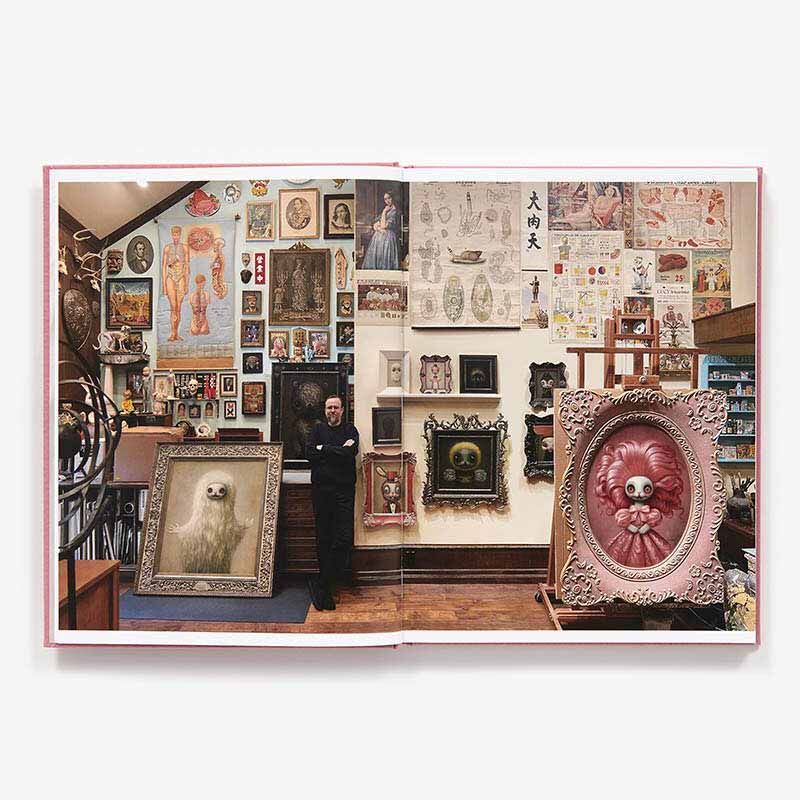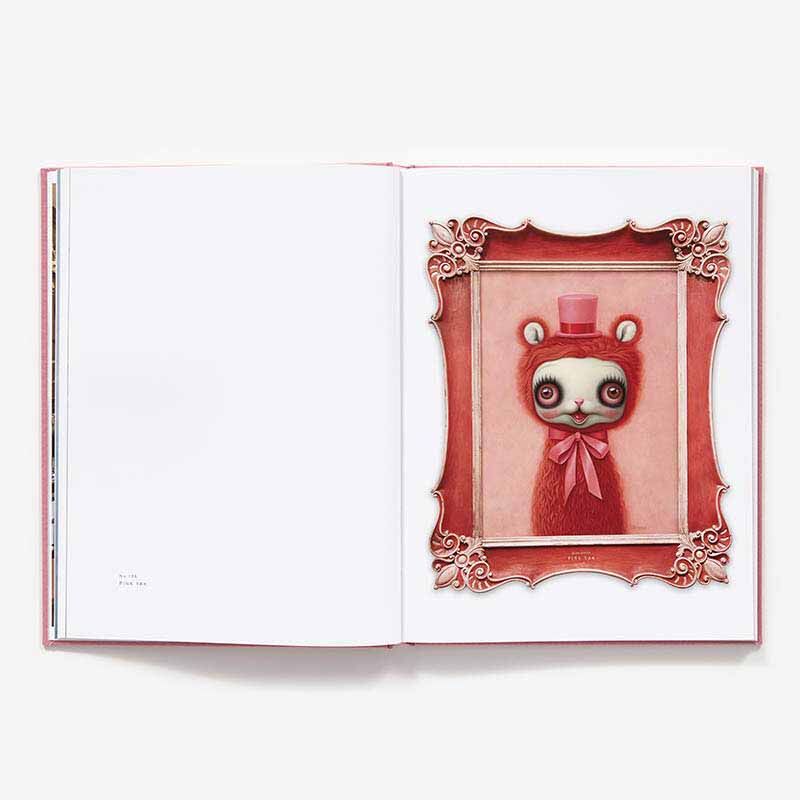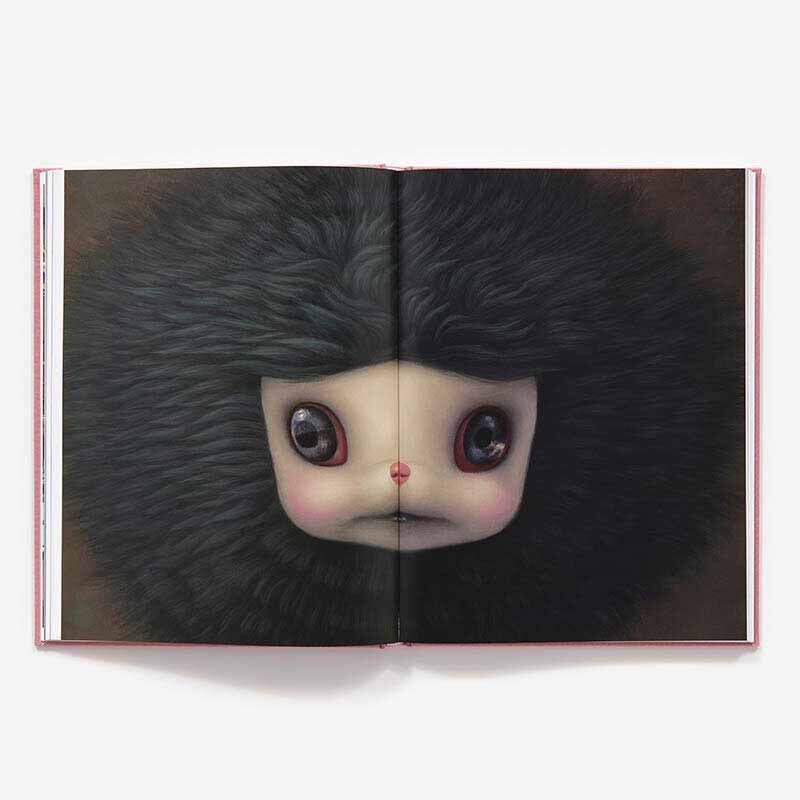 Year: 2020
Language: English
Publisher: Cernunnos
ISBN: 9782374951416
Page: 144
Cover: hardcover
From his Snow Yak to his very personal interpretation of the California bear, for more than 20 years Mark Ryden has populated an incredible "pop surrealist" bestiary of half-animal, half-plush creatures. Freely inspired by the Rushton toys that enjoyed their heyday in America in the '60s and '70s, these creatures are now the object of a cult worship among fans of the artist, and are one of his marks of distinction in the world of contemporary art.

This book reveals the details and backgrounds of the 20 new paintings Mark Ryden has created for his 2020's show at Emmanuel Perrotin's gallery in Shanghai, but also some of his most iconic master-pieces showcasing yaks and others creatures of his own mythology.

With a statement essay from the artist and an introduction by Takashi Murakami ("the Warhol of Japan"), this "little pink book" will become an instant classic for the lovers of contemporary art and surrealism.