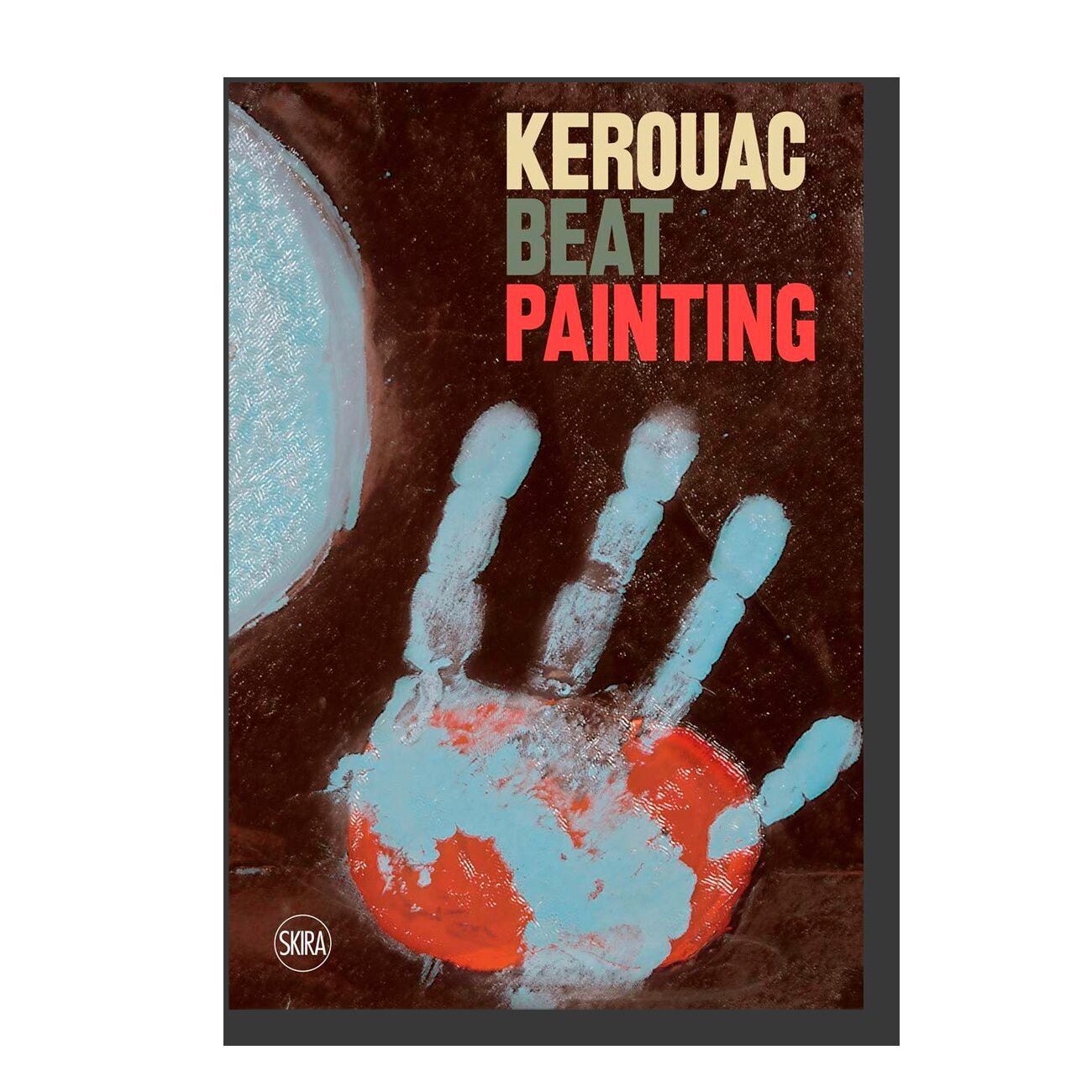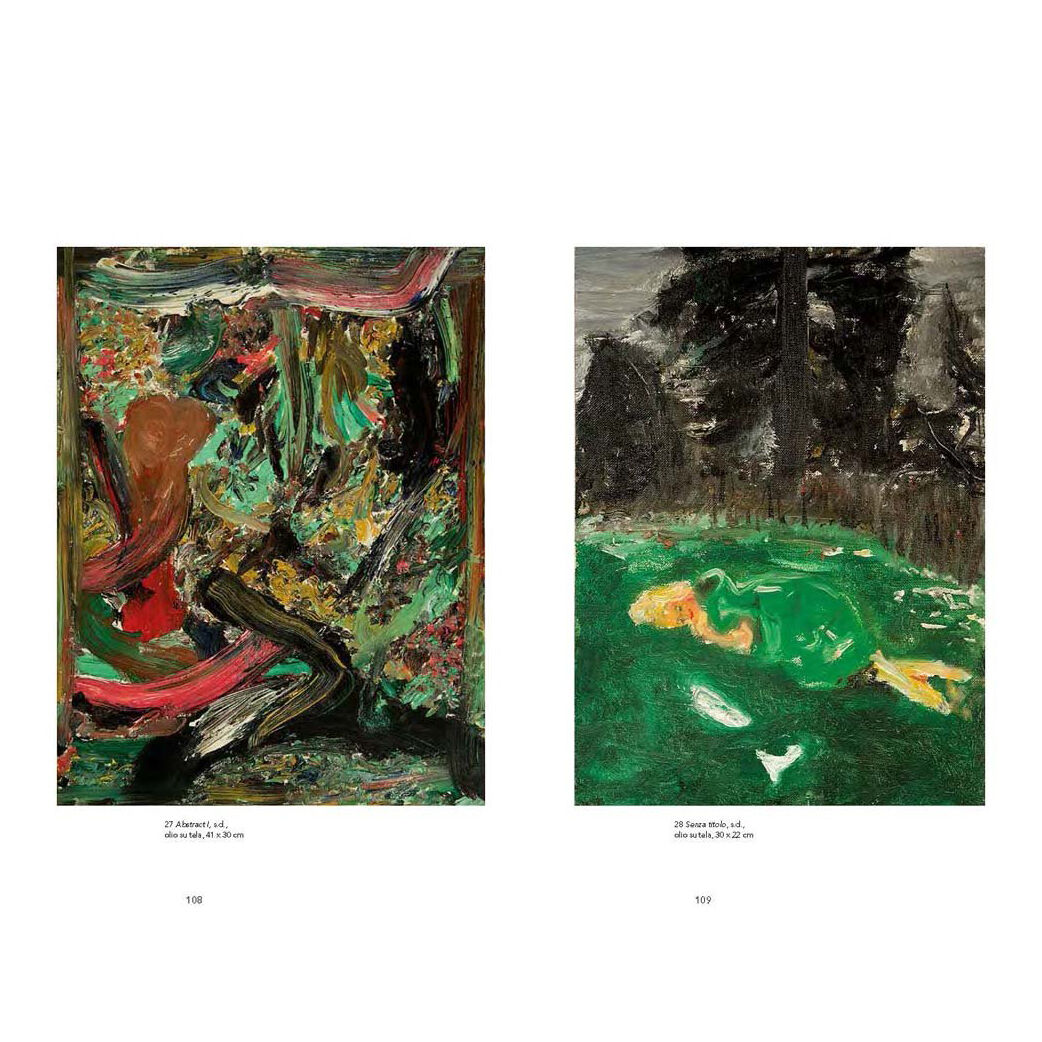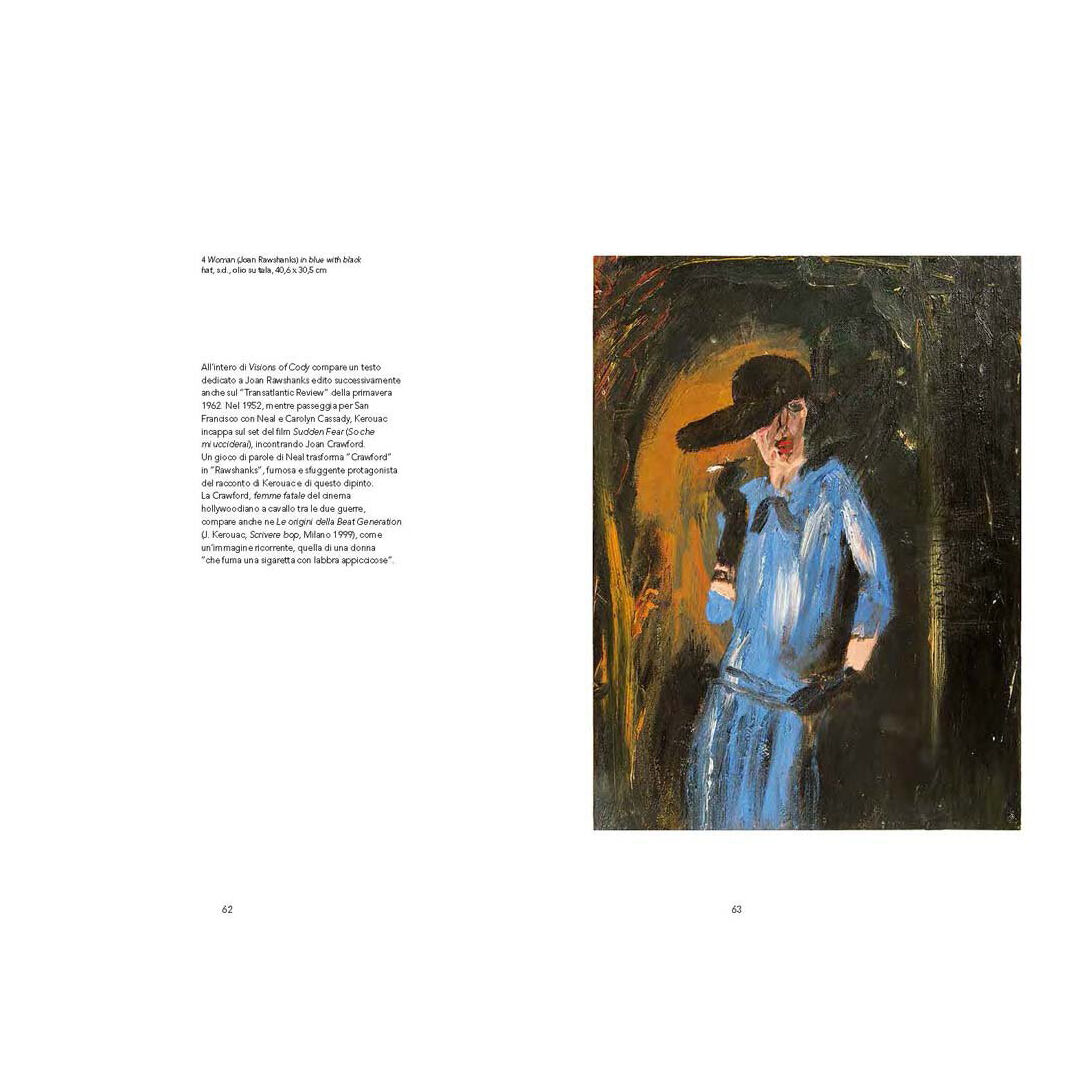 Year: 2018
Language: English
Publisher: Skira
ISBN: 9788857237794
Page: 176
Cover: hardcover
The book features eighty paintings and drawings, most of which unpublished, which shed a completely new light on the artistic activities of the father of the Beat Generation. A special focus is given to analysing his labyrinthic creative process and his relationships with traditional American visual culture, and with other Beat movement authors from Allen Ginsberg to William Burroughs and the masters of Art Informel and the New York School with whom Kerouac started hanging out in the latter half of the 1950s.

The strength of this works lies above all in the comprehensive identity that Kerouac managed to squeeze into life, literary works, and every other creative form of expression, such as music, singing, poetry, and film.

Readers are taken on a journey through different nuclei that develop reflections interweaving Kerouac's life with his poetics using everything from portraits of famous figures, such as Joan Crawford, Truman Capote, Dody Muller or Cardinal Montini, to references to the beat culture from Robert Frank to William S. Burroughs. The book also explores Kerouac's relationship with Italy through a selection of photographs taken by Robert Frank and by Ettore Sottsass of his wife Fernanda Pivano, Allen Ginsberg and Kerouac, and is lent even greater depth by a new project about Kerouac by Peter Greenaway.