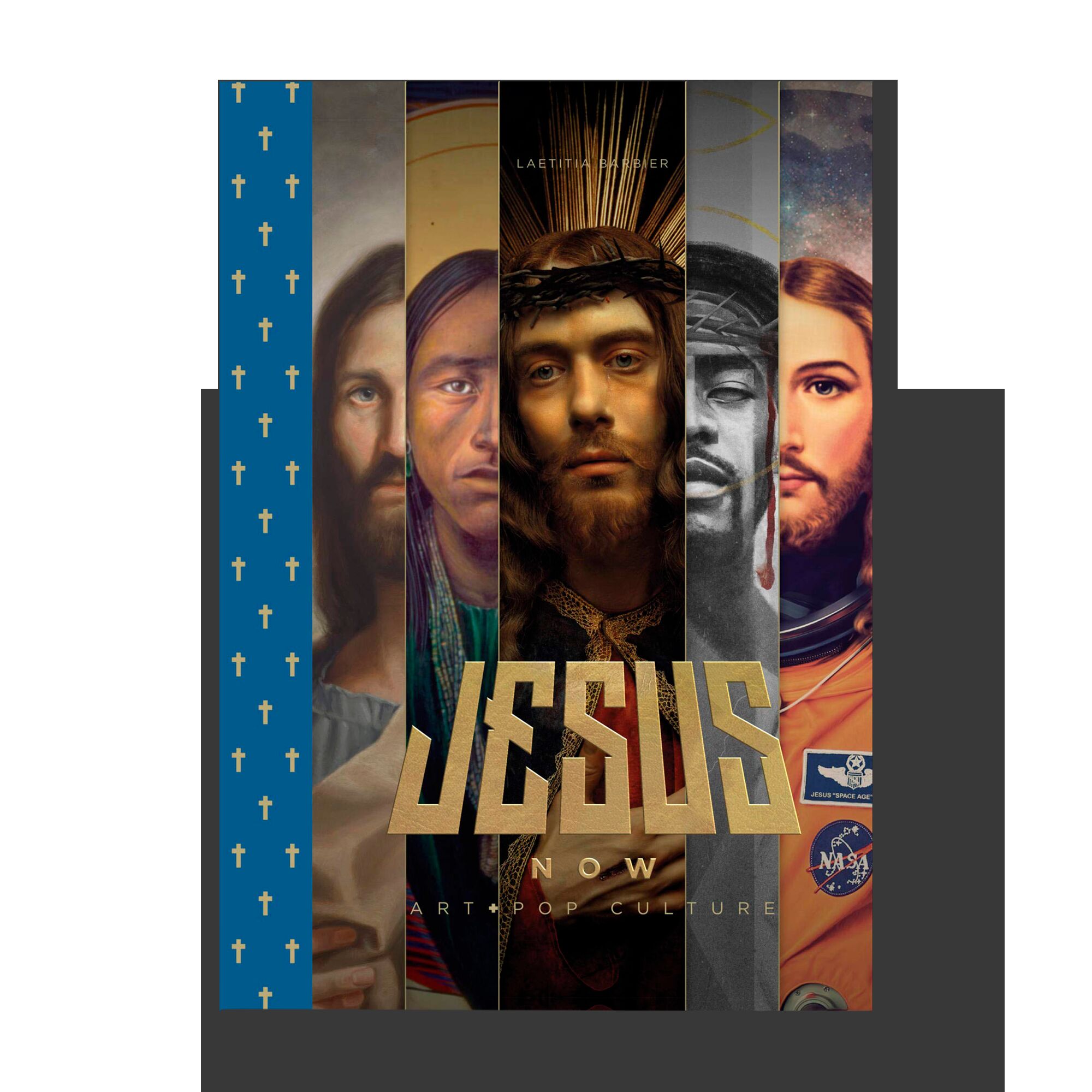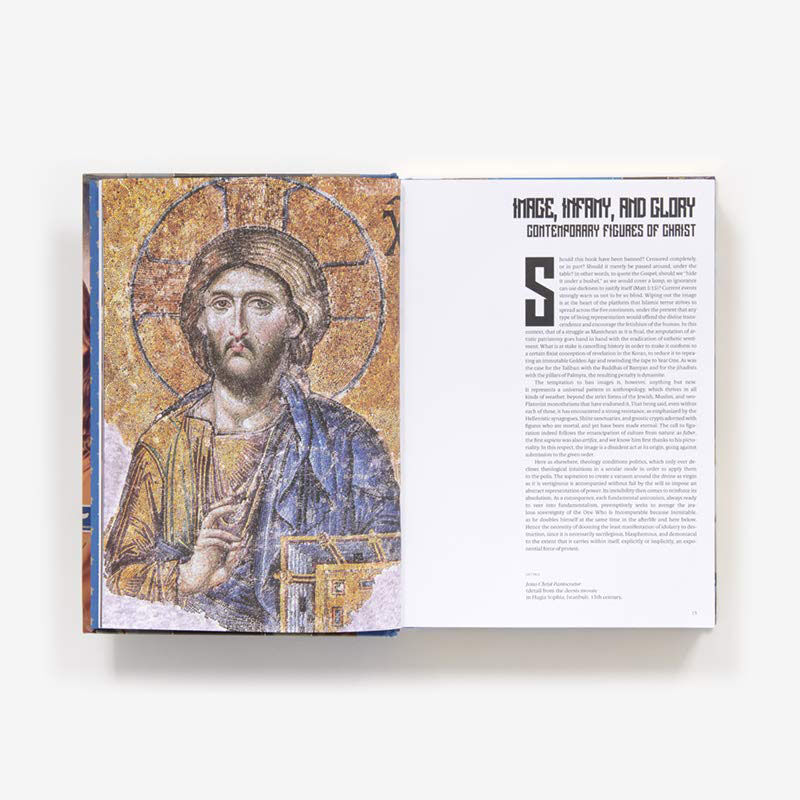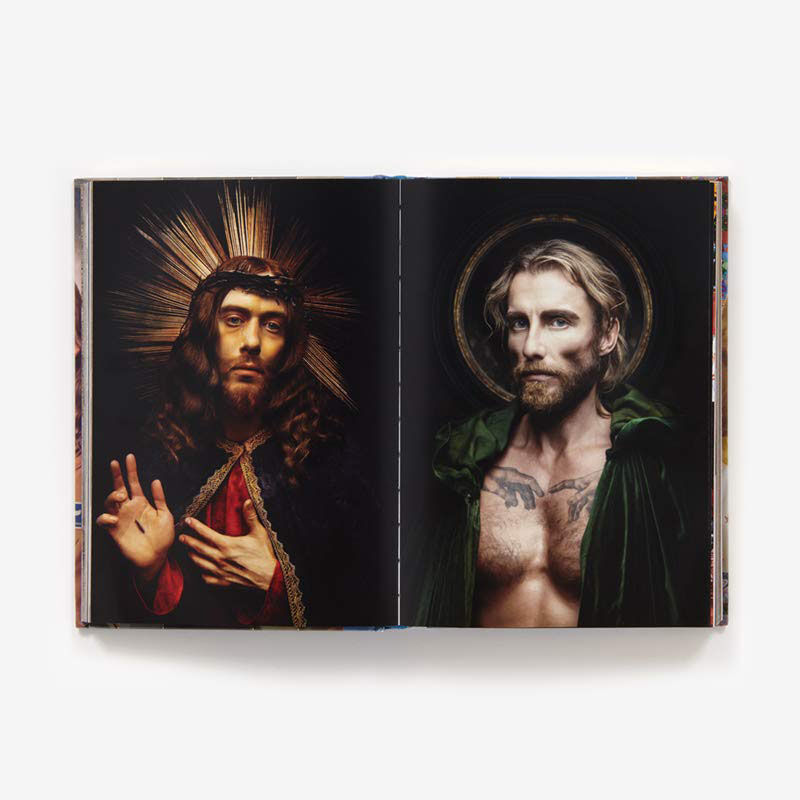 Moscow, Gorky Park
Available in store
Moscow, Narkomfin Building
Out of stock
St. Petersburg, New Holland Island
Out of stock
Year: 2021
Language: English
Publisher: Cernunnos
ISBN: 9782374950068
Page: 288
Cover: hardcover
Jesus Now presents, for the first time, a showcase of the figure of Christ in contemporary art, graphic design, advertising, and pop culture. Featuring the work of more than 80 artists from around the world, including Cindy Sherman, David LaChapelle, Kehinde Wiley, Pierre et Gilles, Nina Chanel, Mark Ryden, and Alex Grey, Jesus Now! shows how the Christ figure continues to inspire the artists of today.

In trendy galleries, on the walls of major cities, as a superhero or manga character, in Hollywood blockbusters or in satirical TV cartoons, Jesus is not only a guide for believers but also has become, as this book reveals, an icon of modern pop culture.

This art anthology also showcases how today's artists have developed new iconographies that break with the image of the White Messiah to favor depicting Jesus in a more historically accurate way or in ways more reflective of themselves: Black Jesus, Maori Jesus, Native American Jesus.