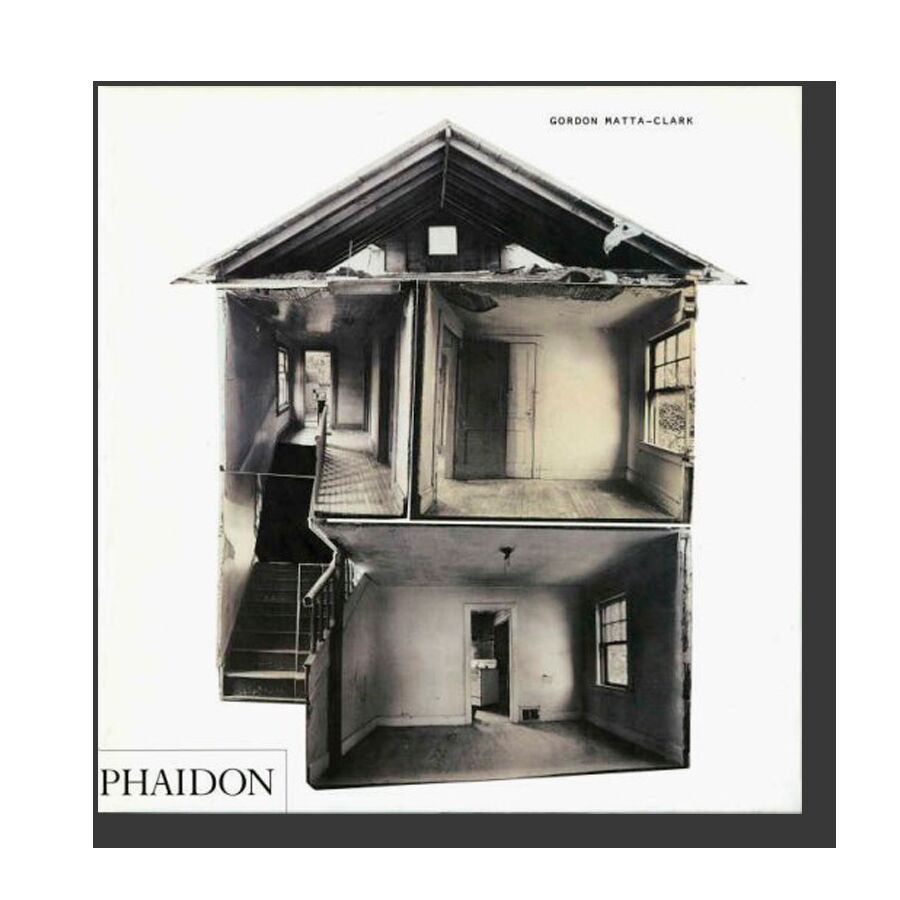 Year: 2006
Language: English
Publisher: Phaidon
ISBN: 9780714845876
Page: 248
Cover: hardcover
This book is a monograph on the legendary American artist Gordon Matta-Clark (1943-1978), considered one of the most important artists of the second half of the twentieth century.
Born in New York and trained in architecture, Gordon Matta-Clark belongs to no movement or school, and can not be characterized by the use of any medium in particular. His practice remains one of the most unique, unequalled, and hugely influential of the past decades.
He is most famous for his "building-cuts", actions that translate in the cutting-up of façades, walls, and floors of derelict buildings. Because of the ephemeral and often unauthorized nature of these interventions, Matta-Clark started using photography and film as means of documentation. His social and political convictions, and subsequent involvement in artistic communities, also led to various projects such as the opening of a restaurant in the middle of the then neglected district of Soho (Food), the purchase at auction of fractions of unusable urban land in New York (Fake Estate), and other various visionary urban proposals (with the New York based Anarchitecture group).
The three texts commissioned for this book include Professor Thomas Crow's long survey, that will become a major reference on the work of the artist; Judith Russi Kirshner's essay on the concept of community and how it translates in his work; and Christian Kravagna's analysis of the role of photography and film in Matta-Clark's work.
Apart from these essays, the book also contains a rich "Documents" section, composed of interviews, articles and various other historical and hard-to-find documents.