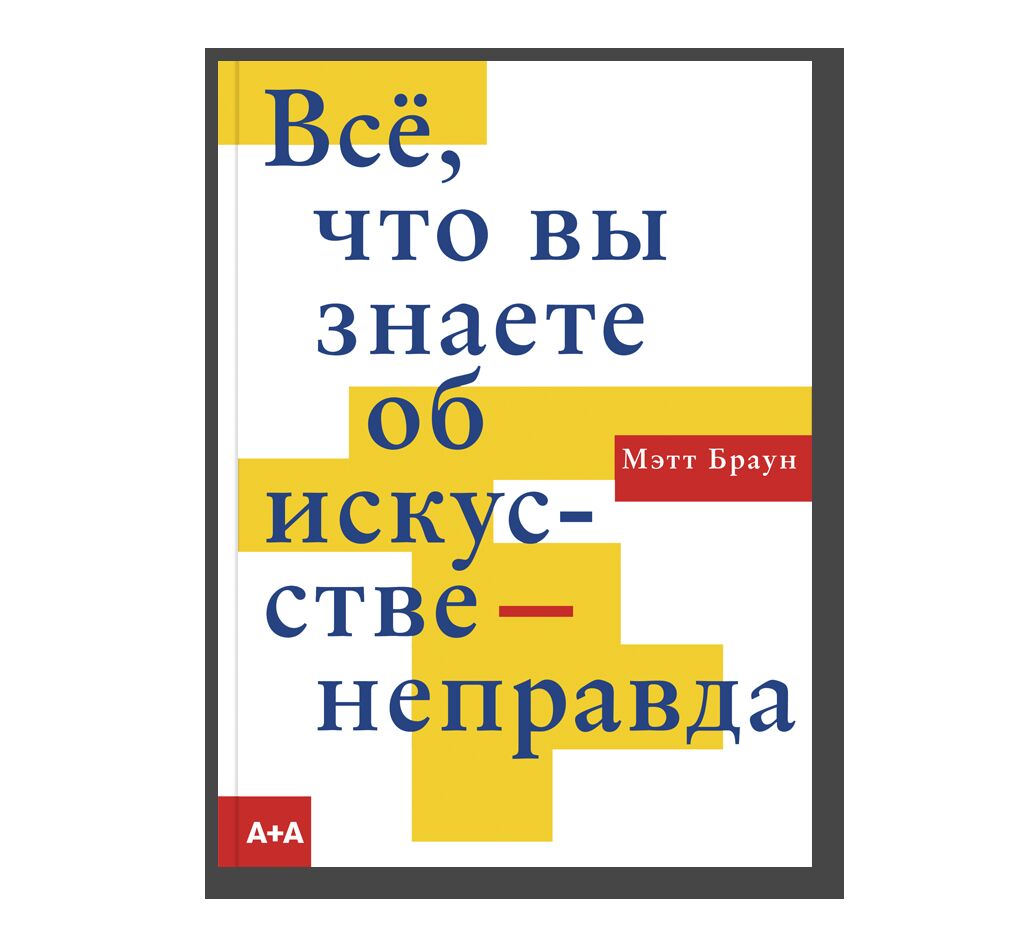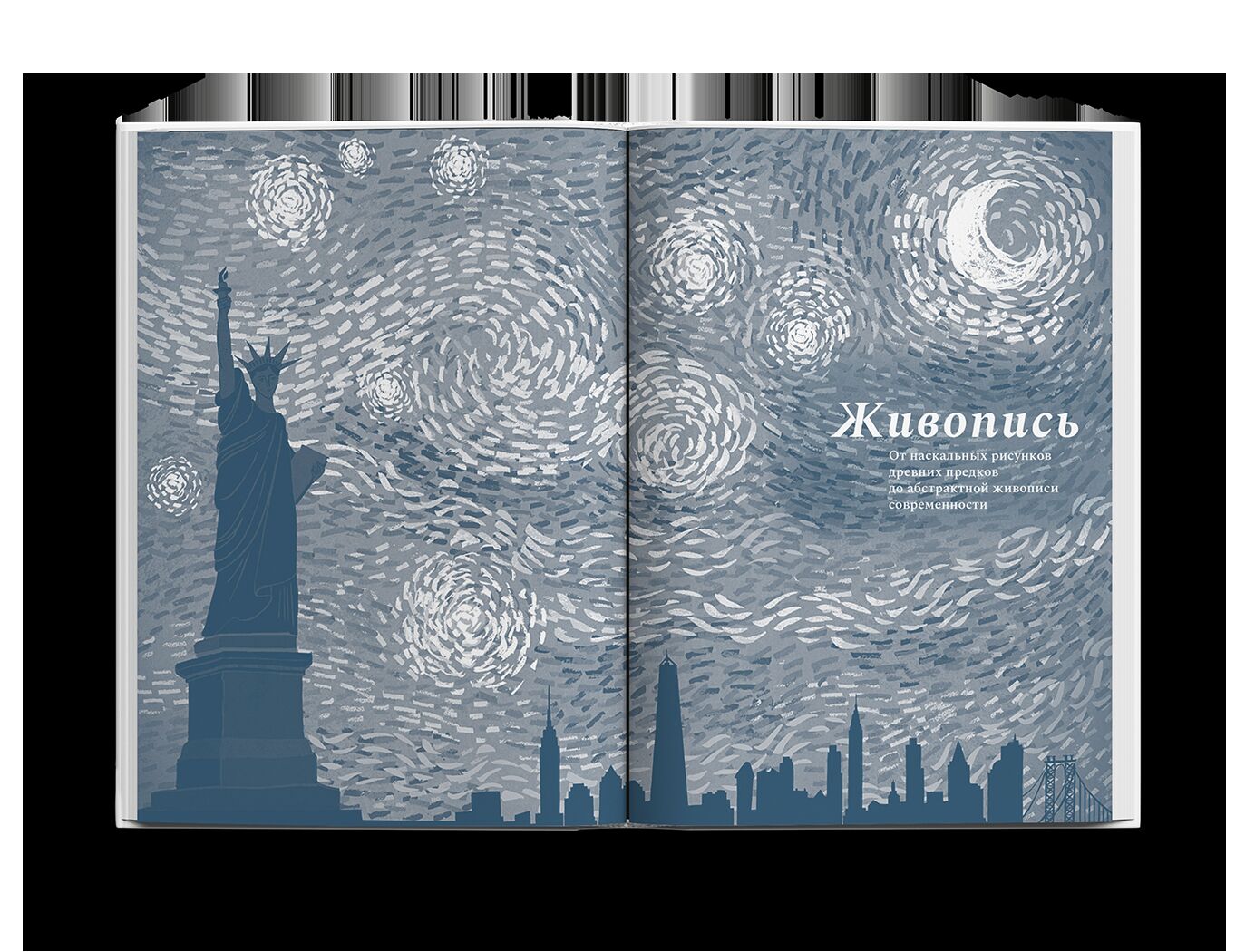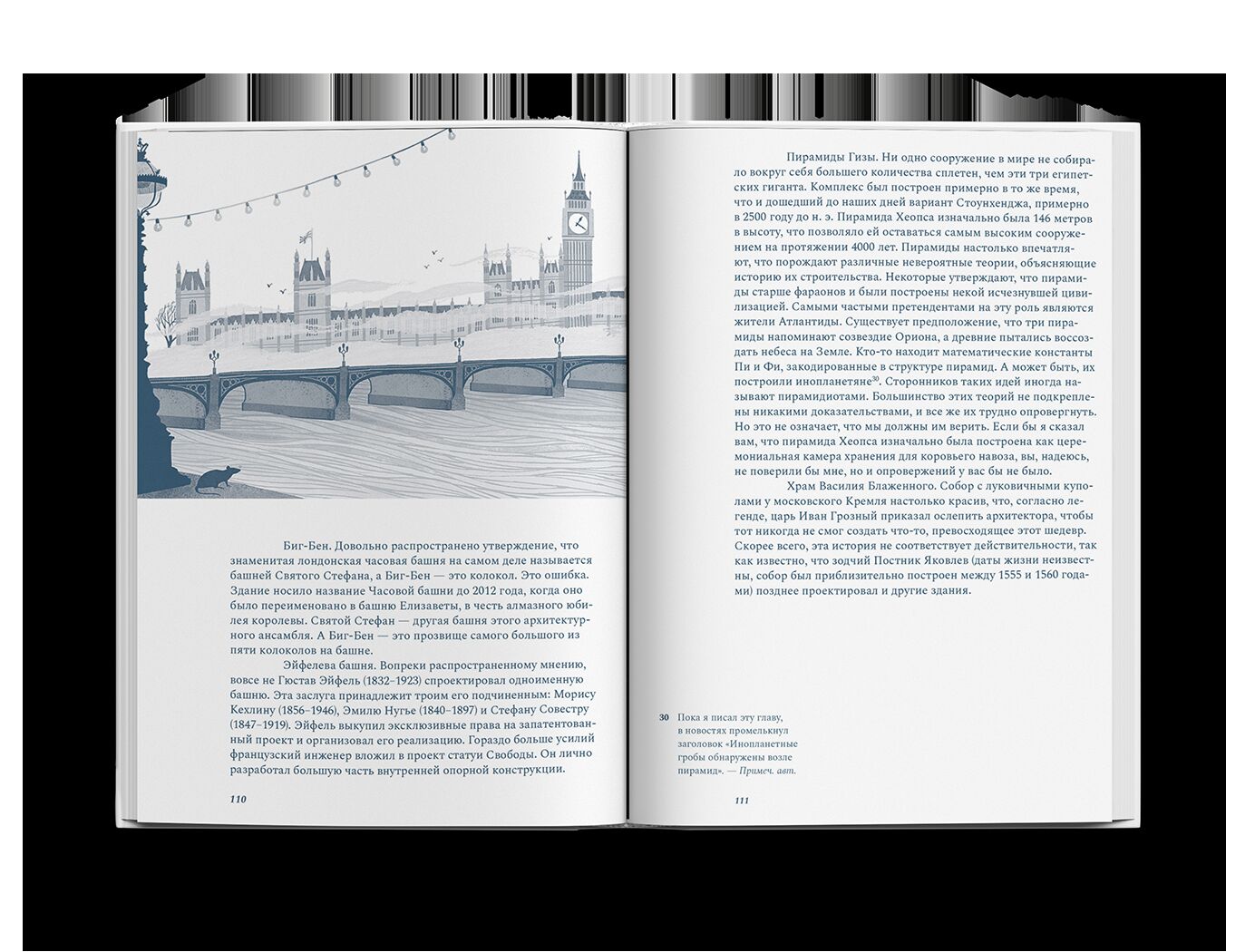 Language: Russian
Publisher: Ad Marginem
ISBN: 9785911035136
Page: 160
Cover: hardcover
Art is just a load of fancy paintings hung in a gallery. Or is it? Find out the truth, in the myth-busting book!

Why is the Mona Lisa really smiling? Who really invented photography? Which painting was hung upside-down for over a month before anyone noticed? In the intriguing, outrageous, and often provoking world of the visual arts, nothing is quite as it seems—or as many people believe. Whether it's the notion that all artists are starving young men or that Walt Disney actually designed Mickey Mouse, false ideas persist. Everything You Know About Art Is Wrong sets us straight, revealing the truth about such things as the world's first instance of photobombing in 1843, the destruction of Vincent van Gogh's Sunflowersduring World War II, the Damien Hirst spot painting that landed on Mars, and so much more.