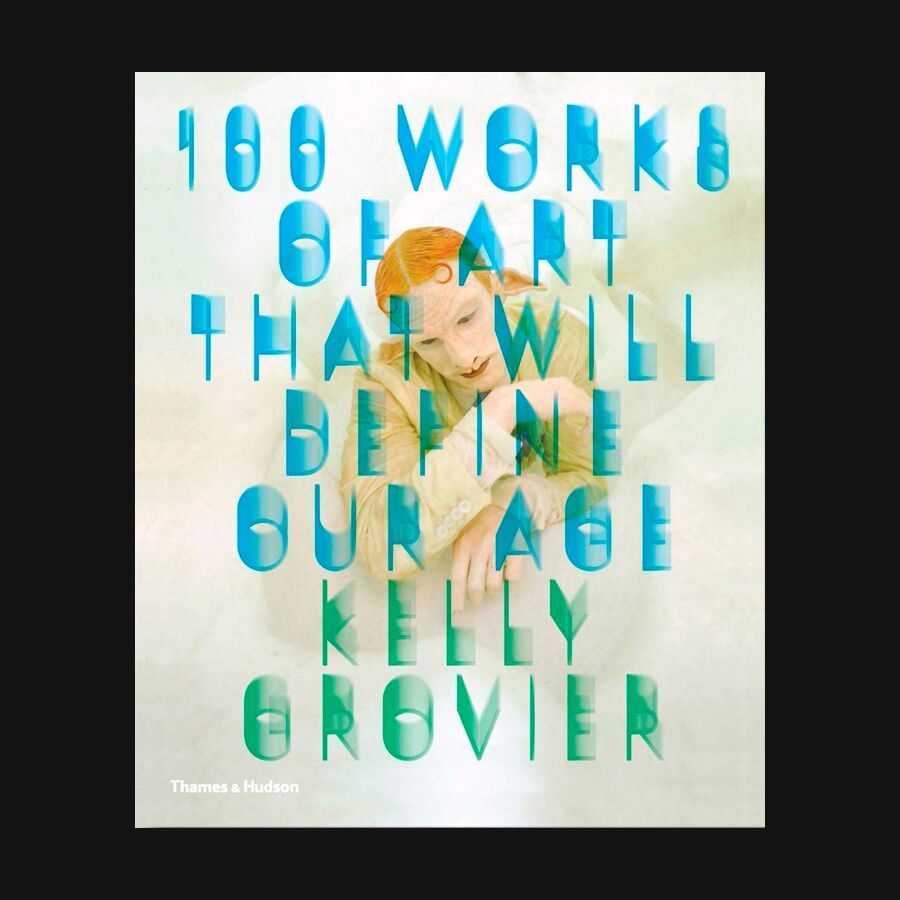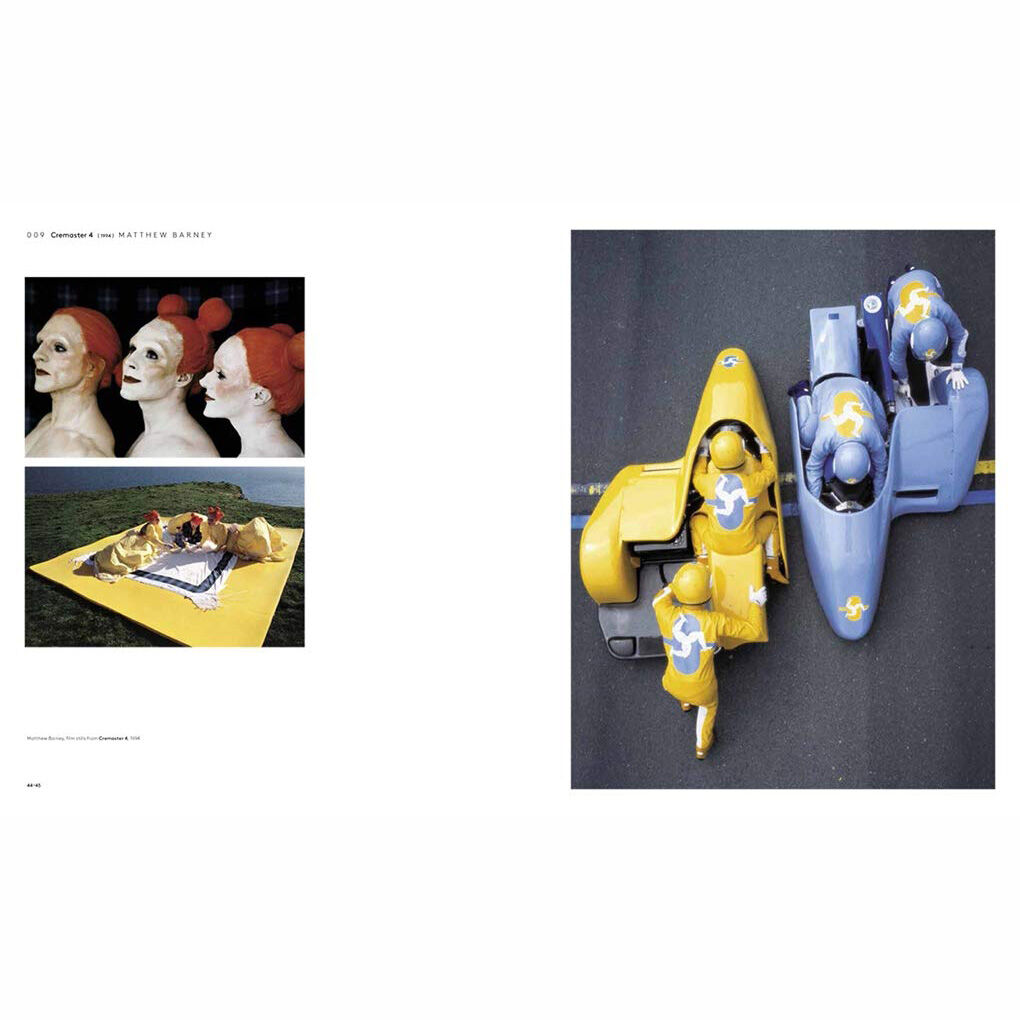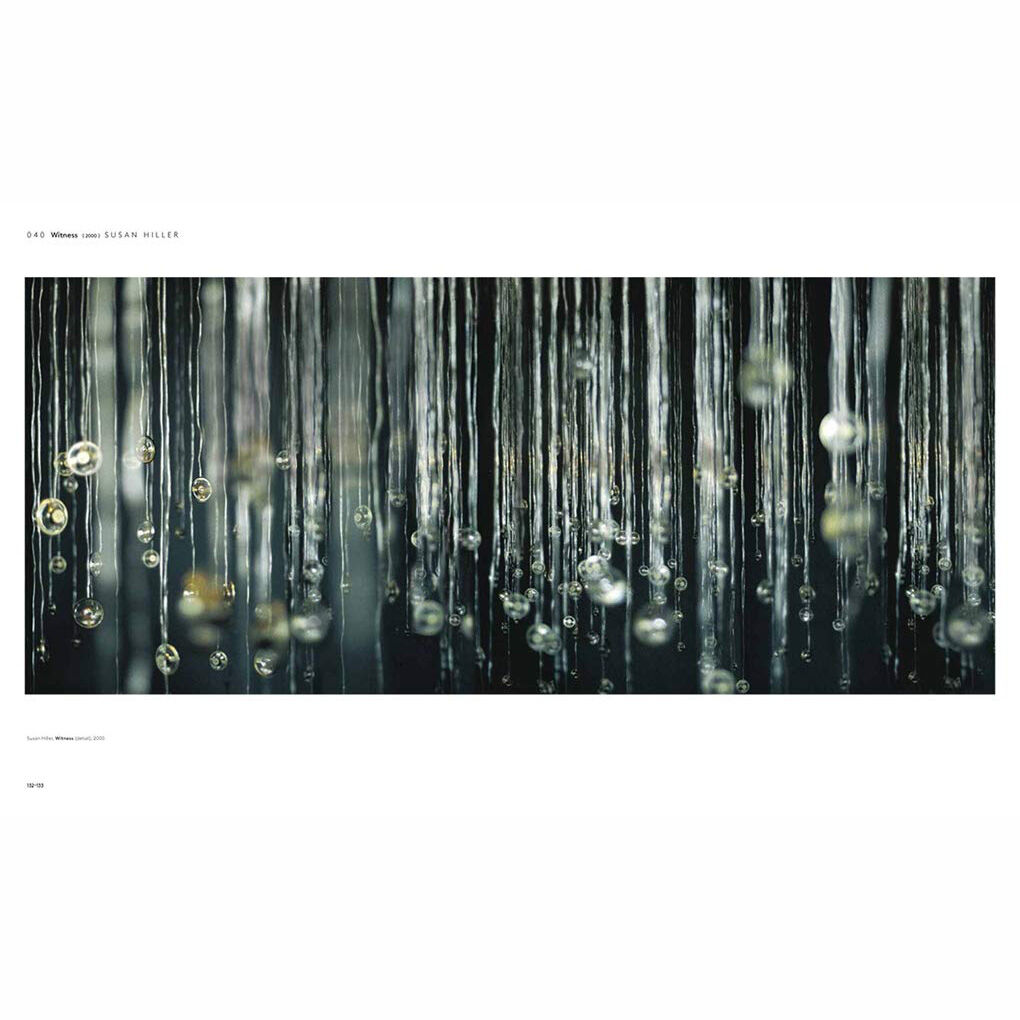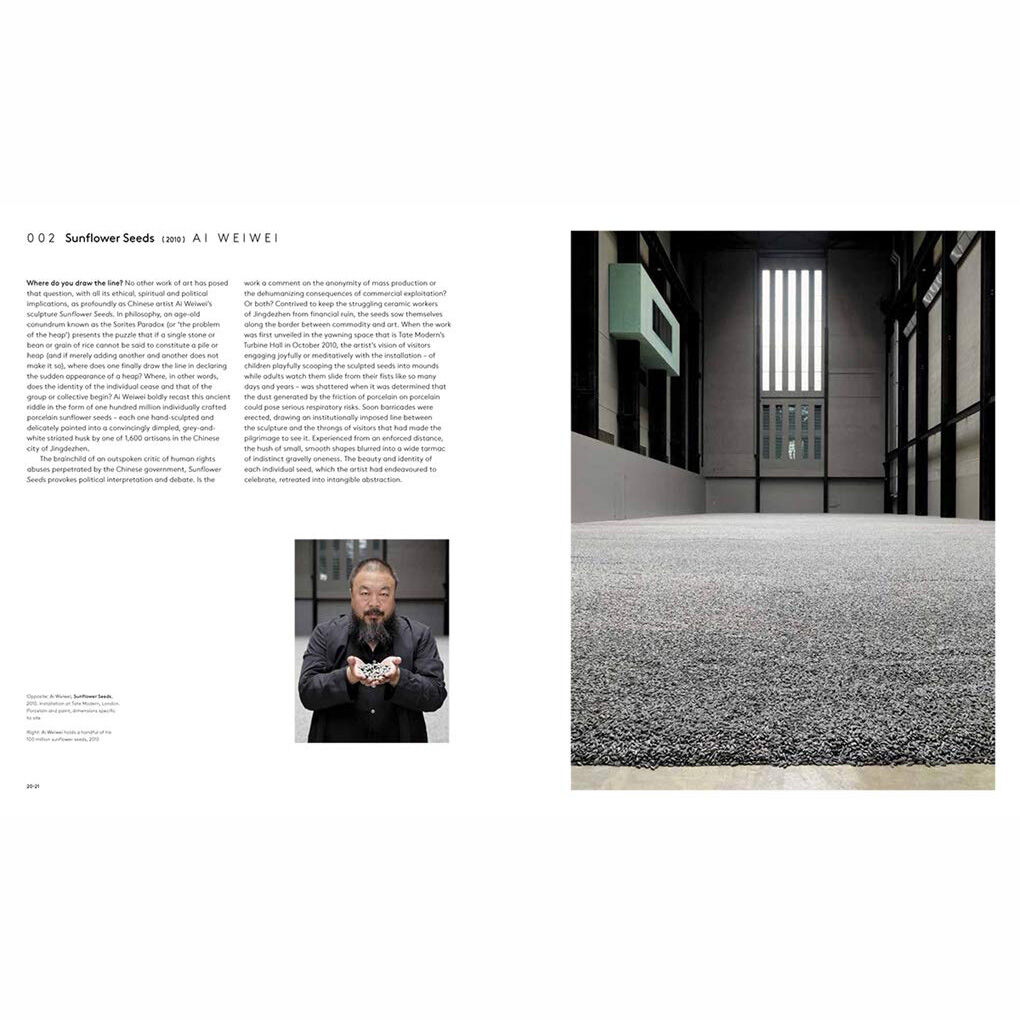 Year: 2013
Language: English
Publisher: Thames & Hudson
ISBN: 9780500292204
Page: 320
Cover: hardcover
Just as Picasso's Guernica or Gericault's Raft of the Medusa survive as powerful cultural documents of their time, there will be works from our own era that will endure for generations to come.

Kelly Grovier curates a compelling list of one hundred paintings, sculptures, drawings, installations, performances, and video pieces that have made the greatest impact from 1989 to the present. The global cast includes Marina Abramovic , Matthew Barney, Christian Boltanski, Louise Bourgeois, Maurizio Cattelan, Marlene Dumas, Olafur Eliasson, Andreas Gursky, Cristina Iglesias, On Kawara, Jeff Koons, Ernesto Neto, Gerhard Richter, Pipilotti Rist, Kara Walker, and Ai Weiwei. Many of the pieces reflect the cultural upheavals of recent times, from the collapse of the Berlin Wall to the blossoming of the Arab Spring.

A daring yet convincing analysis of which artworks best capture the zeitgeist of our time, Grovier's list also provides a much-needed map through the landscape of contemporary art. Illustrations of key works are supplemented by comparative images, and short texts offer a biography of each artwork, tracing its inception and impact, and offering a view not only into the imagination of the artist but into the age in which we live.