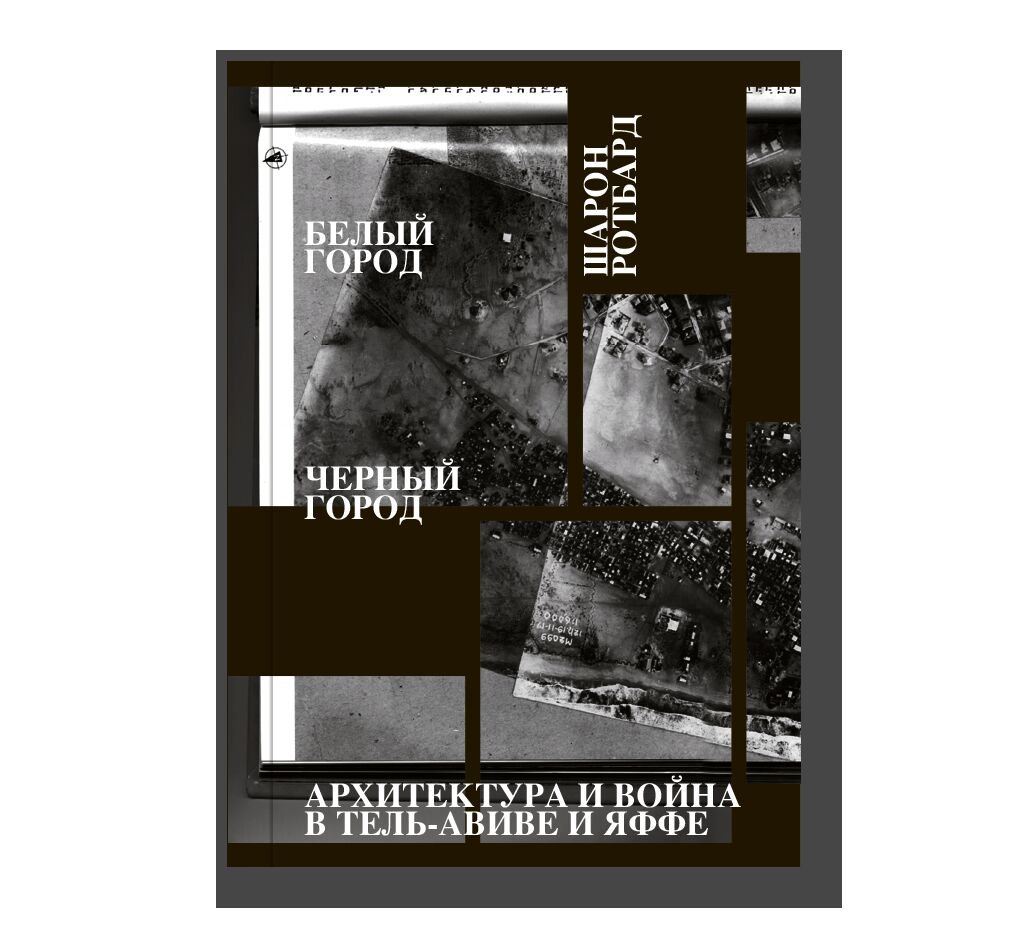 Year: 2017
Language: Russian
Publisher: Ad Marginem
ISBN: 9785911033354
Page: 256
Cover: paperback
An architect and publisher living in the oldest part of Tel Aviv explains how Bauhaus became the city's signature architectural style and how architecture is inseparable from politics.
According to Sharon Rotbard, urban planning invariably reflects the way the city wants to remember its history: it preserves histories that people are comfortable with and effaces those they choose to forget. In this book, he shows that Tel Aviv's so-called White City—a set of buildings that are believed to represent the triumph of European modernist architecture—is in fact a myth forged by a number of architects, historians, and functionaries from the 1970s to the 1990s.
One of the authors of this myth is curator Michael Levin, whose 1994 exhibition White City presented the now iconic part of Tel Aviv as a creation of Bauhaus architects—Jews who studied in Europe and fled to Israel when Hitler came to power. However, according to Rotbard, the contribution of actual Bauhaus architects was exaggerated. In fact, the only Bauhaus student to have influenced the city's architecture was Ariel Sharon, and the first Tel Aviv buildings mimicking Bauhaus were constructed only in the middle of the century.
Nevertheless, the myth of 'the white city' has become equally popular with the local population, tourists, and the professional community. Colonial architecture, migrants' settlements, and Palestinian neighborhoods that did not fit the ideal picture were removed from the scene. The story culminated in UNESCO's 2004 decision to list the White City among world heritage sites, which inspired Rotbard's study.
In his attempt to reconstruct the actual history of the city, Rotbard devotes a large part of his work to the story of how the new Tel Aviv gradually replaced and obliterated the historical Arab city of Jaffa, segregating Jews from Palestinians and preparing the ground for the conflict that remains unresolved today.