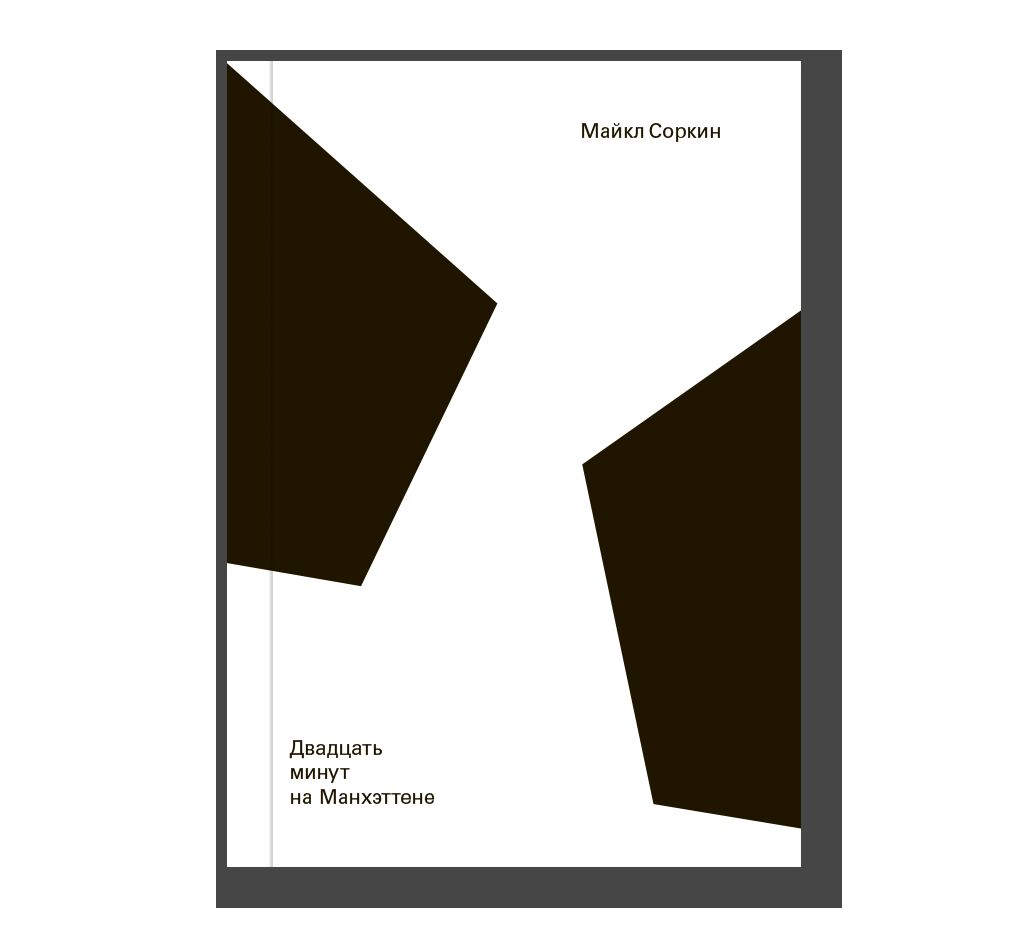 Year: 2015
Language: Russian
Publisher: Ad Marginem
ISBN: 9785911032395
Page: 320
Cover: paperback
Architecture critic Michael Sorkin's walks offer a fresh perspective on Manhattan as a single developing organism. In his book, Sorkin debates issues relating to contemporary urbanism, sociology, politics and history.
The architecture critic Michael Sorkin invites the reader on a 20-minute walk around New York – one of the busiest, and most colorful and photogenic cities in the world. The trip begins near the author's home in Greenwich Village and ends at his studio in Tribeca. Sorkin has taken this same path for fifteen years, and has accumulated many personal impressions of the urban environment.
What Sorkin shares with the reader, however, is more than a collection of anecdotes gathered on his daily walks. Apart from describing his encounters with the locals, the area's shop windows and architectural curiosities, and streets that are less familiar to most, he meditates on the radical transformations in the city, envisaging it as a living and developing organism. As an expert in architecture, but most importantly, as a true New Yorker, Sorkin brings in his own ideas on contemporary urbanism, sociology, politics, and history. His witty and emotional text conveys the constant tensions pervading one of the liveliest cities on our planet.
While pointing out the changes in the New York cityscape of the 21st century, Sorkin offers an intriguing analysis of the original urban planning and subsequent growth in Manhattan, and discusses the city from the point of view of communication, commenting, for instance, on elevator etiquette, difficult neighbors and landlords, or the jams created on the pavements by pedestrians absorbed in their phones. He looks into the benefits and the downsides of gentrification, and its effects on particular neighborhoods. Touching on the issues of civil rights in public protests, he raises the problem of free access to city spaces. Coming directly from life and personal experience, his writing is highly accessible to the general reader.