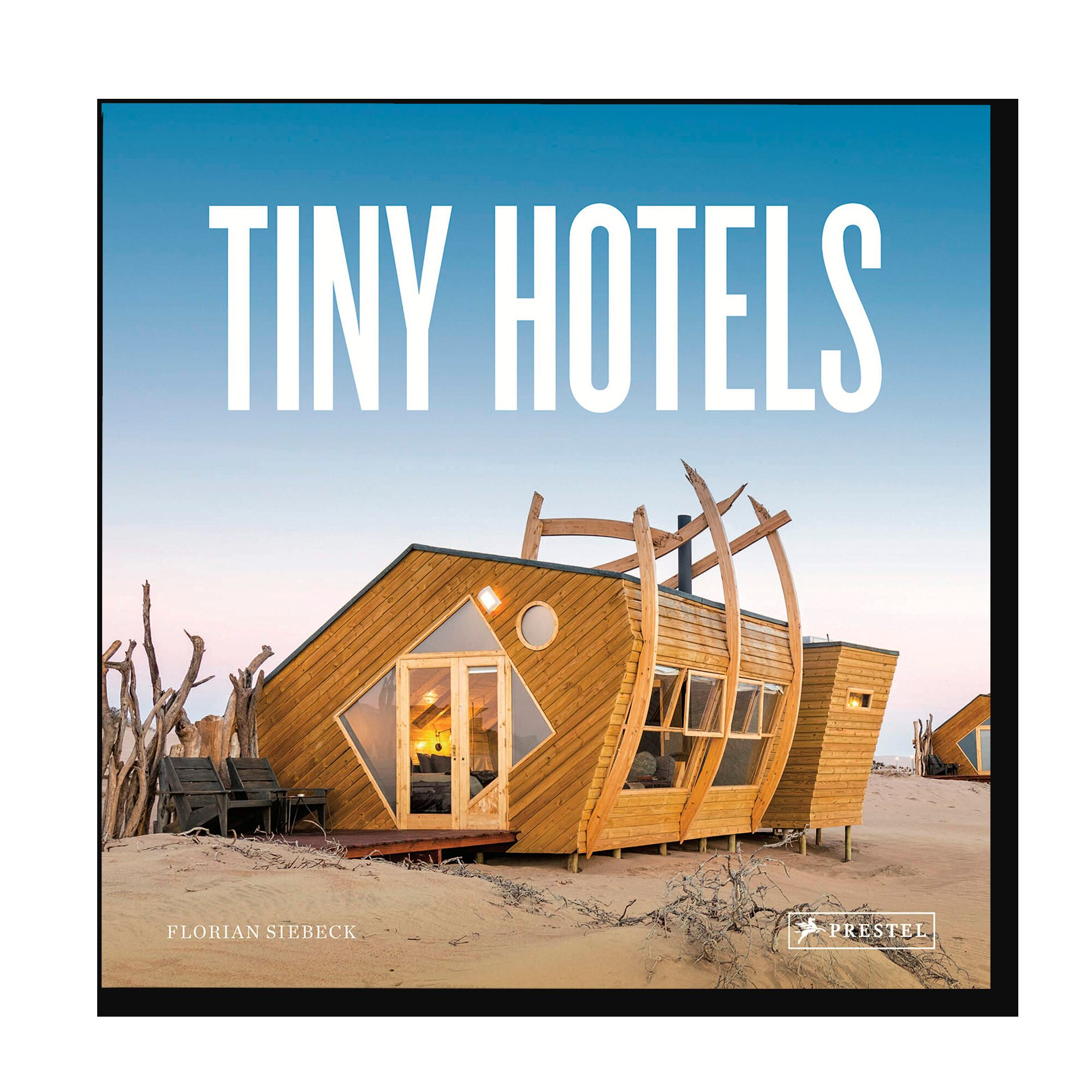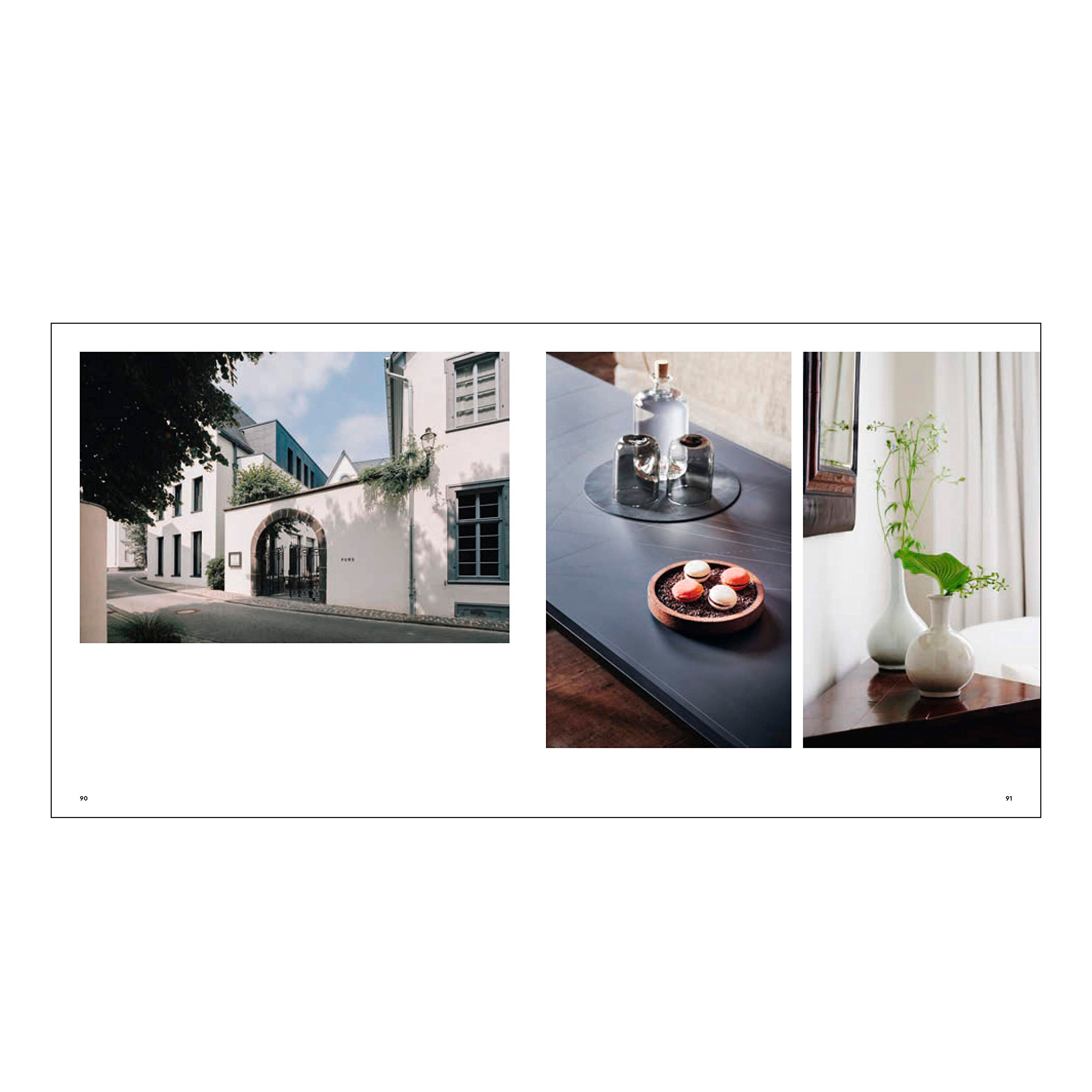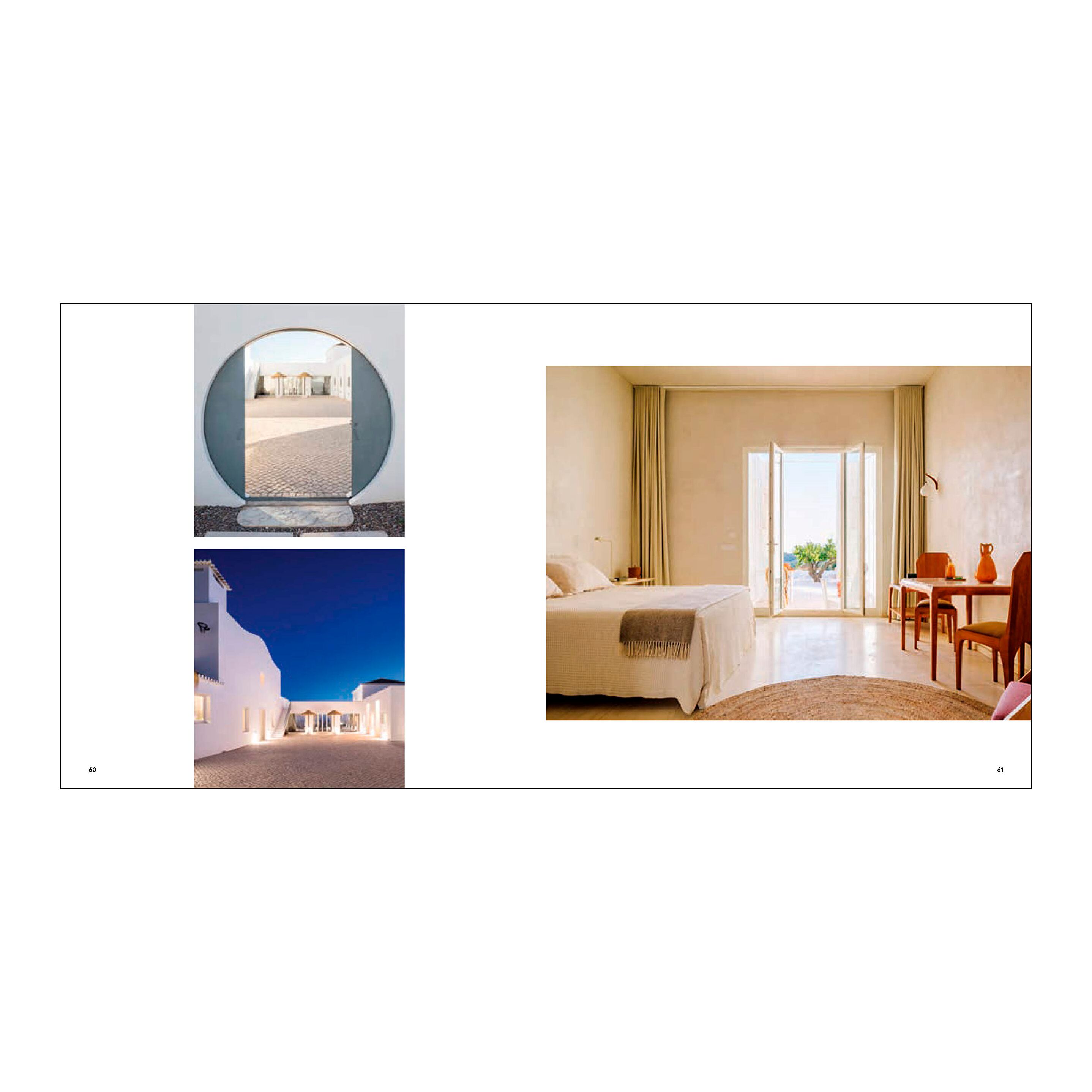 Year: 2020
Language: English
Publisher: Prestel
ISBN: 9783791386720
Page: 224
Cover: hardcover
These days getting away from it all also means escaping the mundane atmosphere of big resorts and cookie-cutter
experiences. Whether you are searching for a truly unique getaway in a beautiful corner of the world or looking for inspiration when designing your own home, this book is bursting with stunning ideas and locales. The 40 hotels profiled have only a few rooms and you won't find them in traditional travel guides. The breathtaking photography captures the hotel's character, its architectural features, and the surrounding landscape. There are wilderness retreats such as Pumphouse Point in the middle of a Tasmanian lake and Mediterranean escapes such as Tainaron
Blue, a stone tower in the Peloponnesian Islands. There are hidden gems in busy cities--Ottantotto Firenze in Florence, the Trunk House in Tokyo, and Los Angeles's Hotel Covell; edge-of-the-world experiences like Deplar Farm in Iceland and Sheldon Chalet in Alaska; and peaceful desert solitude at Amangiri in Utah and Namibia's Shipwreck Lodge. This volume also features architectural splendors such as the cedar and adobe huts of Punta Caliza in Isla Holbox, Mexico, and Free Spirit Spheres, a group of circular treehouses in a forest on Vancouver Island. A valuable resource for the discriminating traveler, as well as a source book for designers and architects, this collection of one-of-a-kind hotels offers relief to anyone overwhelmed by our busy and crowded world.