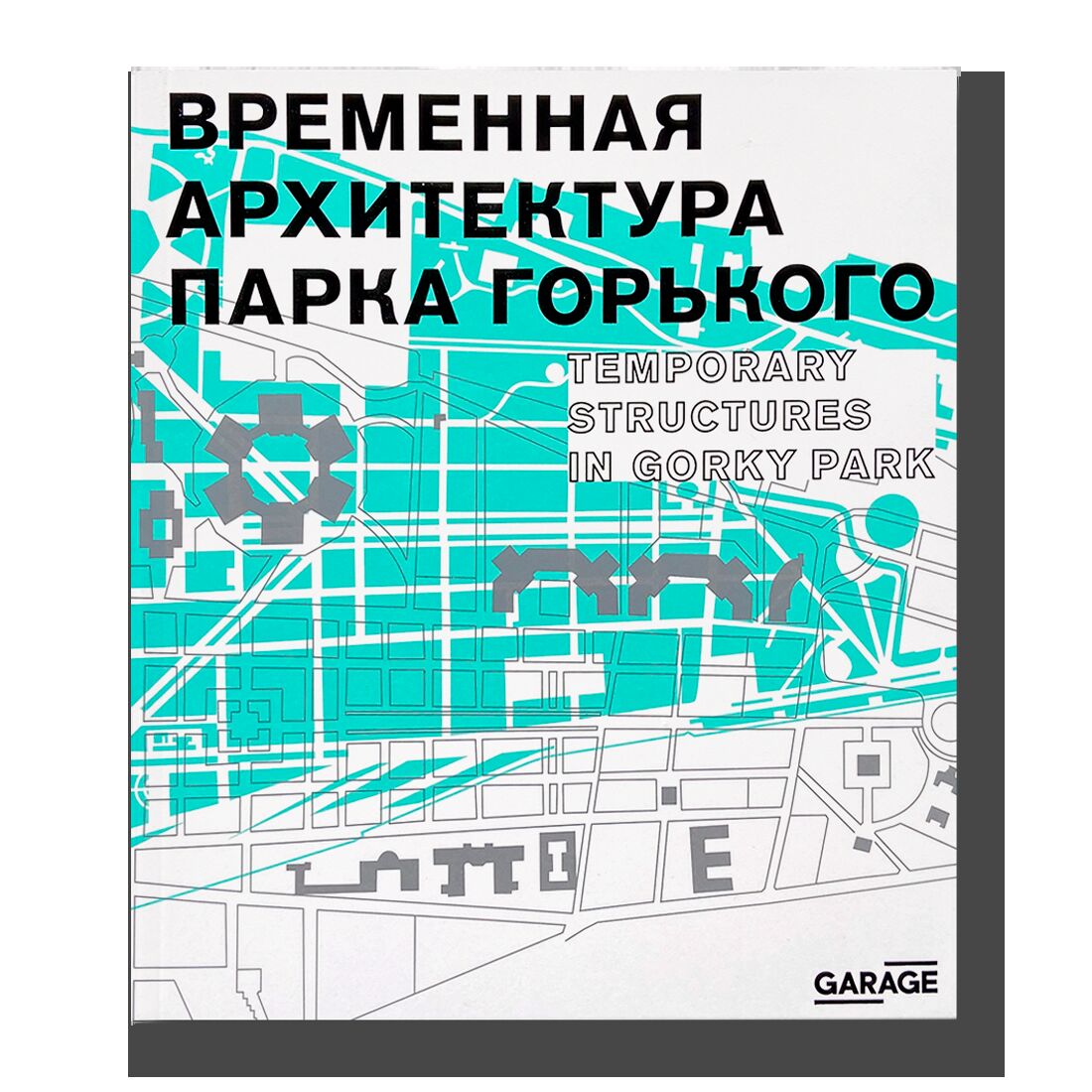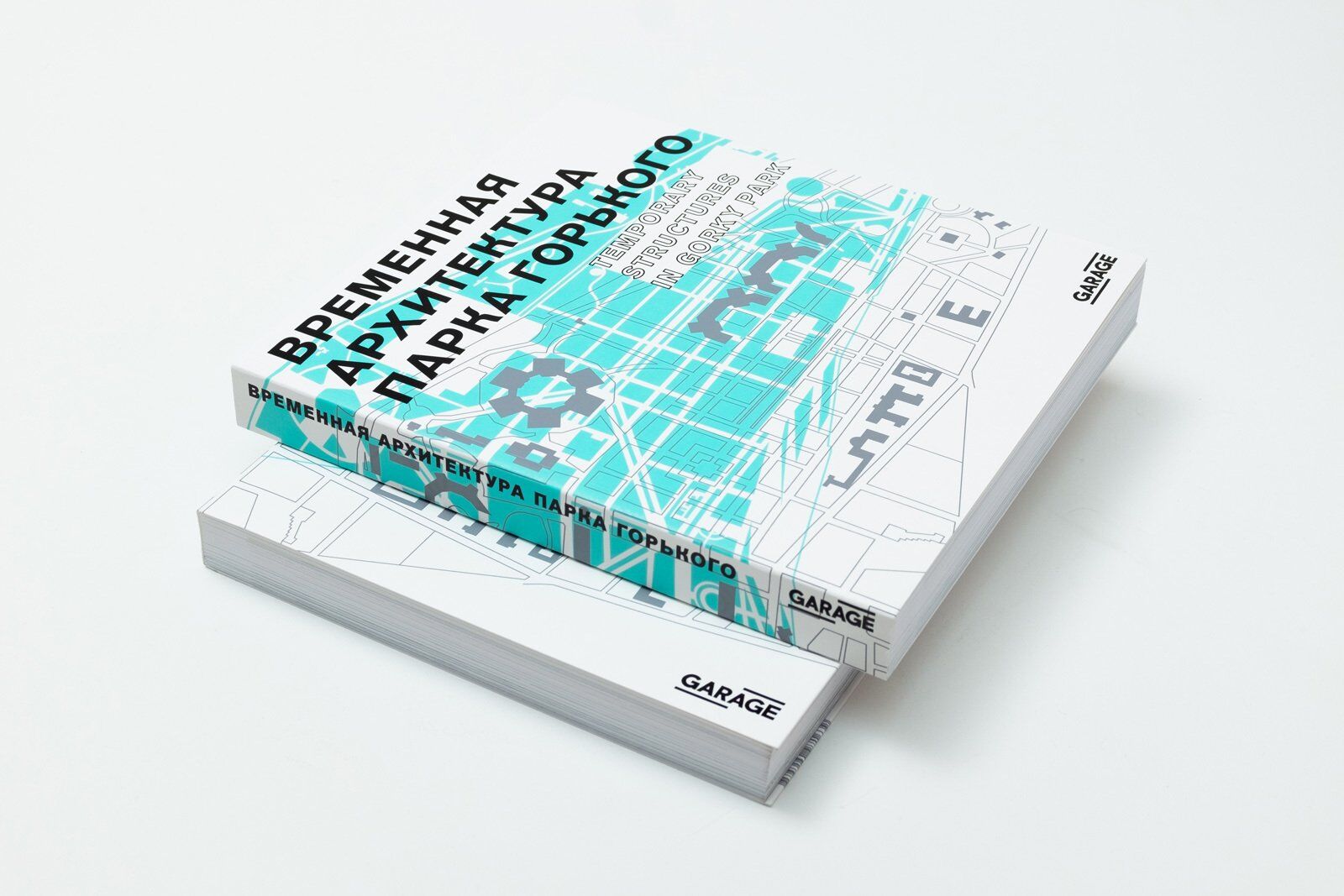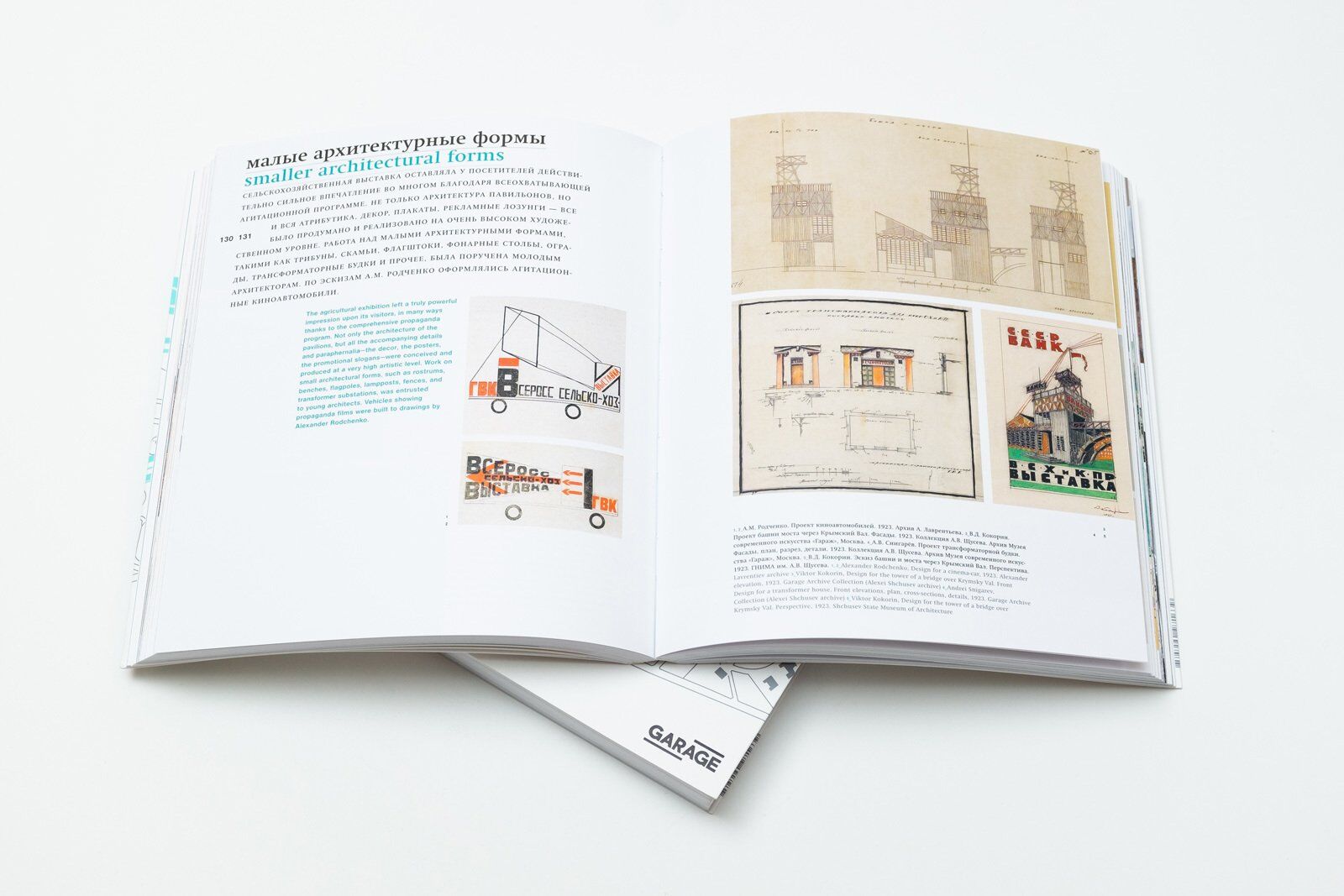 Moscow, Gorky Park
Available in store
Moscow, Narkomfin Building
Available in store
St. Petersburg, New Holland Island
Available in store
Year: 2019
Language: Bilingual (Russian/English)
Publisher: GARAGE
ISBN: 9785990971639
Page: 256
Cover: paperback
The bilingual volume Temporary Structures in Gorky Park has been prepared based on the exhibition catalogue Temporary Structures in Gorky Park: From Melnikov to Ban published by Garage Museum of Contemporary Art in 2012 in conjunction with the eponymous exhibition. The new edition, expanded and revised, includes the chapters The Park in the Modernist Era and The Park in Recent Times, 2010s, as well as around a hundred previously unpublished unique reproductions of architectural graphics from the collection of Alexei Shchusev, acquired by Garage in 2018.
Based on the exhibition catalogue Temporary Structures in Gorky Park: From Melnikov to Ban (2012), Garage director Anton Belov proposed the continuation of the research into Gorky Park's temporary structures and the completion of the publication with new material, including a chapter about the 2010s period. Further inspiring the release of an expanded catalogue was the 2018 acquisition by Garage of Alexey Shchusev's collection documenting the architectural history of Gorky Park, which has enabled the Museum to publish for the first time, and implement into academic practice, around a hundred reproductions of original architectural graphics, created for the inaugural All-Union Agricultural Exhibition that took place on the site of Gorky Park in 1923.
Authors and editors of the book, architectural historians Sergey Koluzakov and Marianna Evstratova, have revised the original catalogue essays and completed the publication with two new chapters: The Park in Modernist Era and The Park in the Recent Times, 2010s.
The volume features around 300 illustrations, including the reproductions of works by Ivan Zholtovsky, Nikolai Lanceray, Ilya Golosov, Sergei Kozhin, Fyodor Shekhtel, Konstantin Melnikov, Sergei Ridman, Alexandra Exter, Vera Mukhina, Kuzma Petrov-Vodkin, Aristarkh Lentulov, and others.
Separate chapters are devoted to the improvements of Alexander Vlasov, Gorky Park's chief architect from 1932 to 1937, the look of the park during World War II, and the assembling of a monumental exhibition of captured weapons on its territory.
The volume's last section features temporary buildings erected in Gorky Park during our time, focusing on Garage's two summer pavilions, Garage's temporary pavilion designed by the Japanese architect Shigeru Ban, Garage Screen summer cinema, and Nike Box MSK temporary pavilion.
The book contains an extensive body of architectural graphics and photography from public and private collections. The publication will be of interest for both experts and a wider audience.