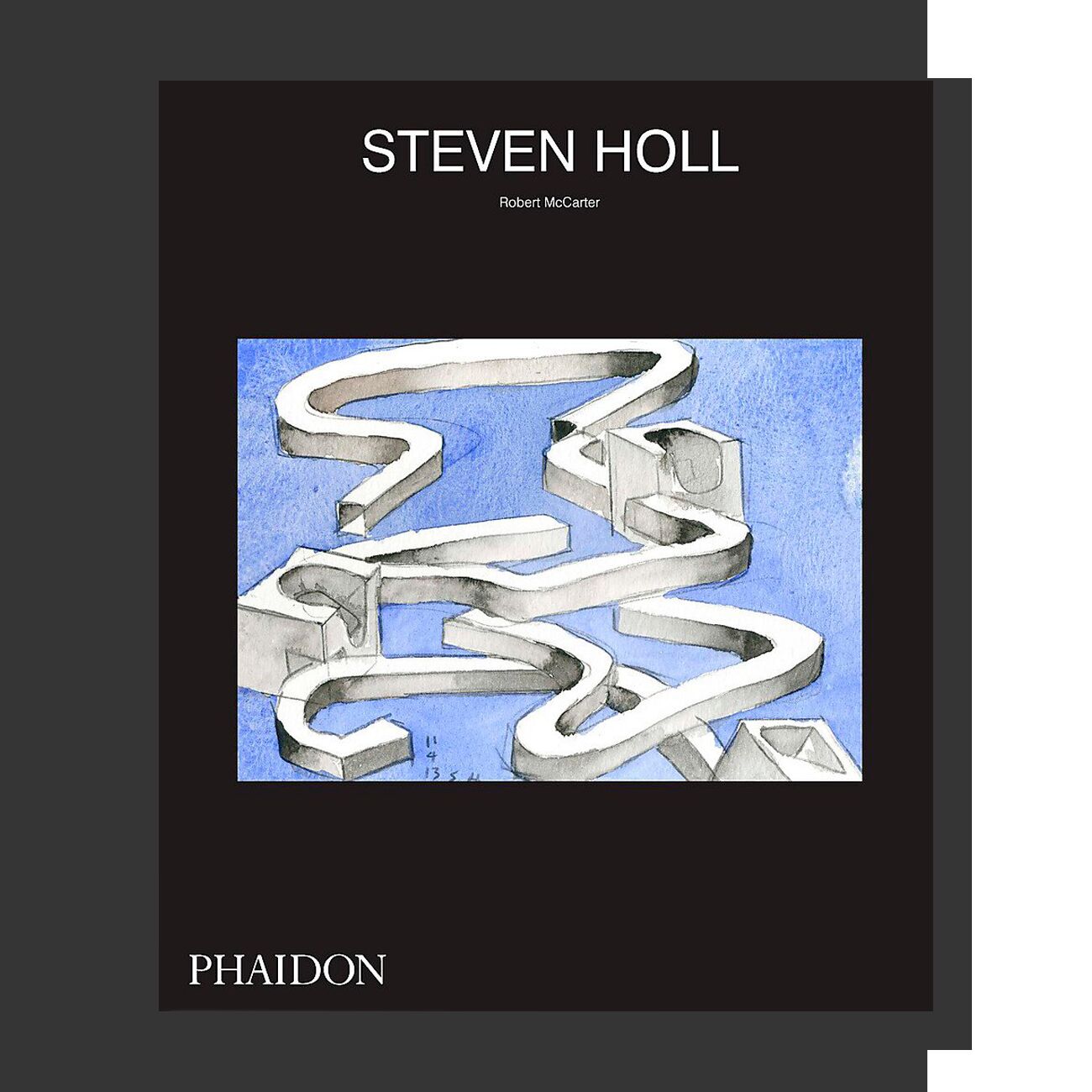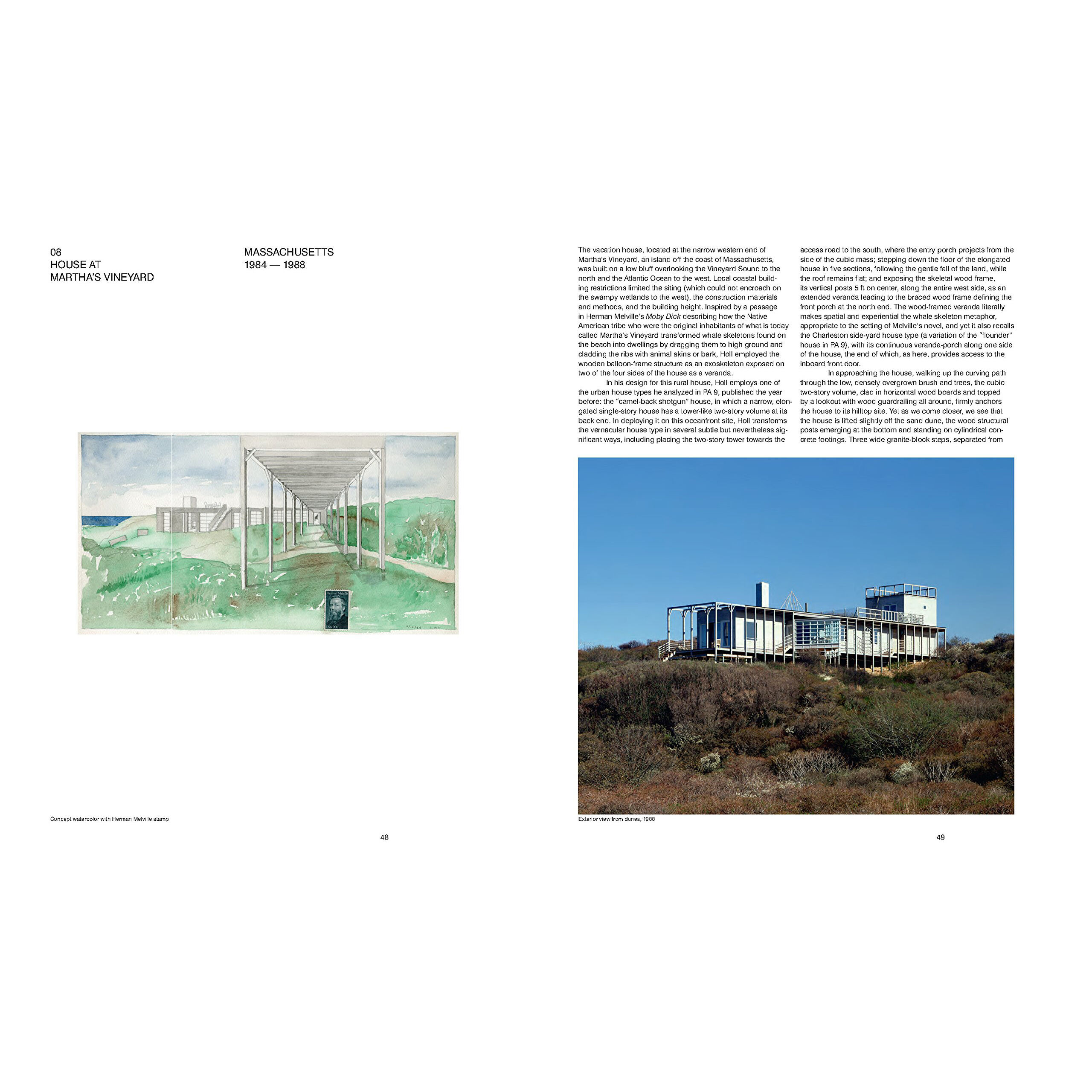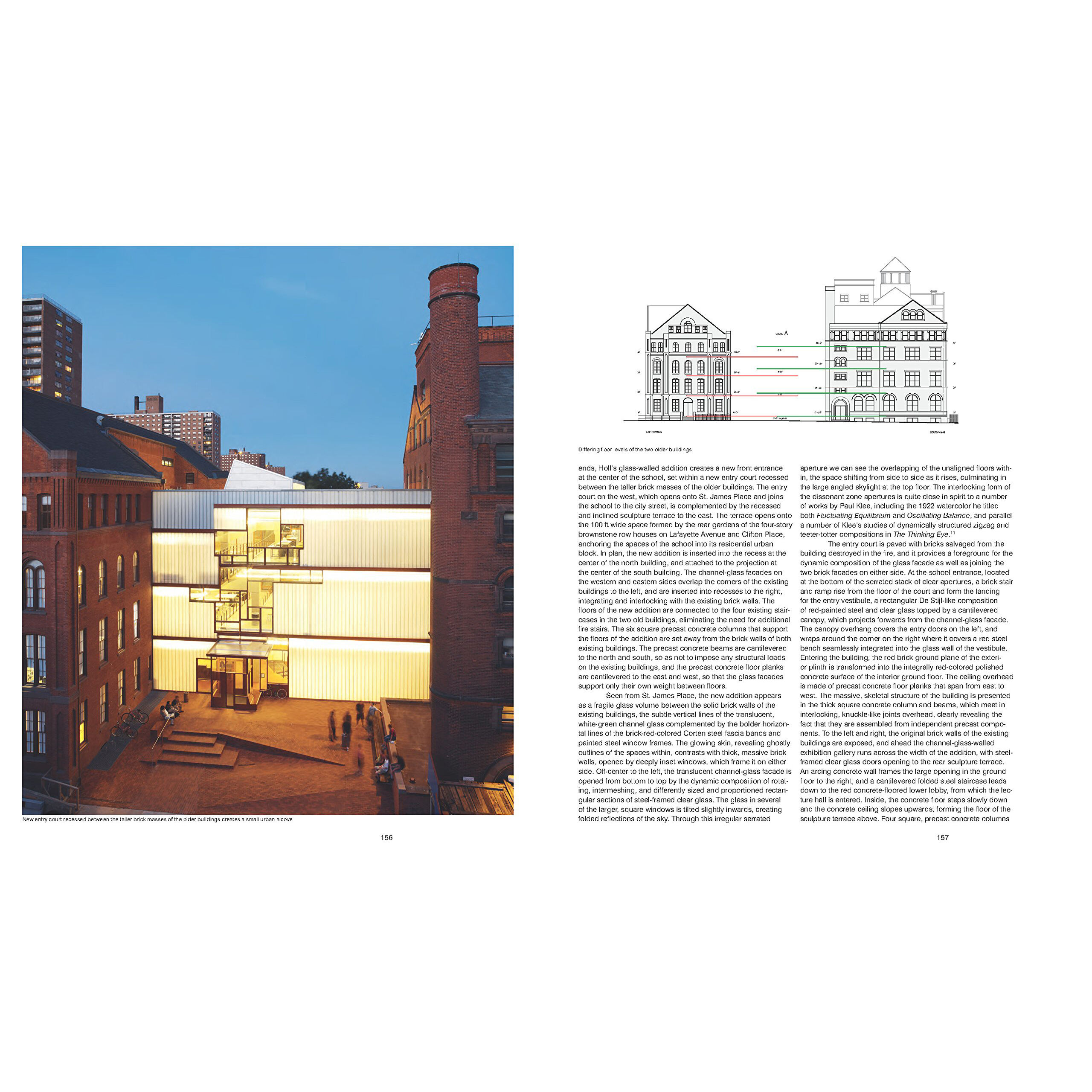 Year: 2020
Language: English
Publisher: Phaidon
ISBN: 9780714870212
Page: 340
Cover: hardcover
This in-depth monograph is devoted to one of the leading United States architects on the contemporary scene: Steven Holl (b.1947). Richly illustrated with hundreds of colour photographs and Holl's own watercolours, the book introduces the artist's personality and works, and the studio he founded in 1976, Steven Holl architects.
Holl studied architecture at the University of Washington at Seattle, and later in Rome and at the Architectural Association in London. He has worked both in the United States and in Europe, and a great deal in the East, especially in Japan. His most important designs, outstanding in their respect for the cultural and historical environment in which they are set, include the Makuhari residential complex in Japan, the St. Ignatius chapel at the University of Seattle, the Museum of Contemporary Art in Helsinki and the extension of the Cranbrook Institute of Science at Bloomfield Hills in Michigan.
A professor at the Graduate School of Architecture of Columbia University, Holl has held courses and given lectures in several other institutions in the United States. He has won many awards, including the Arnold W Brunner prize for architecture in 1990, and the Alvar Aalto medal in 1998.
Robert McCarter has known and taught with Holl for over 30 years and provides an authoritative and personal examination of Holl and his work.
A must-own book for architects as well as for students of the discipline.