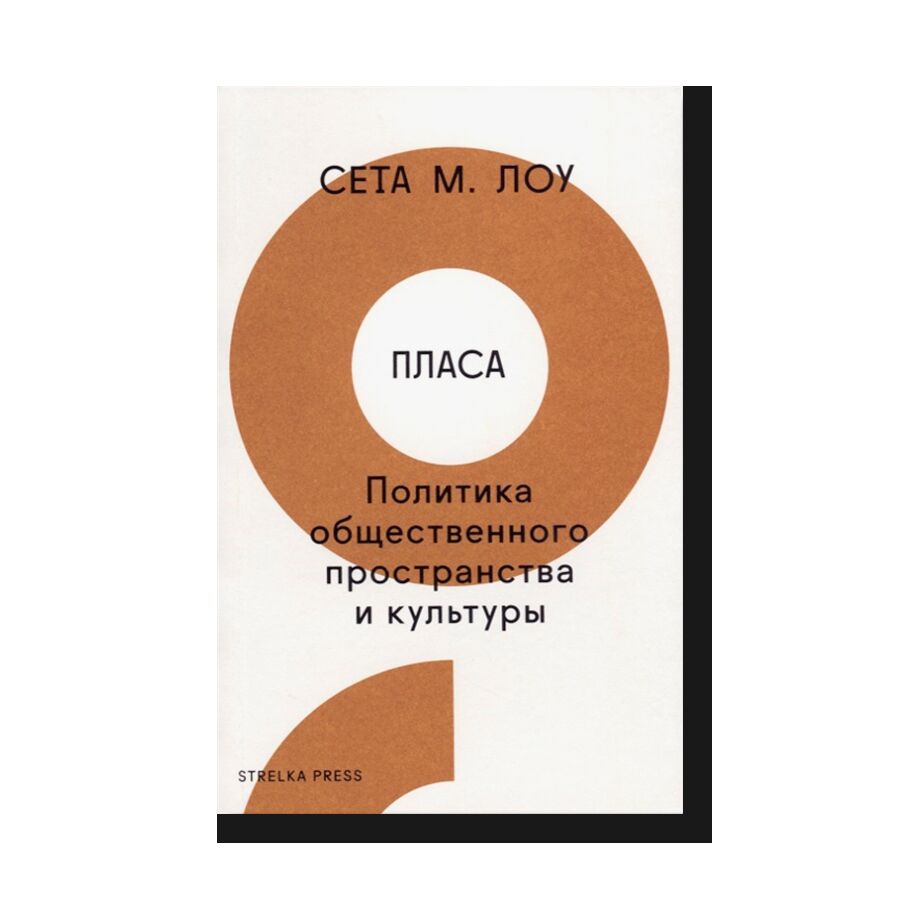 Year: 2016
Language: Russian
Publisher: Strelka Press
ISBN: 9785906264565
Page: 352
Cover: paperback
Friendly gossip, political rallies, outdoor concerts, drugs, shoeshines, and sex-for-sale — almost every aspect of Latin American life has its place and time in the public plaza. In this wide-ranging, multi-disciplinary study, Setha M. Low explores the interplay of space and culture in the plaza, showing how culture acts to shape public spaces and how the physical form of the plaza encodes the social and economic relations within its city.
Low centers her study on two plazas in San José, Costa Rica, with comparisons to public plazas in the United States, Europe, and elsewhere. She interweaves ethnography, history, literature, and personal narrative to capture the ambiance and meaning of the plaza. She also uncovers the contradictory ethnohistories of the European and indigenous origins of the Latin American plaza and explains why the plaza is often a politically contested space.