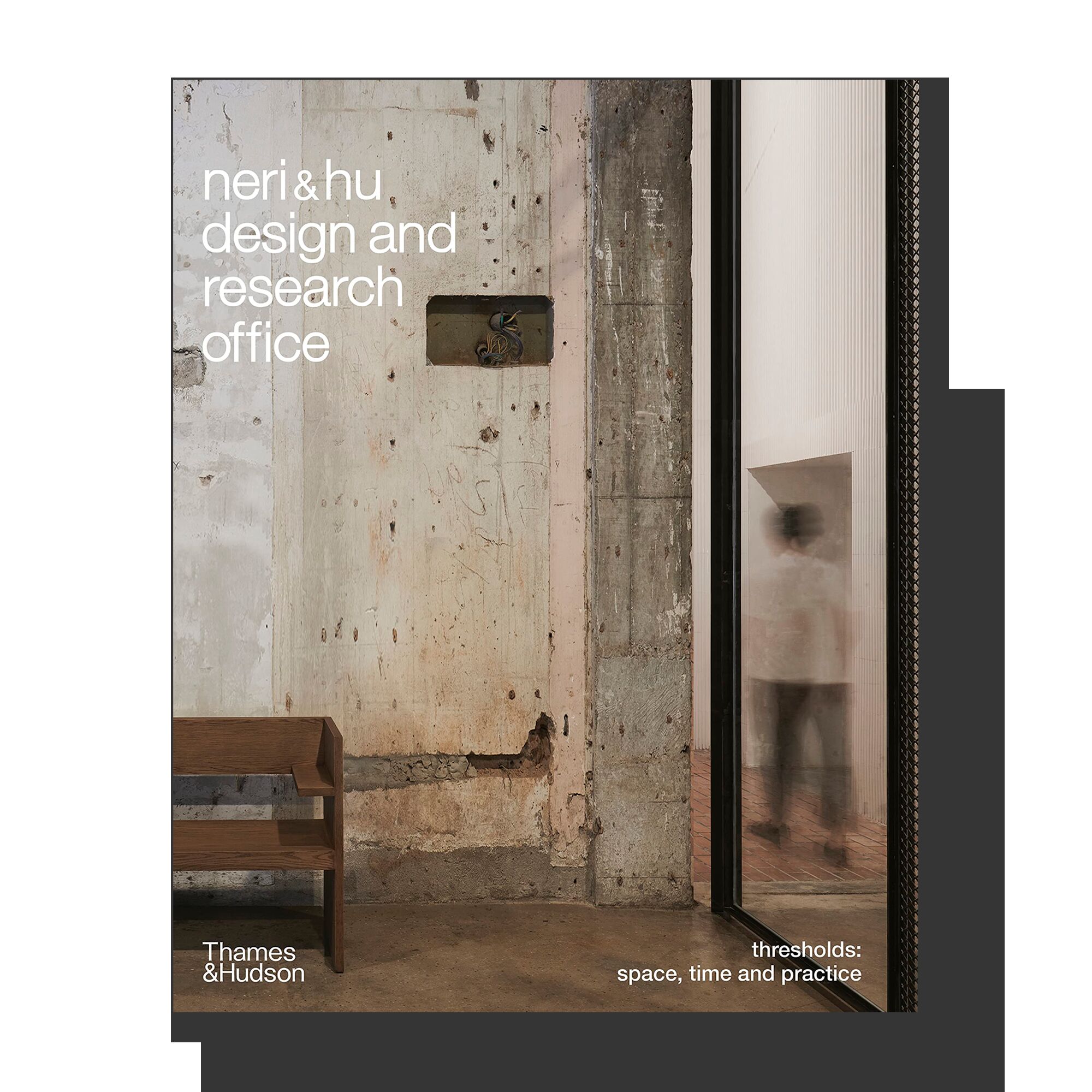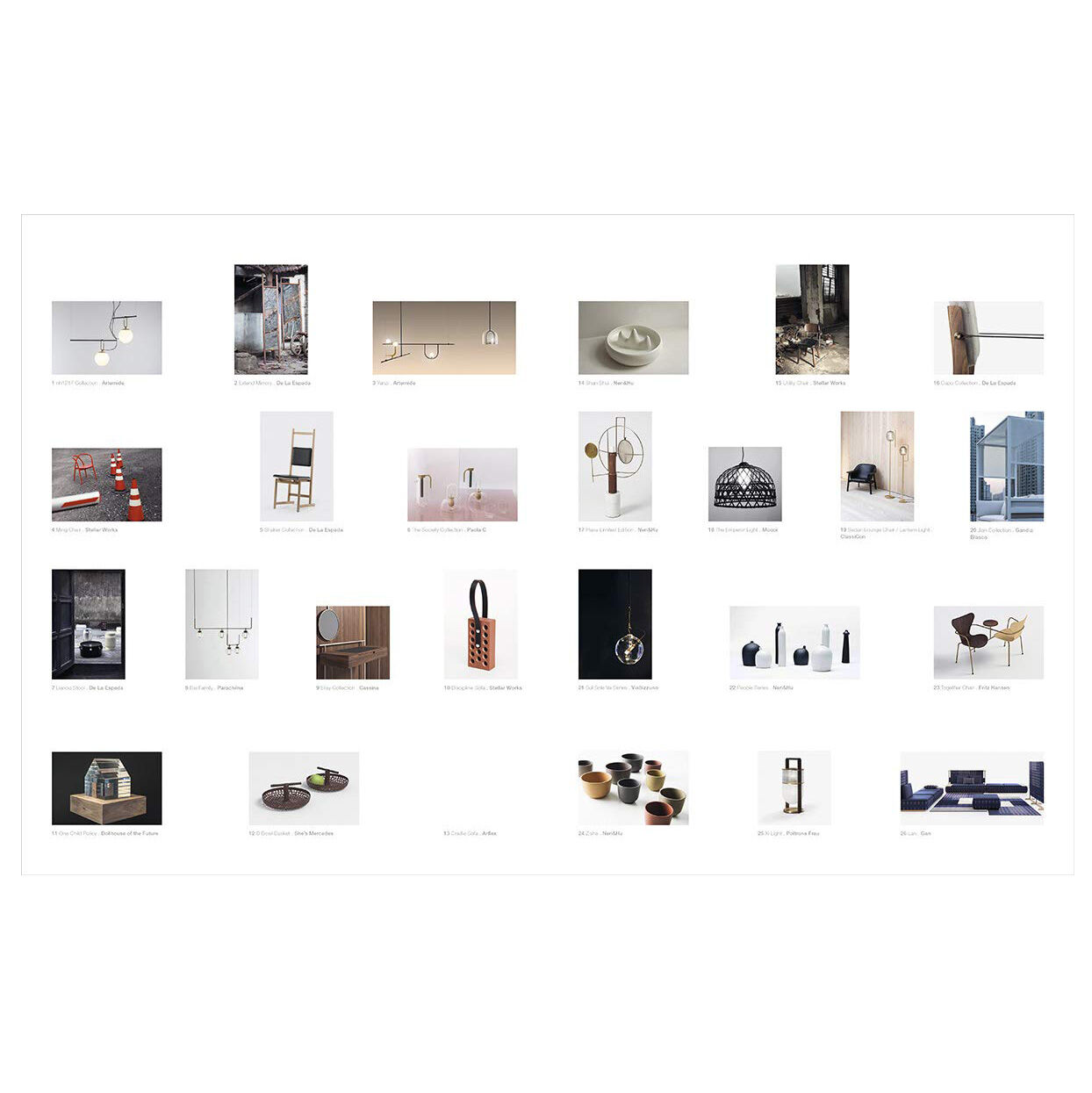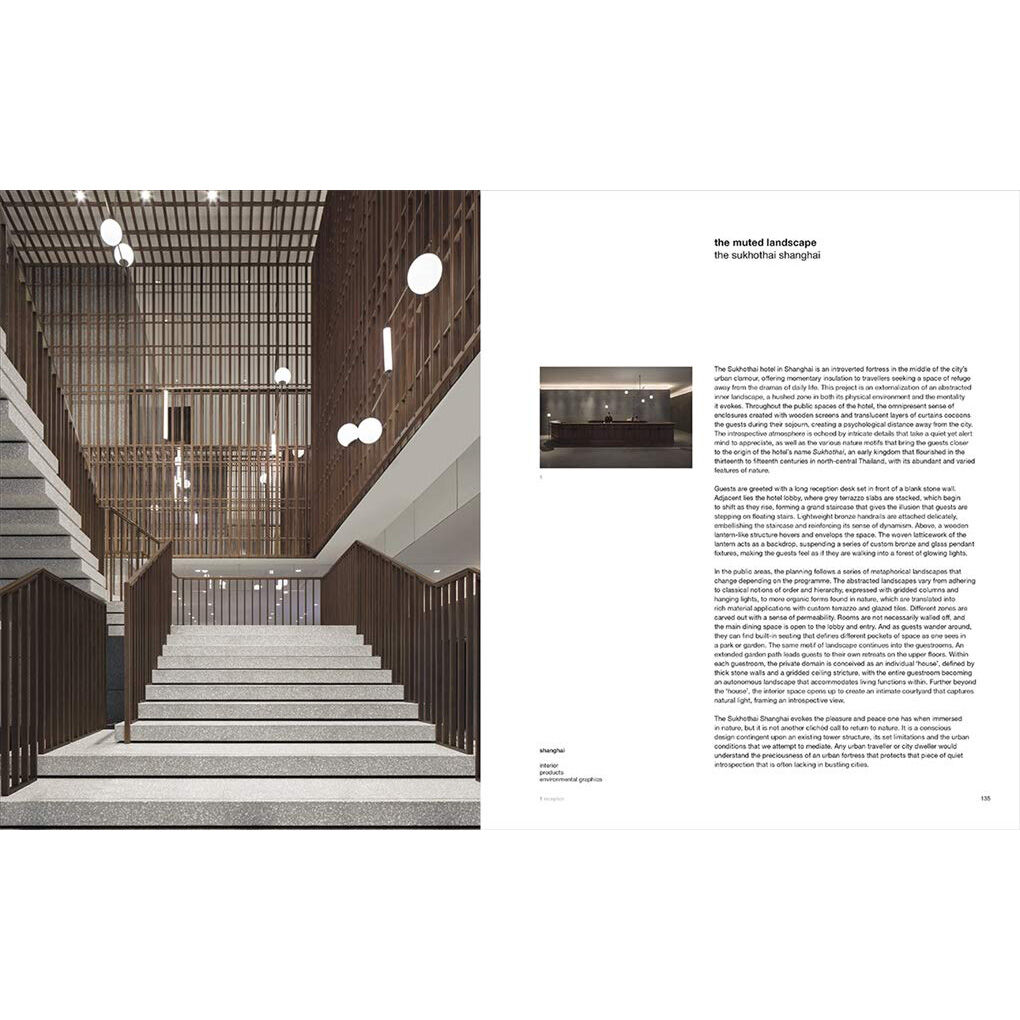 Year: 2021
Language: English
Publisher: Thames & Hudson
ISBN: 9780500343609
Page: 352
Cover: hardcover
Founded in 2004 by partners Lyndon Neri and Rossana Hu, Neri&Hu is an interdisciplinary architectural and design practice based in Shanghai that has established an international reputation and following. Through their innovative buildings in China, across Asia, and beyond, the firm has become a design-world favorite, collecting awards such as Overall Winner of the PLAN Award. This lavish volume, the most comprehensive monograph of the studio's work to date, features more than thirty projects at all scales with specially commissioned photography.
Based in research, Neri&Hu "anchors their work on the dynamic interaction of experience, detail, material, form, and light" rather than limiting designs to one specific style. This ethos allows the company to thrive in a number of design disciplines, including architecture, interior design, furniture design, branding, and product design. As engaged with the world of interior design as with large-scale urban redevelopment projects, Neri&Hu's corpus spans a wide range of works that display Western influences adapted to the particular contexts of Asia. This collection is a beautiful design resource and a must-have for admirers of the firm.