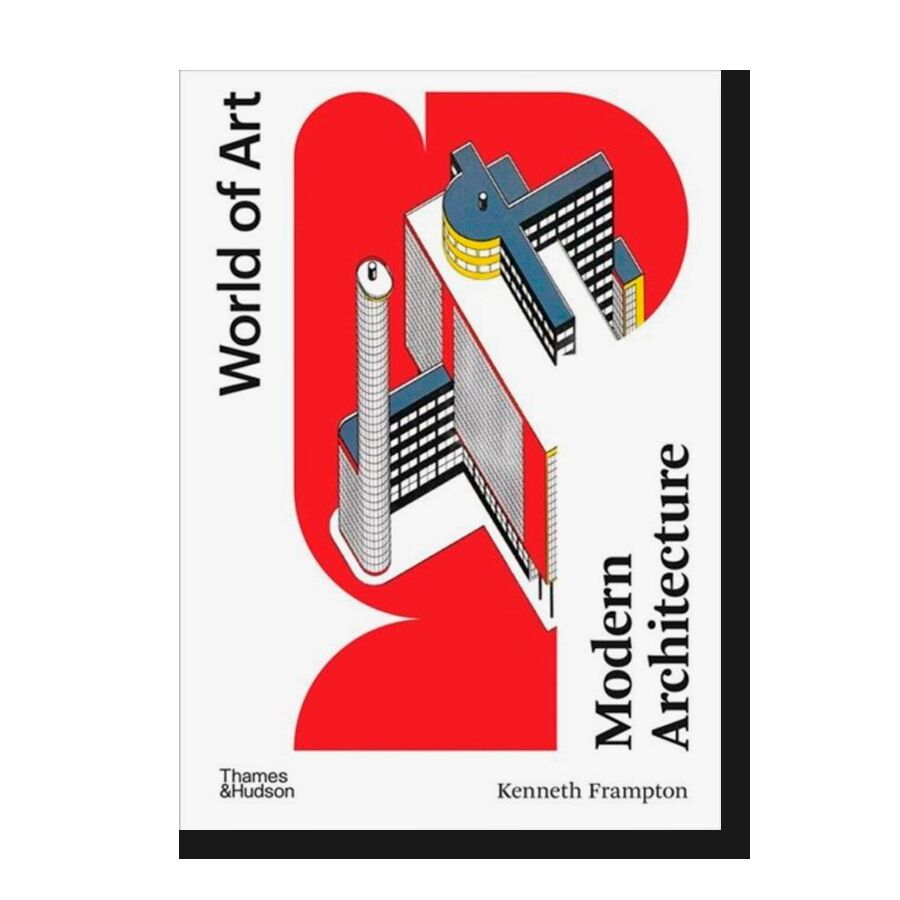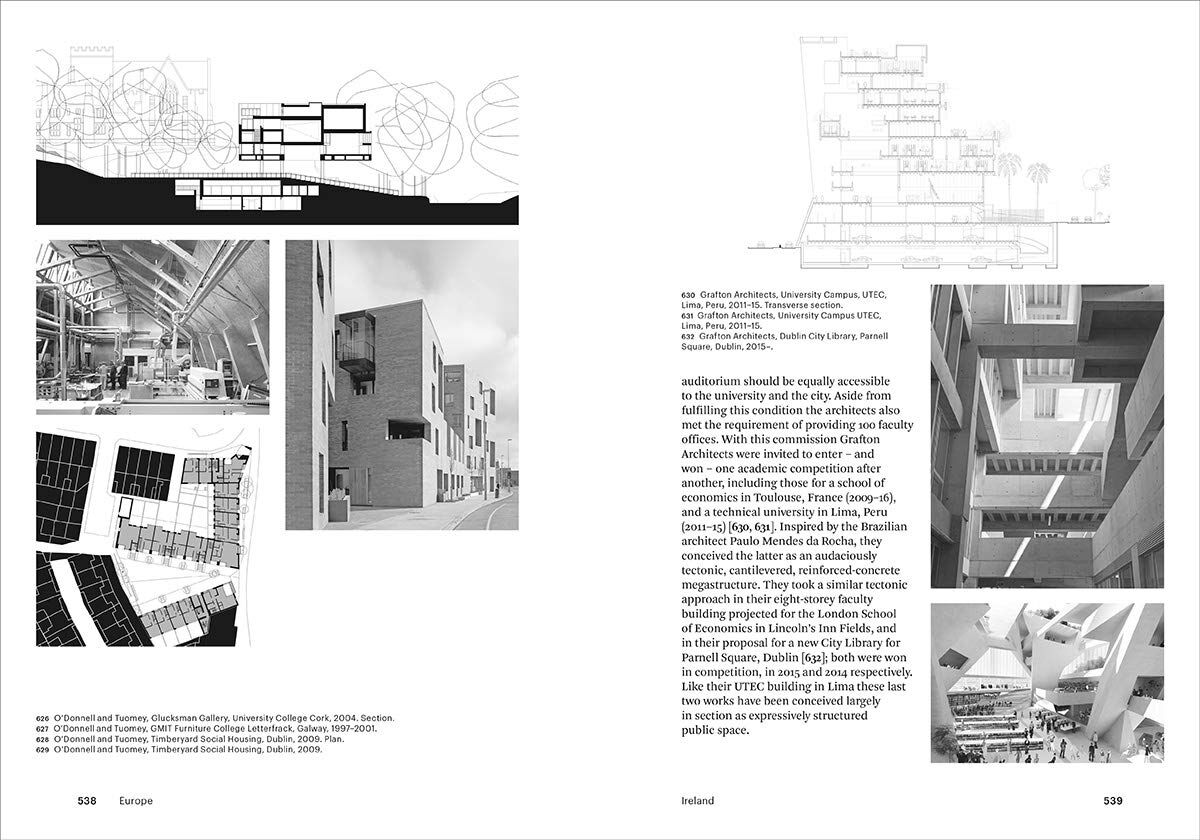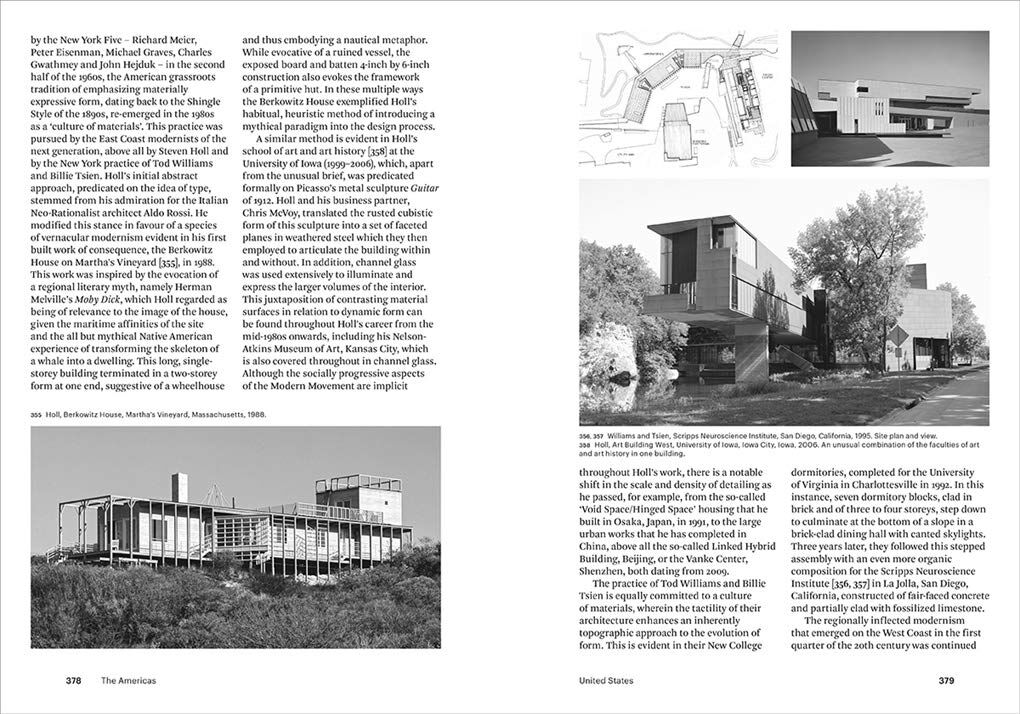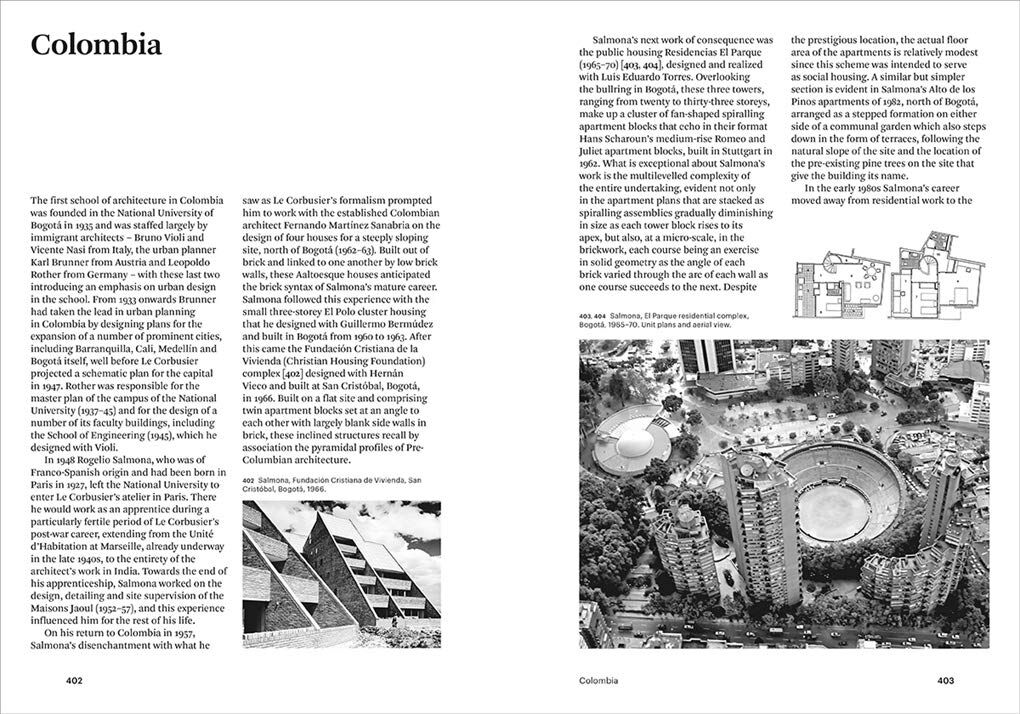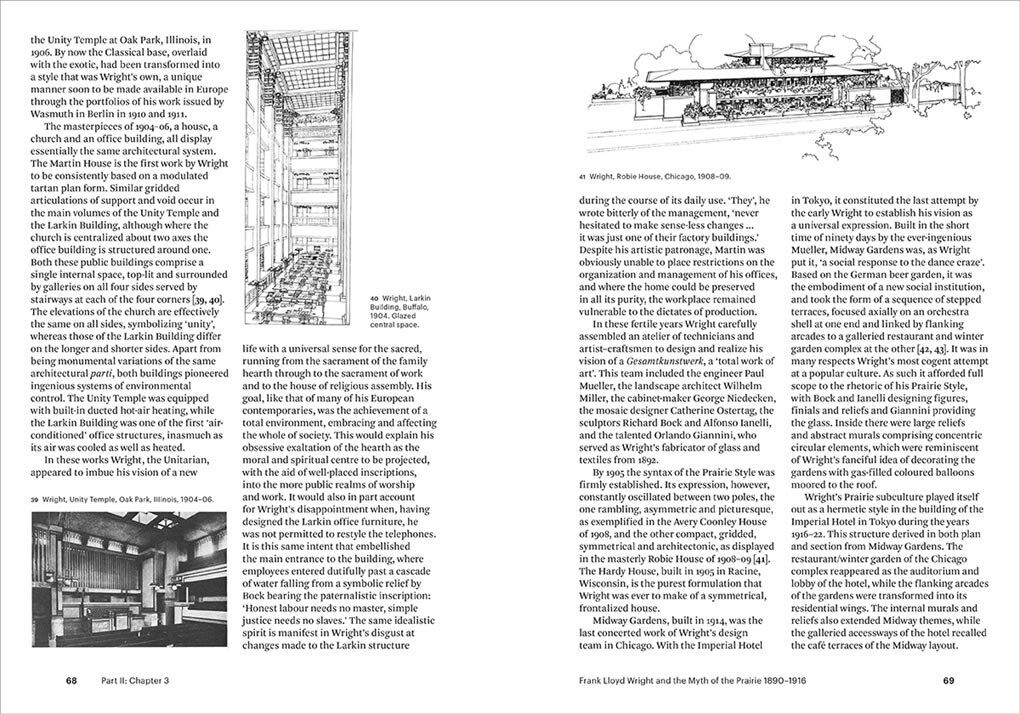 Year: 2020
Language: English
Publisher: Thames & Hudson
ISBN: 9780500204443
Page: 736
Cover: hardcover
Kenneth Frampton's highly acclaimed survey of modern architecture and its origins has been a classic since it first appeared in 1980. Starting with the cultural developments since 1750 that drove the modern movement, moving through the creation of modern architecture, and exploring the effects of globalization and the phenomenon of international celebrity architects, this book is the definitive history of modern architecture.
For this extensively revised and updated fifth edition of Modern Architecture, Frampton added new chapters exploring the ongoing modernist tradition in architecture while also examining the varied responses to the urgent need to build more sustainably and create structures that will withstand changing climates. This new edition features completely redesigned interiors and an updated and expanded bibliography, making this volume more indispensable than ever.