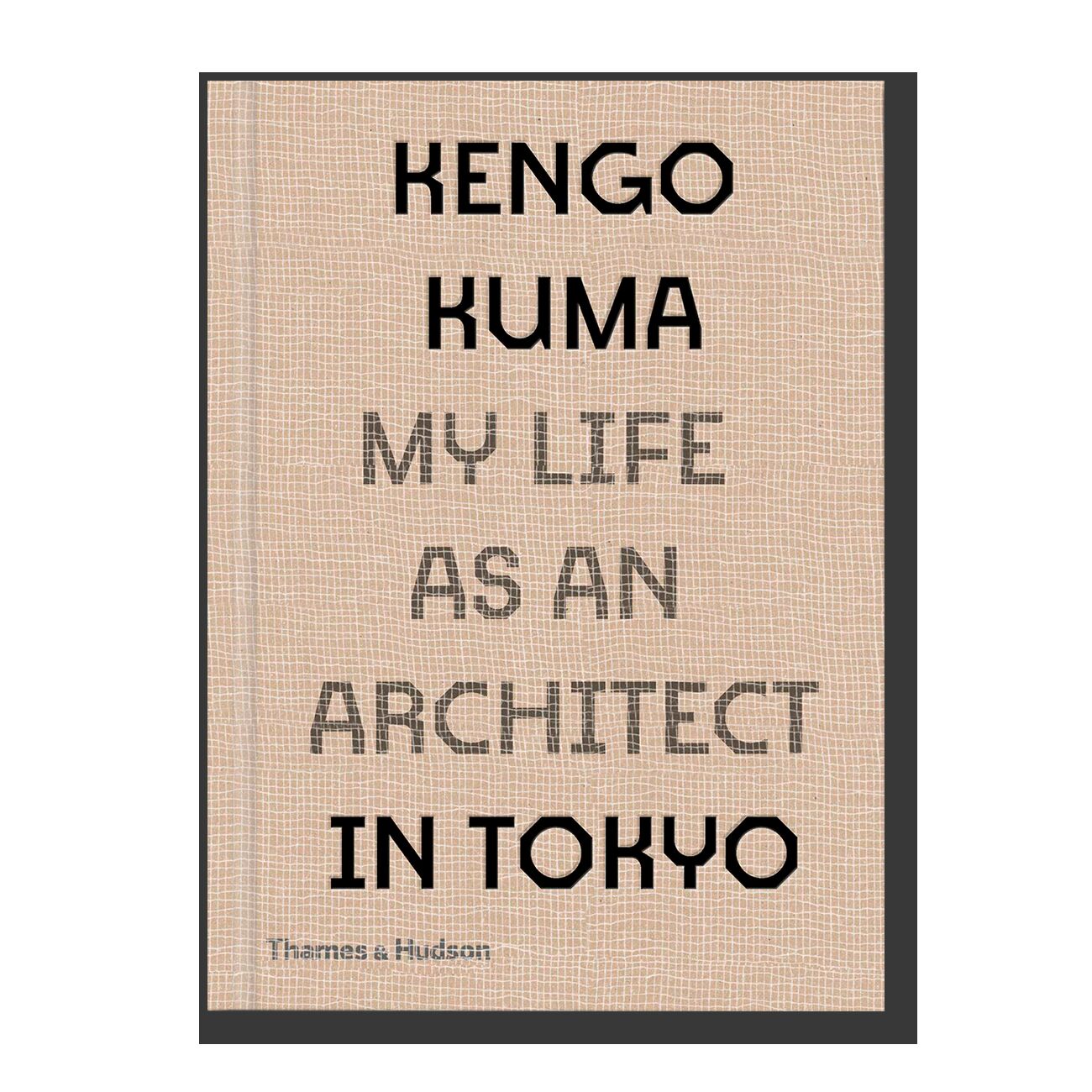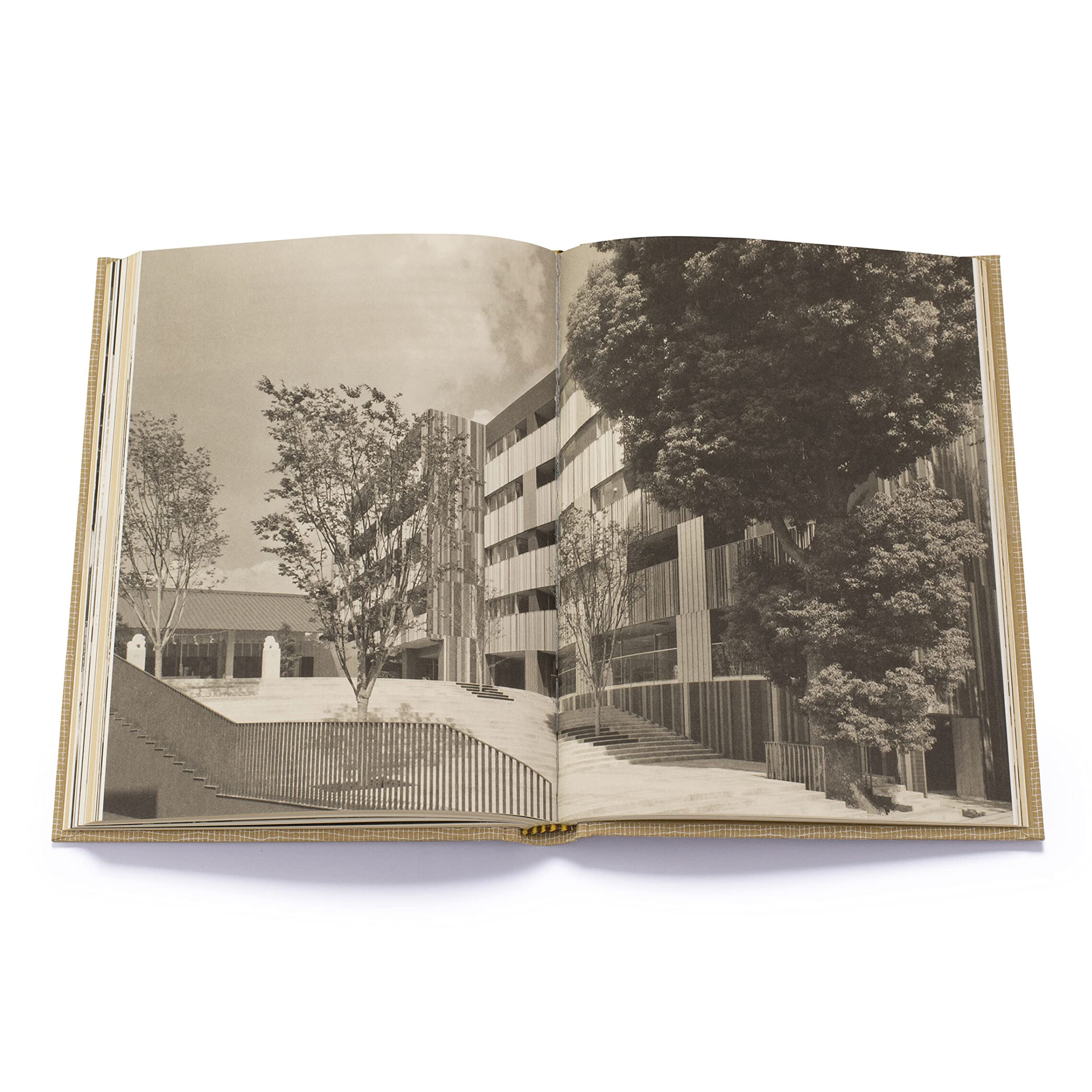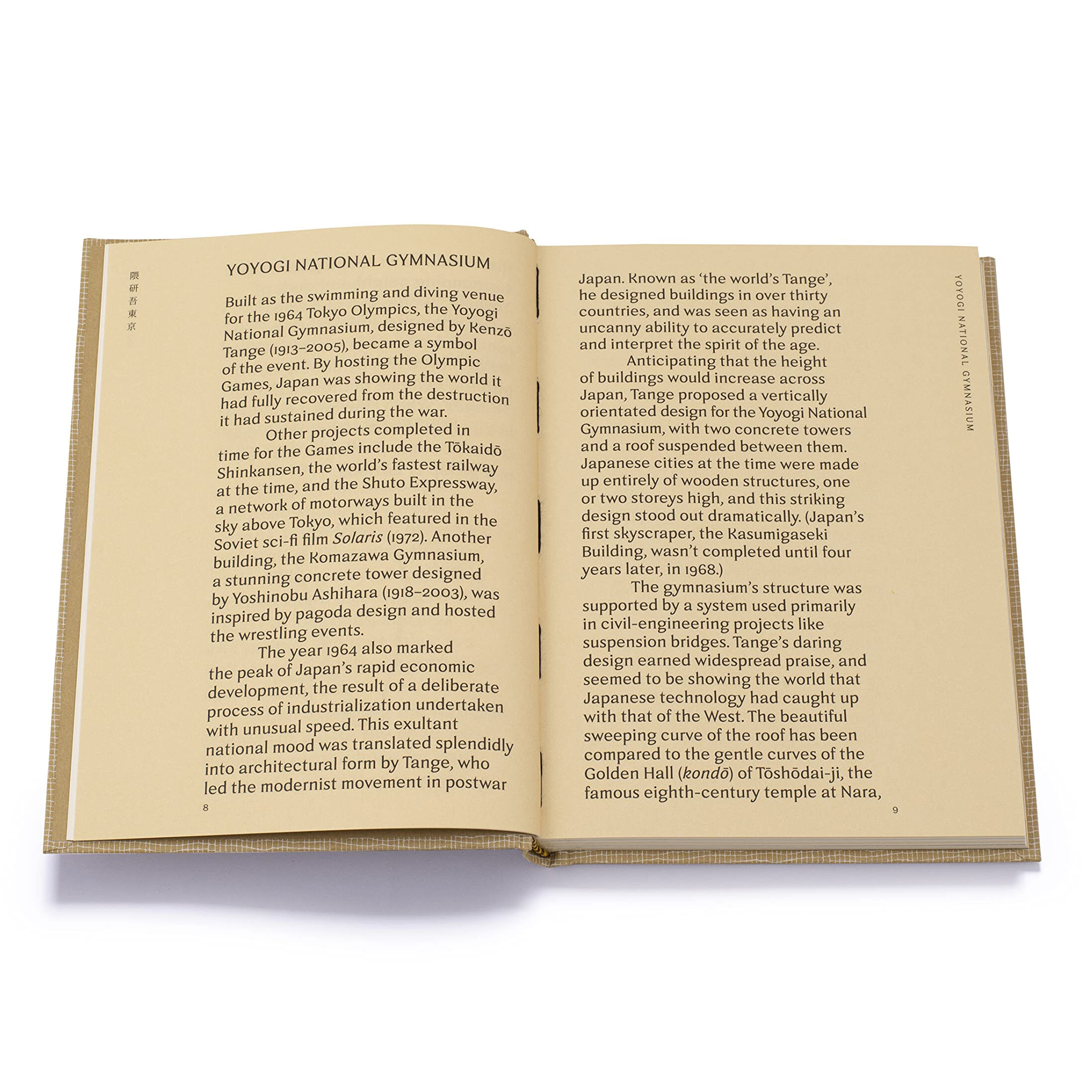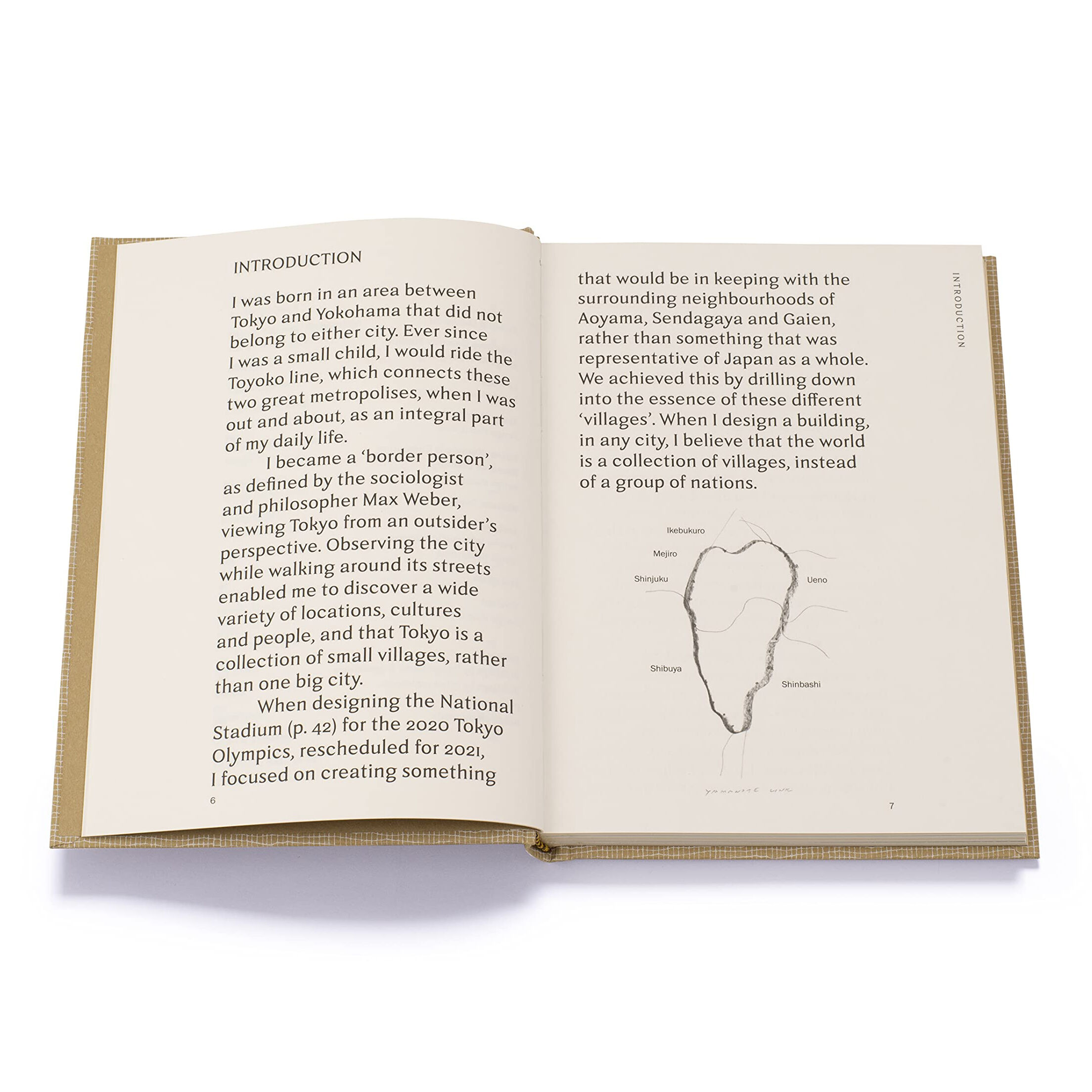 Year: 2021
Language: English
Publisher: Thames & Hudson
ISBN: 9780500343616
Page: 128
Cover: hardcover
It was around Kengo Kuma's tenth birthday that he came into contact with Kenzō Tange's fishlike Yoyogi National Gymnasium, completed for the 1964 Tokyo Olympics, and determined that he would become an architect. In the intervening five or so decades, he has become one of the world's most fascinating and influential architects. His design of the National Stadium for the Tokyo Olympics provides a poetic circularity to his career as an architect, and an opportunity for him to reflect on his own development.

Kuma is known throughout the world for his formally daring and materially expressive buildings, recognized for his inventive use of traditional materials, and his use of innovative materials in vernacular forms. He is perhaps less known for his work inside his native Japan, where he works actively towards the preservation of ancient building techniques and craft. A keen curiosity for all forms of building and a wealth of knowledge about the world acquired through expansive travels make Kuma a unique commentator on Tokyo's dynamic architecture.

Through twenty-five stories, this intimate little publication paints a picture of how a building inspired a boy to become an architect, how Japan's national heritage helped form his thinking, and how his professional experience has made him one of the most successful architects of his generation. This book contains something for everyone: design acumen, insights into Japanese culture, a tour of Tokyo and the heartfelt commitment to producing buildings that have meaning and longevity.