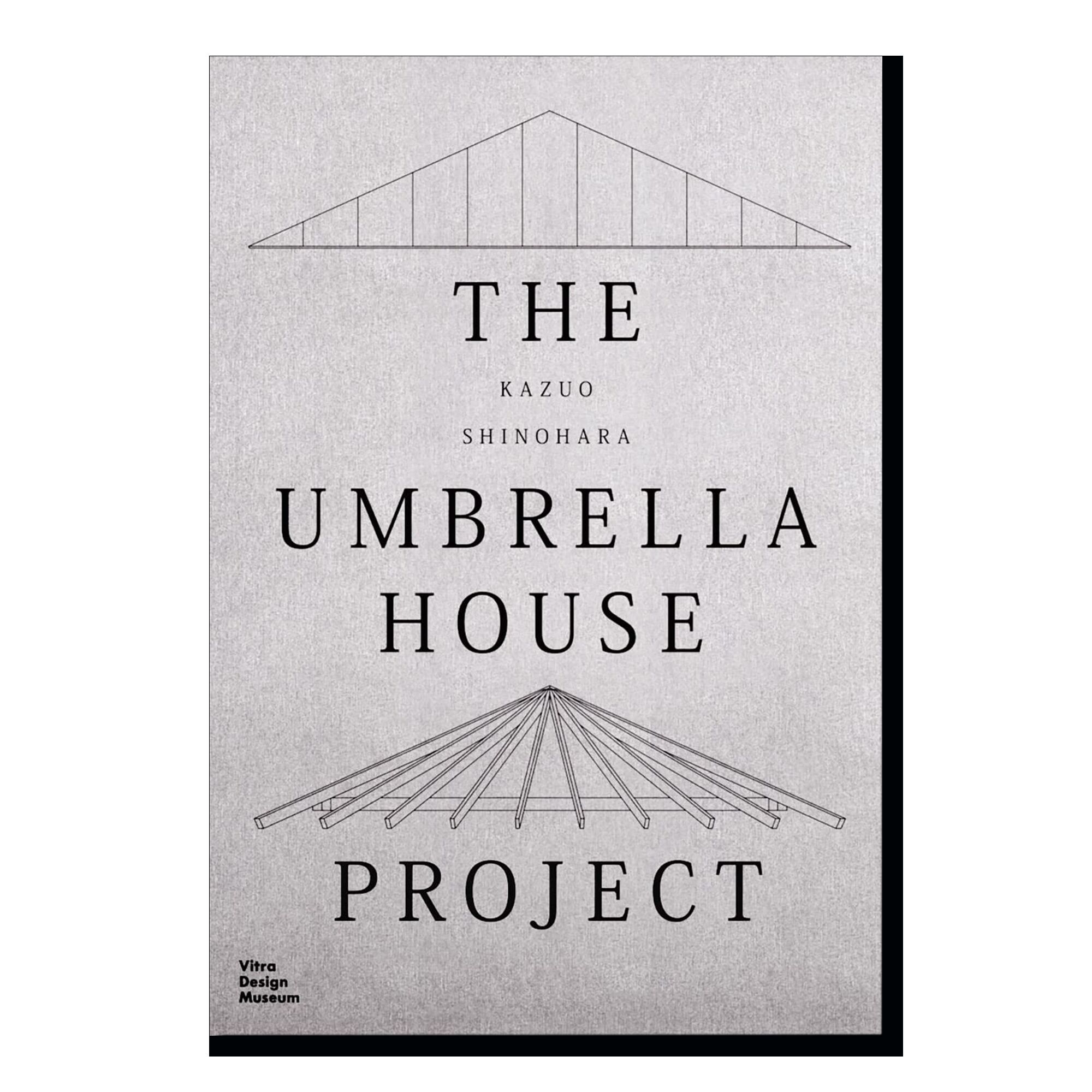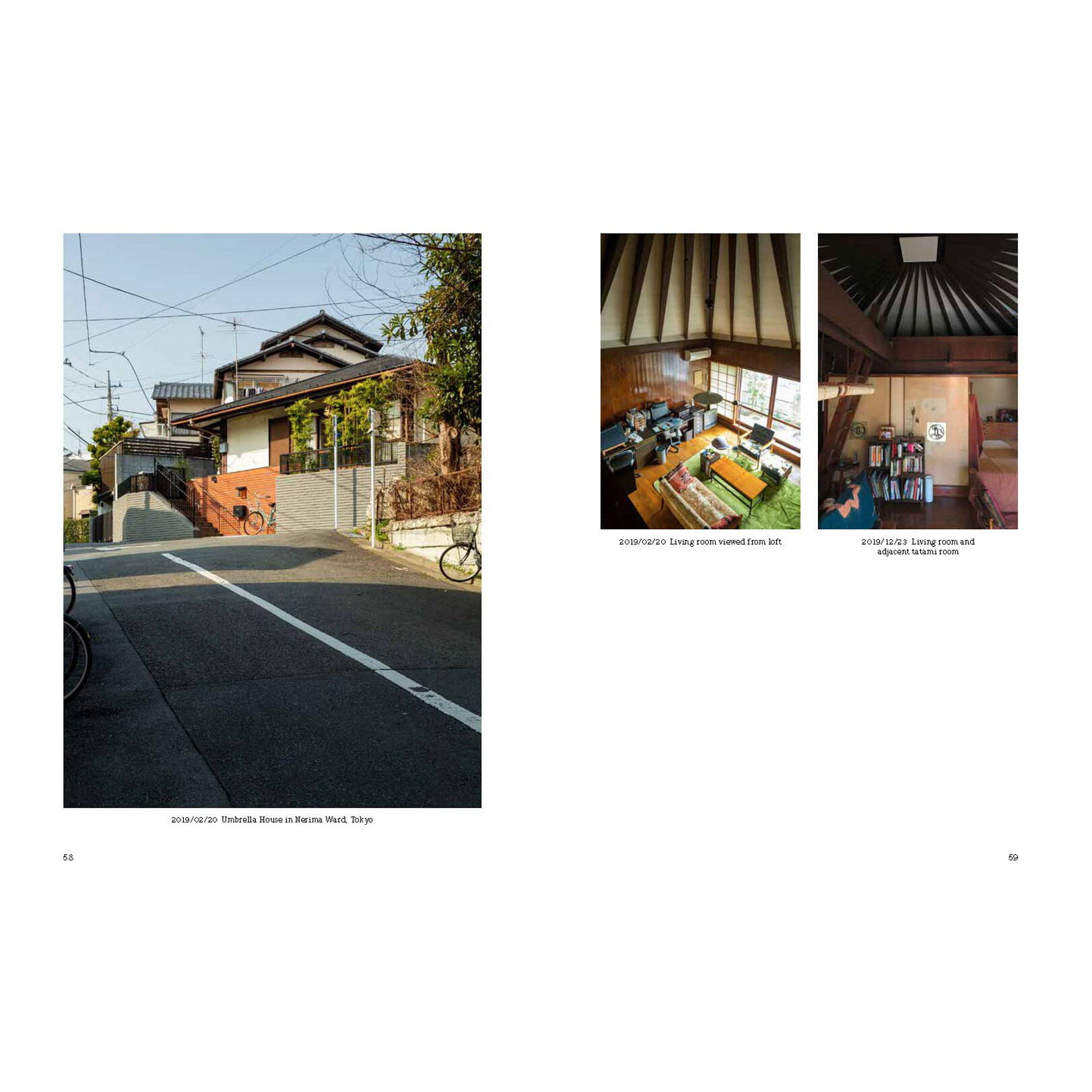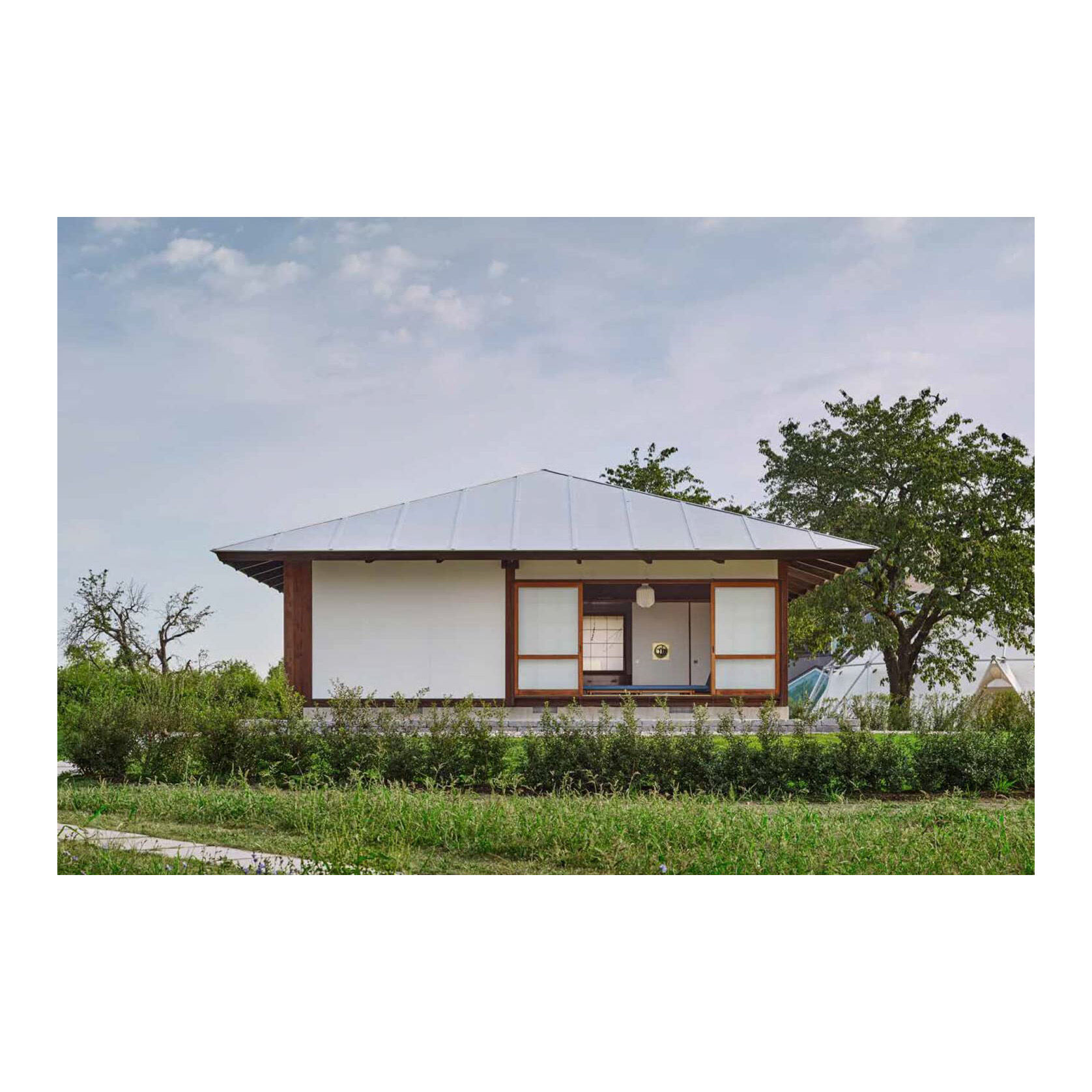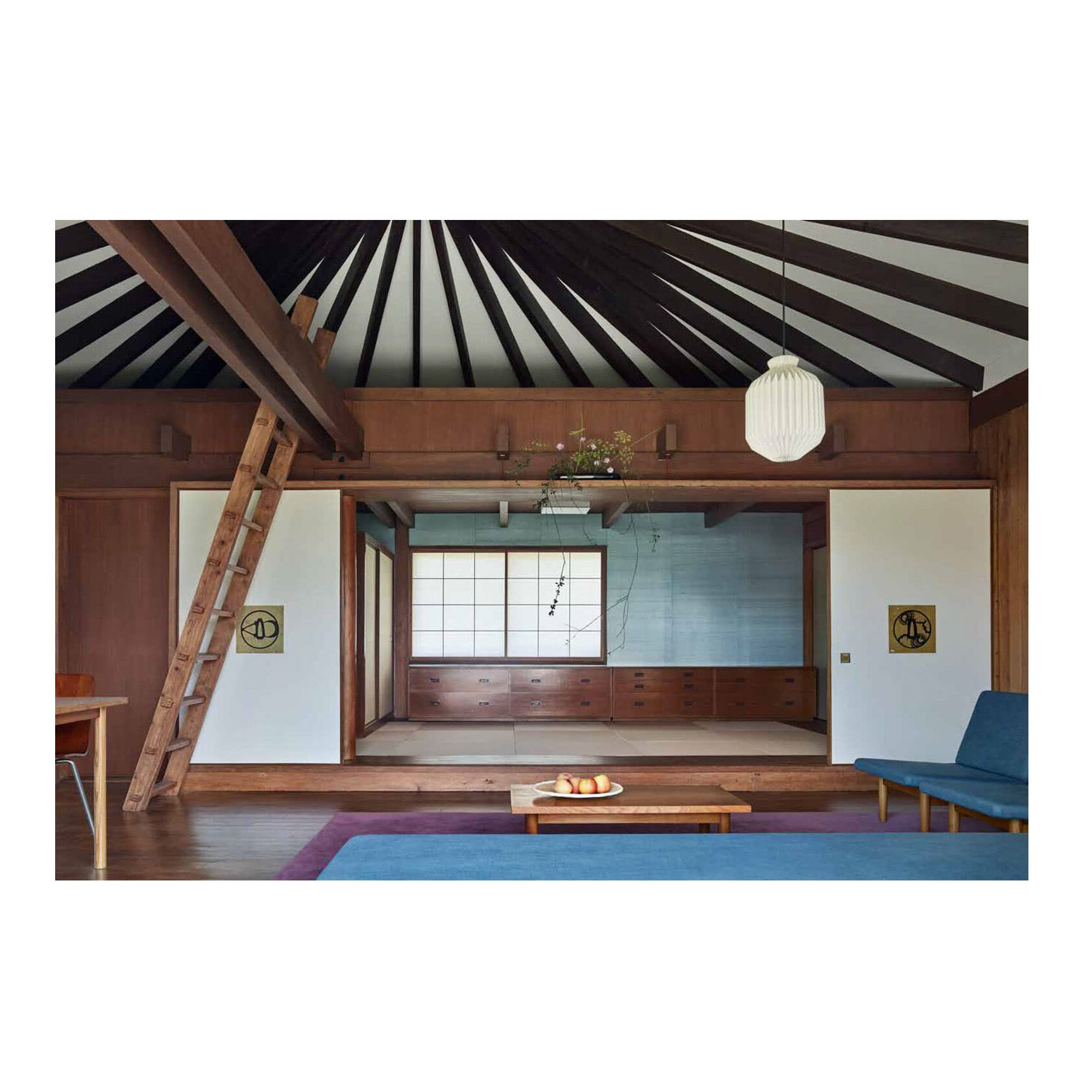 Moscow, Gorky Park
Available in store
Moscow, Narkomfin Building
Out of stock
St. Petersburg, New Holland Island
Out of stock
Year: 2023
Language: English
Publisher: Vitra Design Museum
ISBN: 9783945852552
Page: 111
Cover: hardcover
Built in Tokyo in 1961, the Umbrella House is the smallest residential home created by Japanese architect and mathematician Kazuo Shinohara. More than 60 years later, a stroke of good fortune made it possible to save the Umbrella House from demolition and move it to a new location, where it now stands on the Vitra Campus in Weil am Rhein, Germany. The wooden house's post-and-beam construction references traditional Japanese domestic and temple architecture. Experts from Japan and Europe supervised the dismantling of the house in Tokyo and its reassembly in Weil am Rhein.
This concise volume traces the long journey of the Umbrella House, in lavish illustrations including impressions from 1960s Japan, architectural designs and plans, and photographs documenting its dismantling and reassembly at its new location. Texts by Ryue Nishizawa (SANAA), Shin-ichi Okuyama and David B. Stewart discuss the Umbrella House against the background of Japanese architectural discourse between 1960 and the present.
Kazuo Shinohara (1925–2006) was one of the greatest and most influential architects of Japan's postwar generation, forming what is now widely known as the Shinohara School alongside Toyo Ito, Kazunari Sakamoto and Itsuko Hasegawa. He was awarded the Architectural Institute of Japan's (AIJ) grand prize in 2005. In 2010 the Venice Biennale awarded a special commemorative Golden Lion in memory of Shinohara.