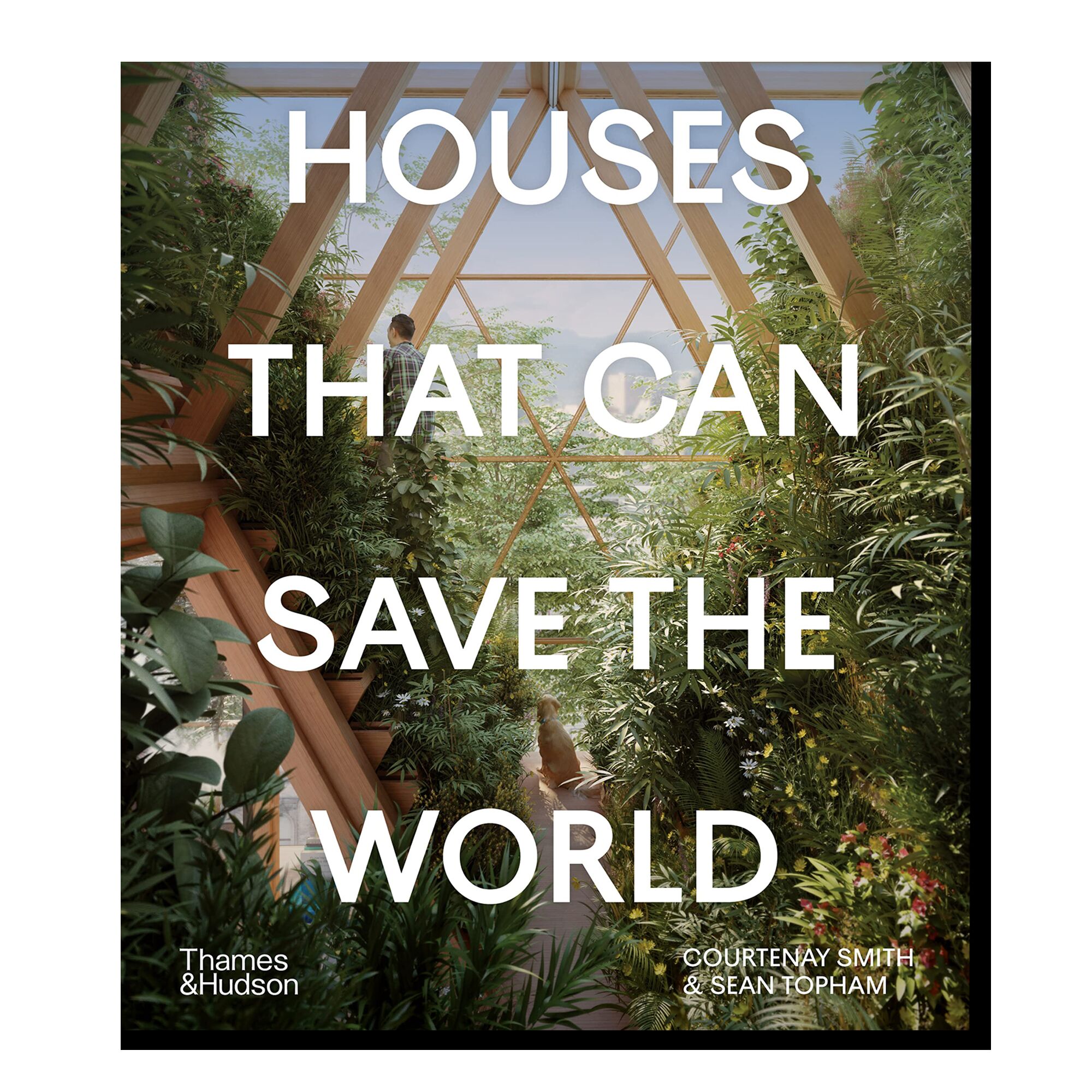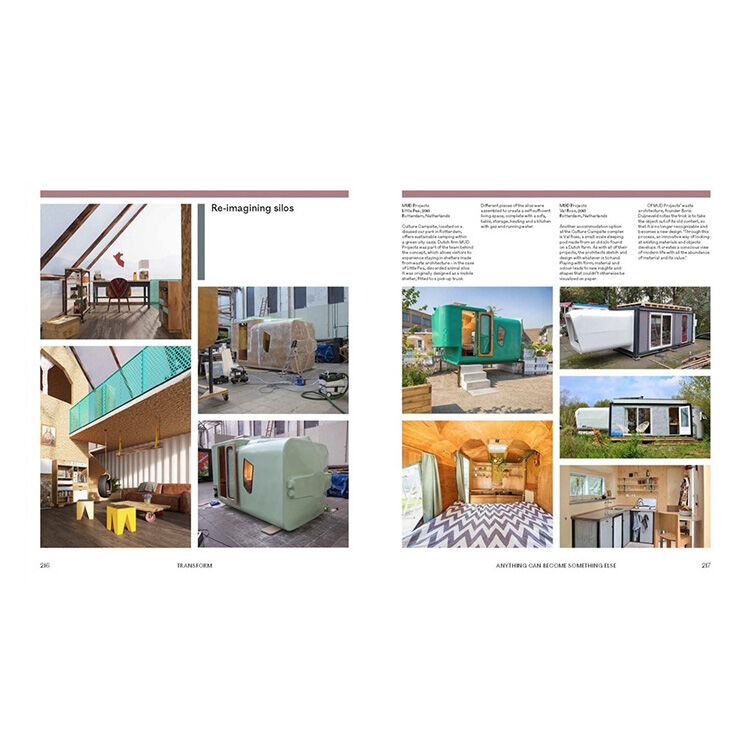 Year: 2022
Language: English
Publisher: Thames & Hudson
ISBN: 9780500343715
Page: 256
Cover: hardcover
An inspirational sourcebook of innovative and unexpected green design solutions for our homes in a rapidly changing world.
Nothing short of a design revolution is underway as architects, designers, engineers, self-builders, and artists confront climate change, polluting plastics, global migration, rapidly expanding cities, and an ageing population. Part handbook, part manifesto, Houses That Can Save the World shows how creative thinkers are embracing the new challenges we are all facing.
Featuring nineteen home-building and design strategies that are direct, original, and often surprisingly simple, this inspirational sourcebook presents a mix of new technology and time-tested vernacular methods that will change the way we think about "home." Each strategy features carefully selected and generously illustrated projects that put ideas into practice, offering real-world solutions regardless of location or size. With ideas and houses that span the globe, including developing regions in Asia, Africa, and South America, this highly illustrated volume shines a spotlight on everything from new techniques to creative reuse of existing buildings and materials.
Whether you are planning a self-build or are simply looking for ways to make your home more environmentally friendly and efficient, this book is packed with innovative ideas that can help to make our homes, and the world, a better place to be.