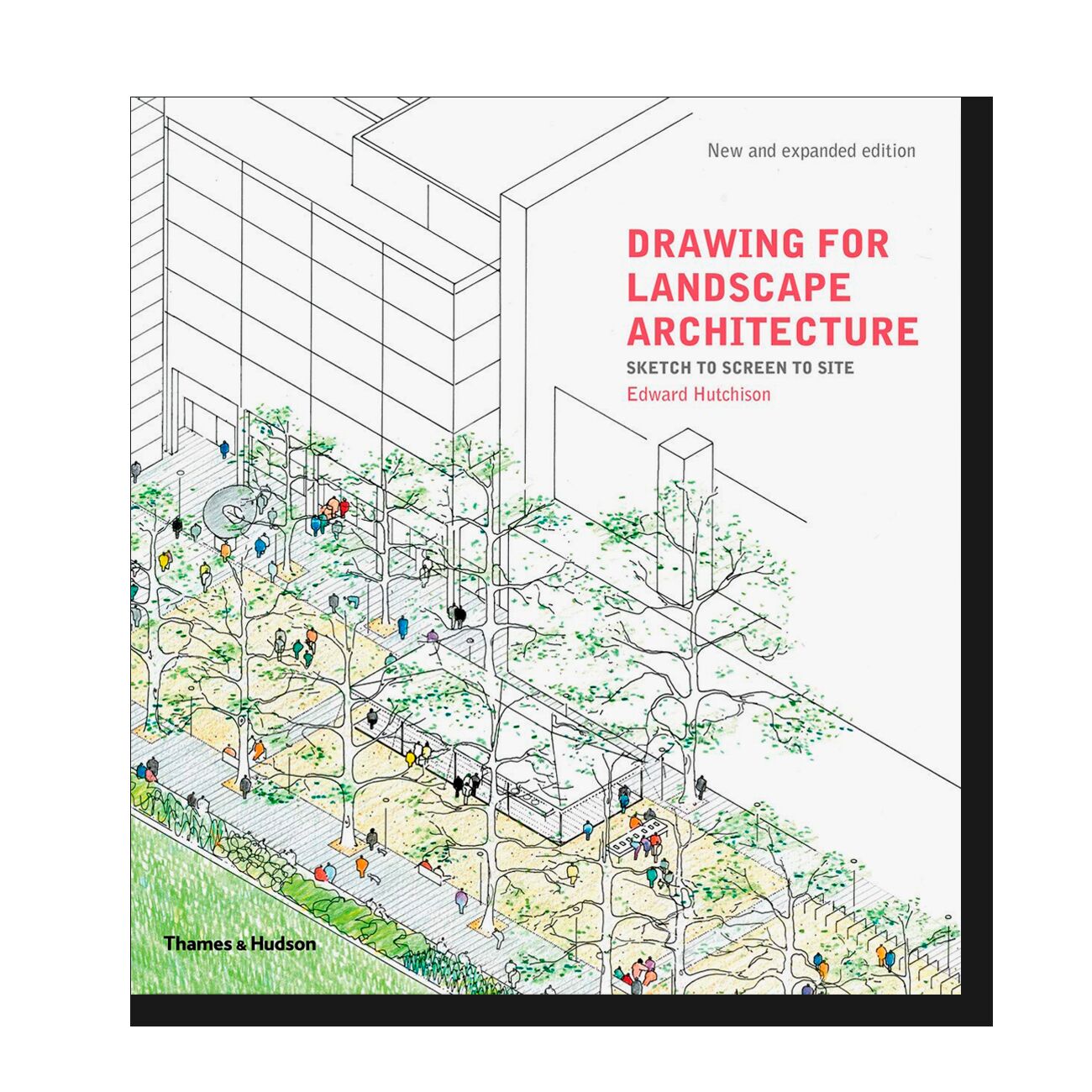 Year: 2019
Language: English
Publisher: Thames & Hudson
ISBN: 9780500289549
Page: 272
Cover: hardcover
Across design disciplines, drawing by hand has largely become a lost art. With digital tools at their disposal, the majority of designers create while sitting at their computer screens. Attitudes are changing, however. Eager to push the boundaries of their creative processes and spurred by a sense of being disconnected from their briefs, today's designers seek a greater and more immediate connection with their projects. There is no better way to stimulate the imagination than by learning to draw what one sees, and in the fluid, living world of landscape architecture, it is particularly important.
This essential publication reintroduces the importance of learning to "see by hand," to visualize large-scale design schemes and explain them through drawing, before using the digital tools that are time- and cost-efficient building solutions. Combining traditional drawing techniques with those from CAD rendering, Drawing for Landscape Architecture guides practitioners from their very first impression. This expanded edition includes a new chapter on the relationship between landscape design and architecture, along with a selection of updated images.