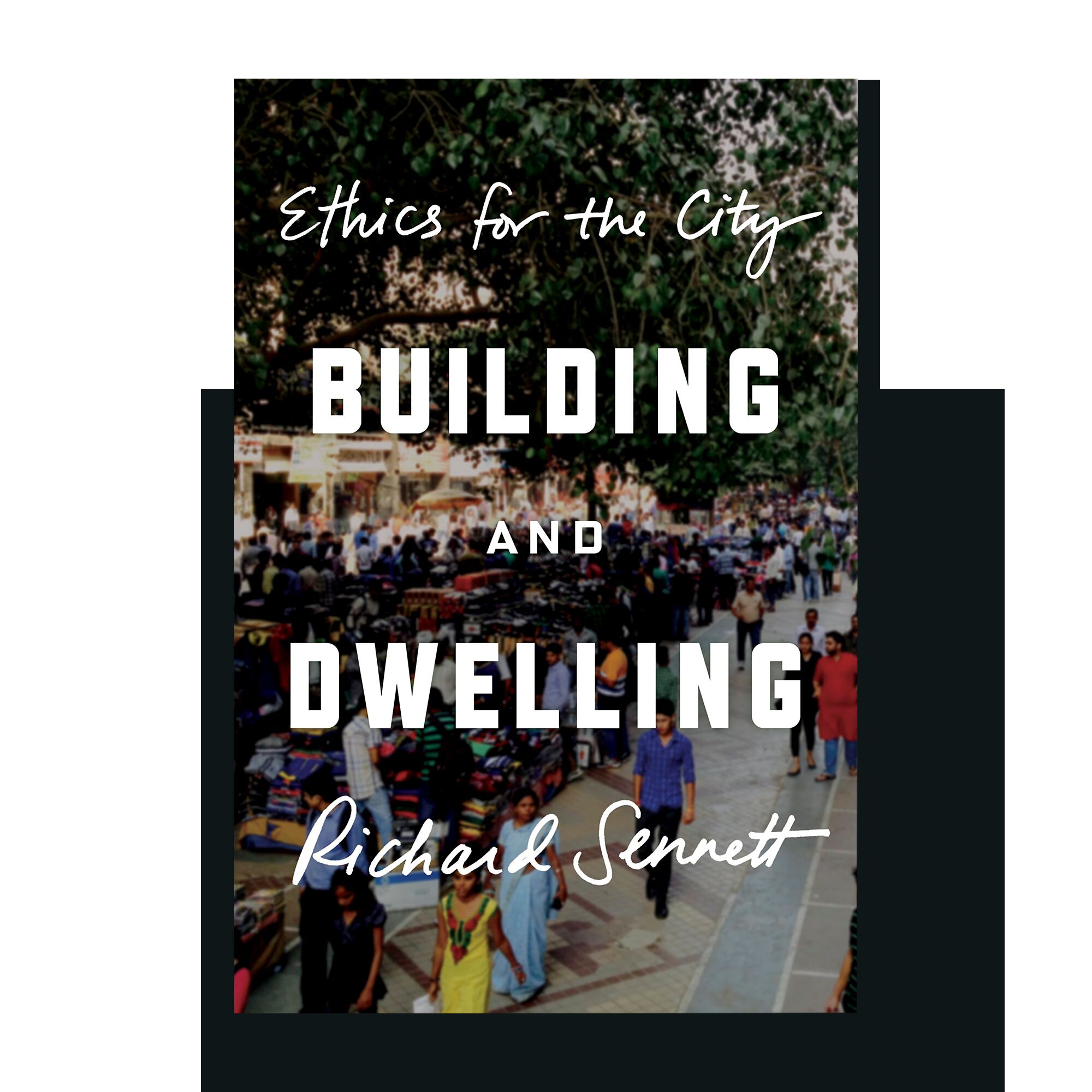 Year: 2019
Language: English
Publisher: Penguin Classics
ISBN: 9780374200336
Page: 368
In Building and Dwelling, Richard Sennett distils a lifetime's thinking and practical experience to explore the relationship between the good built environment and the good life. He argues for, and describes in rich detail, the idea of an open city, one in which people learn to manage complexity. He shows how the design of cities can enrich or diminish the everyday experience of those who dwell in them.

The book ranges widely - from London, Paris and Barcelona to Shanghai, Mumbai and Medellin in Colombia - and draws on classic thinkers such as Tocqueville, Heidegger, Max Weber, and Walter Benjamin. It also draws on Sennett's many decades as a practical planner himself, testing what works, what doesn't, and why. He shows what works ethically is often the most practical solution for cities' problems. This is a humane and thrilling book, which allows us to think freshly about how we live in cities.