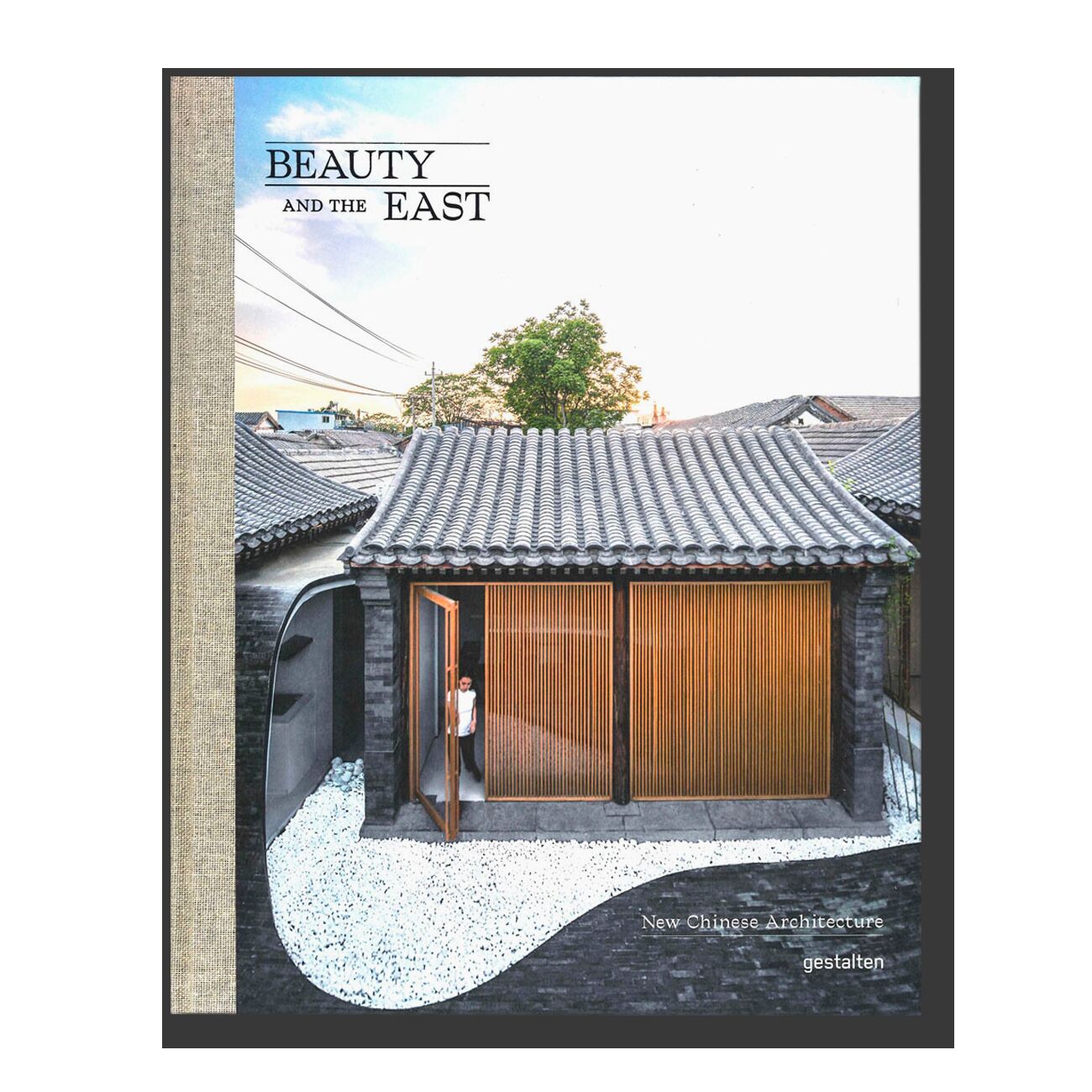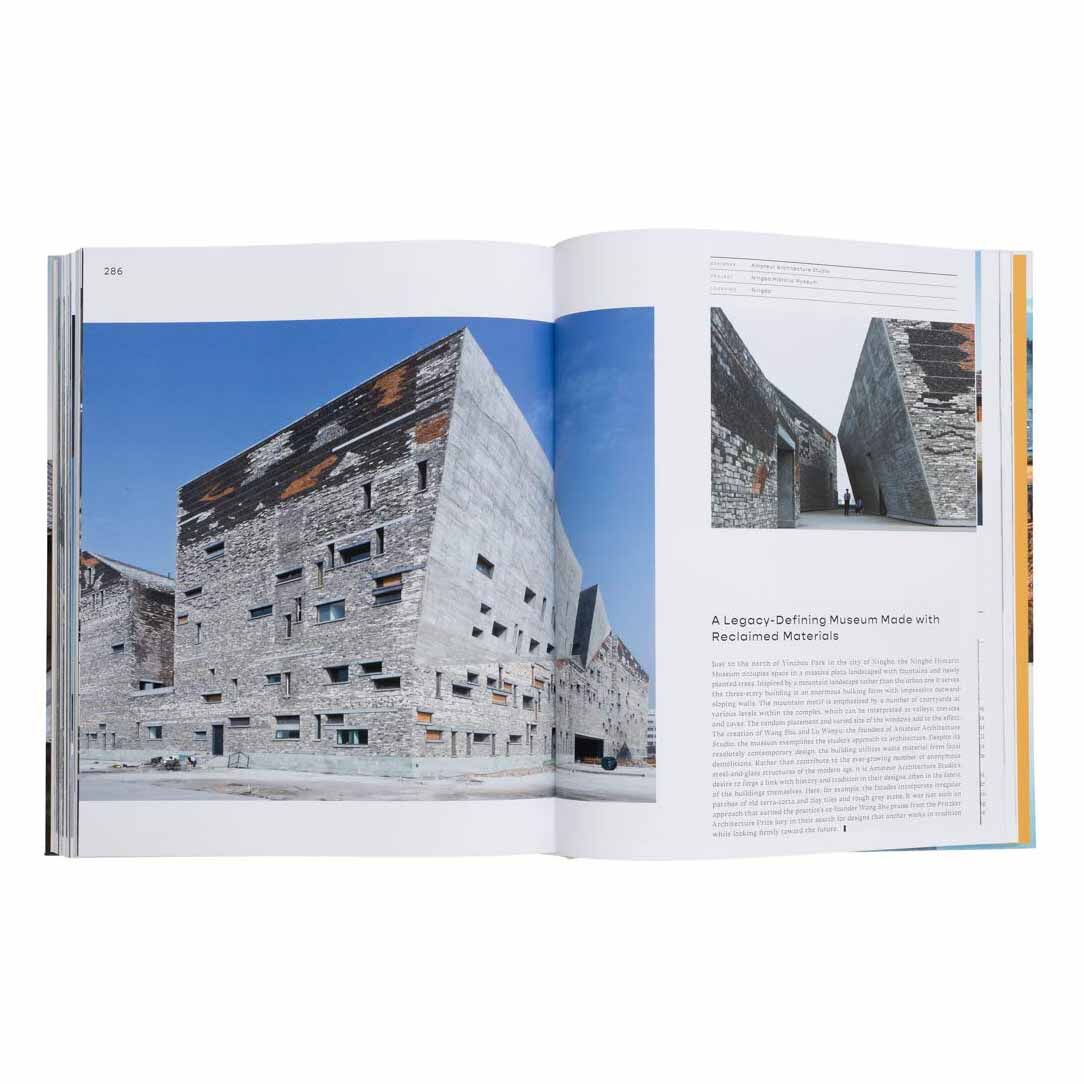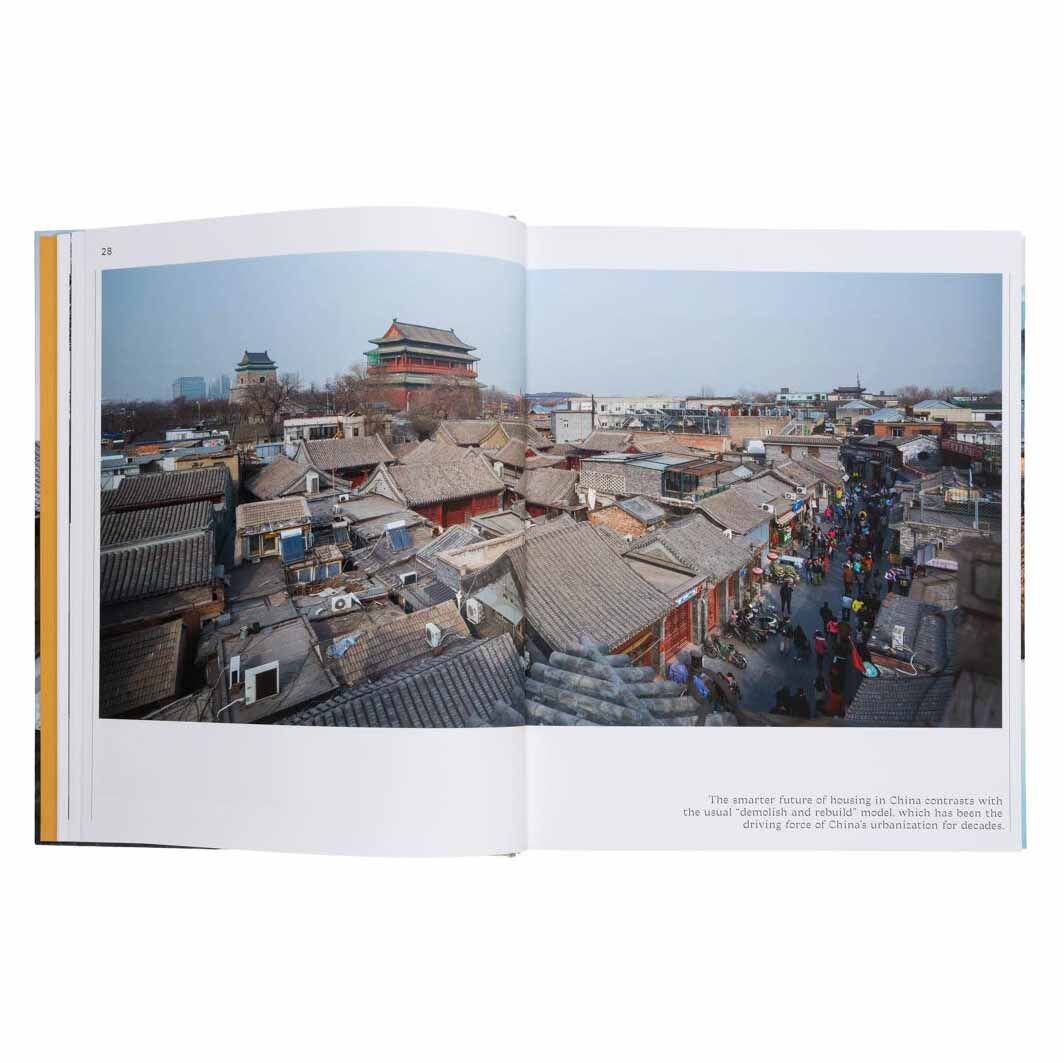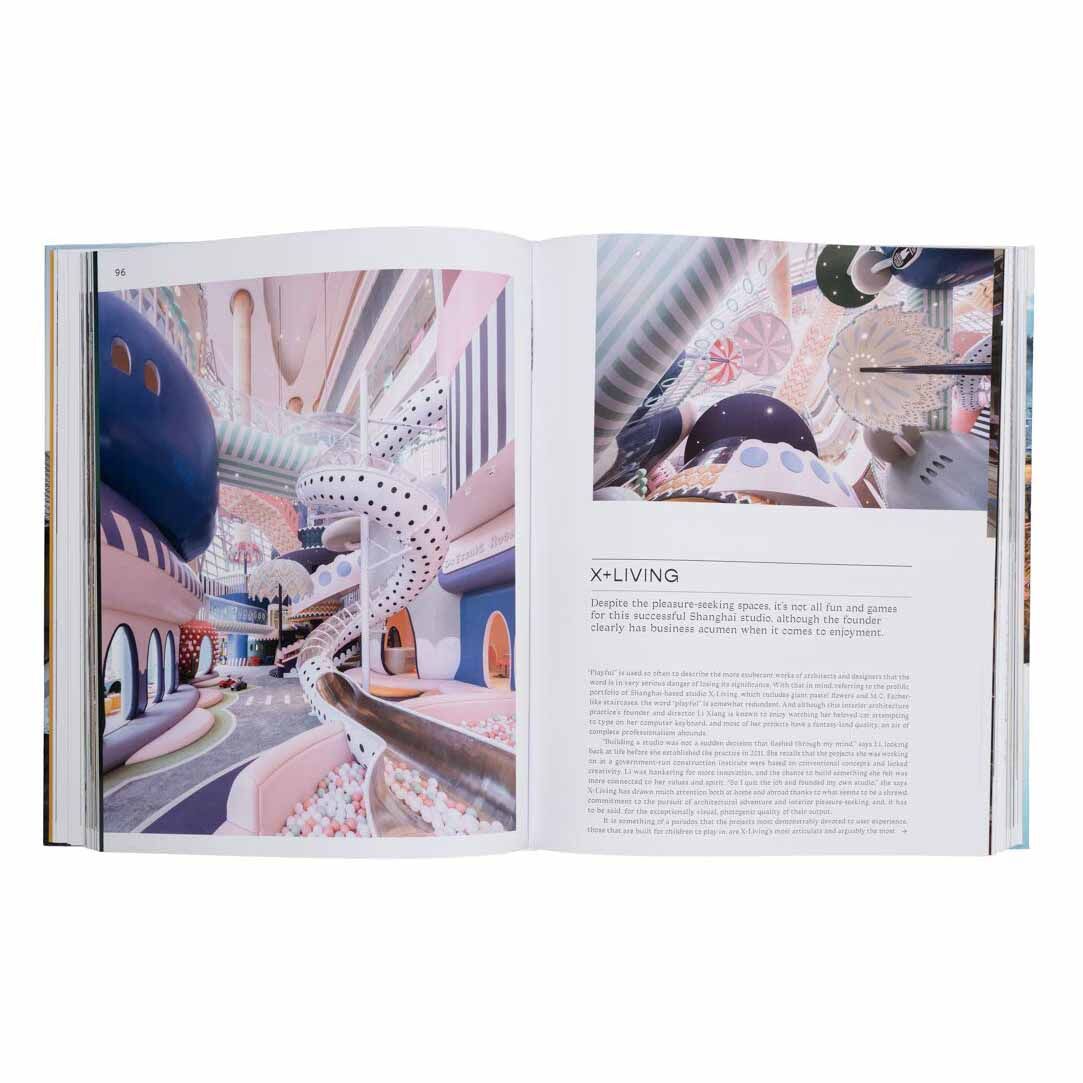 Moscow, Gorky Park
Out of stock
Moscow, Narkomfin Building
Available in store
St. Petersburg, New Holland Island
Available in store
Year: 2021
Language: English
Publisher: Gestalten
ISBN: 9783899558722
Page: 320
Cover: hardcover
The transformation of China in the past three decades has been nothing short of spectacular. Now a cultural and economic player on the world stage, its rise has also given air to a new generation of architects and interior designers.
China previously looked to the West for architectural references, today they are moulding a new design expression which fuses centuries of local tradition with idealistic design.
Beauty and the East presents the homegrown talent shaping this new aesthetic that is bound by the surrounding environment. Adopting new methods and techniques, they are pushing design possibilities and influencing the watching world.
From cultural institutions to cityscapes, explore the tantalizing world of Chinese architecture and get a window into the world of tomorrow.