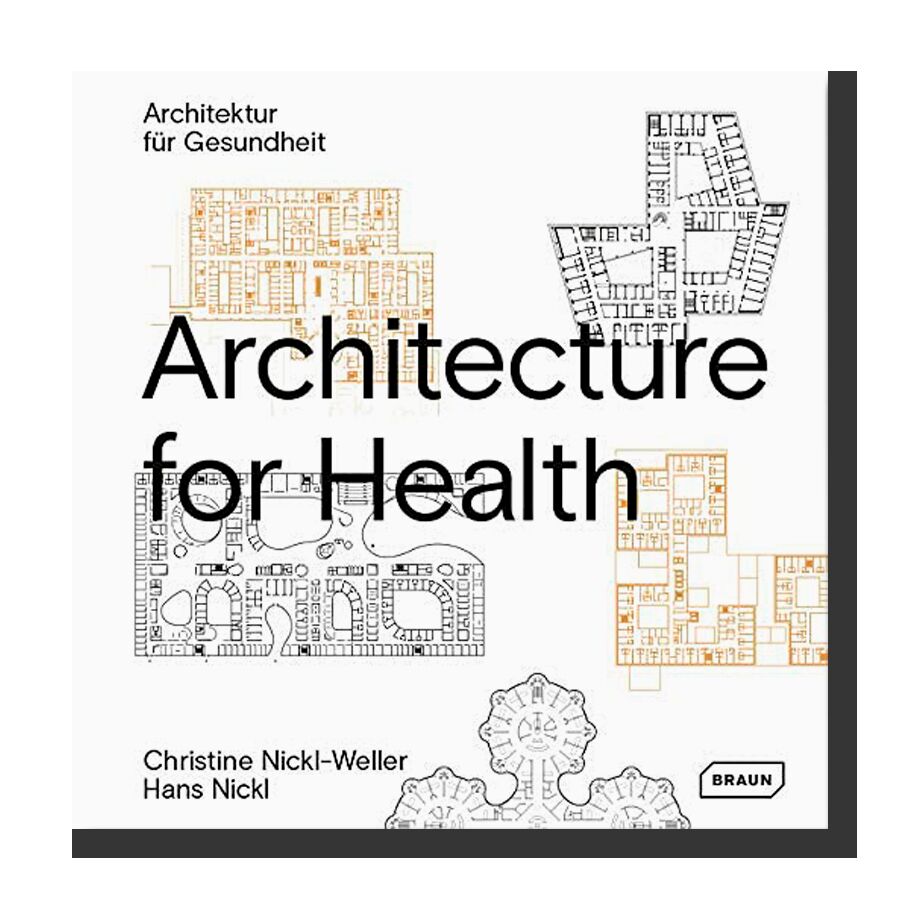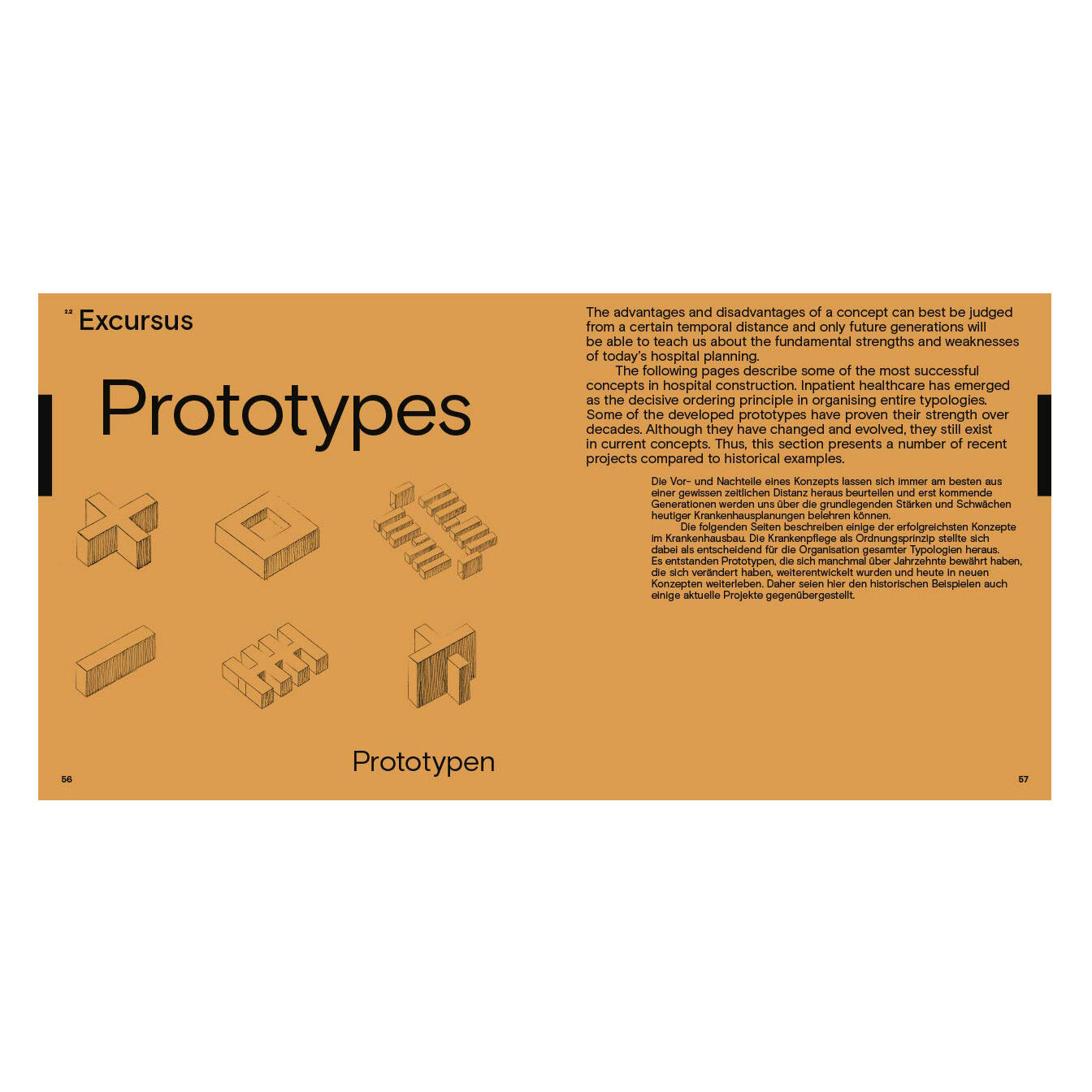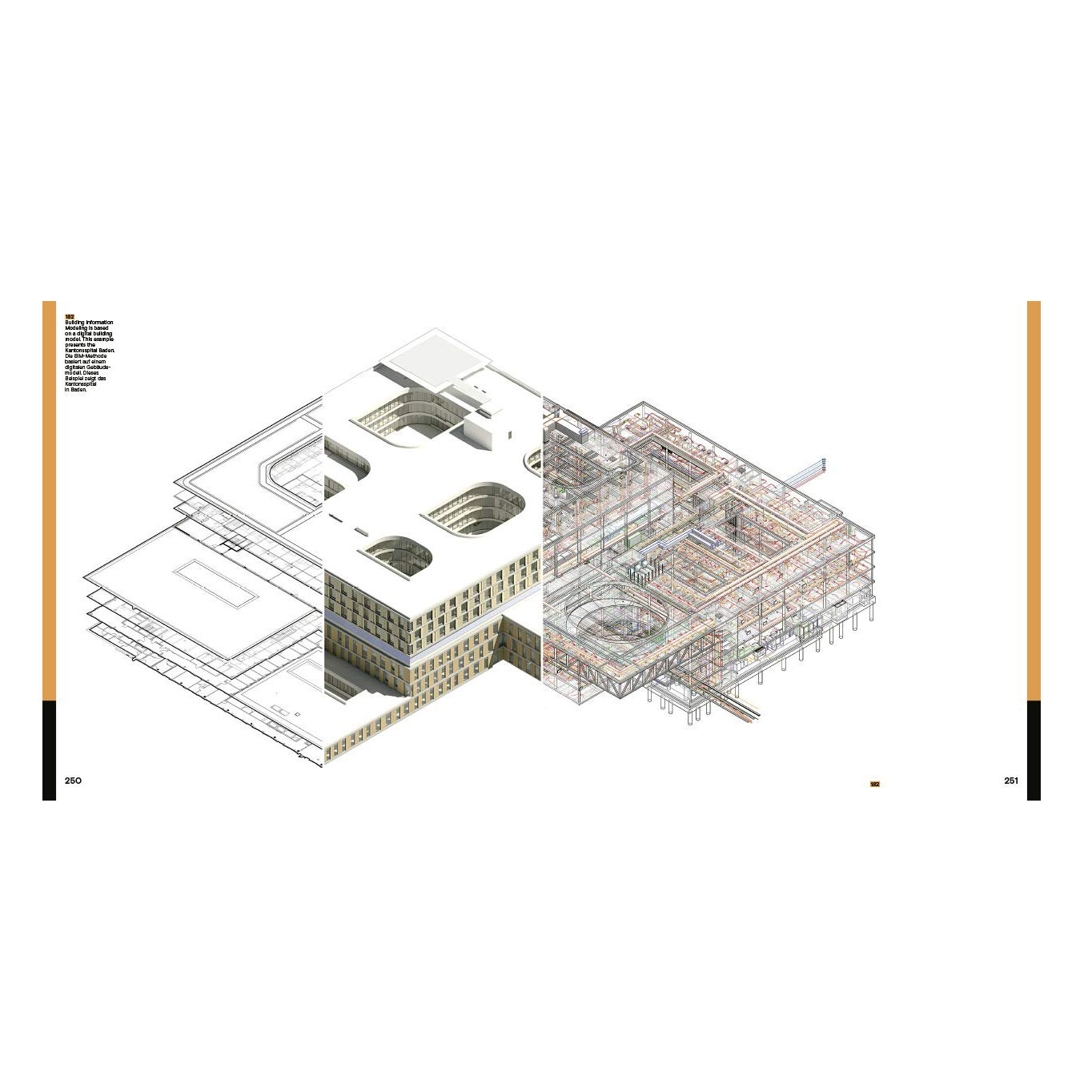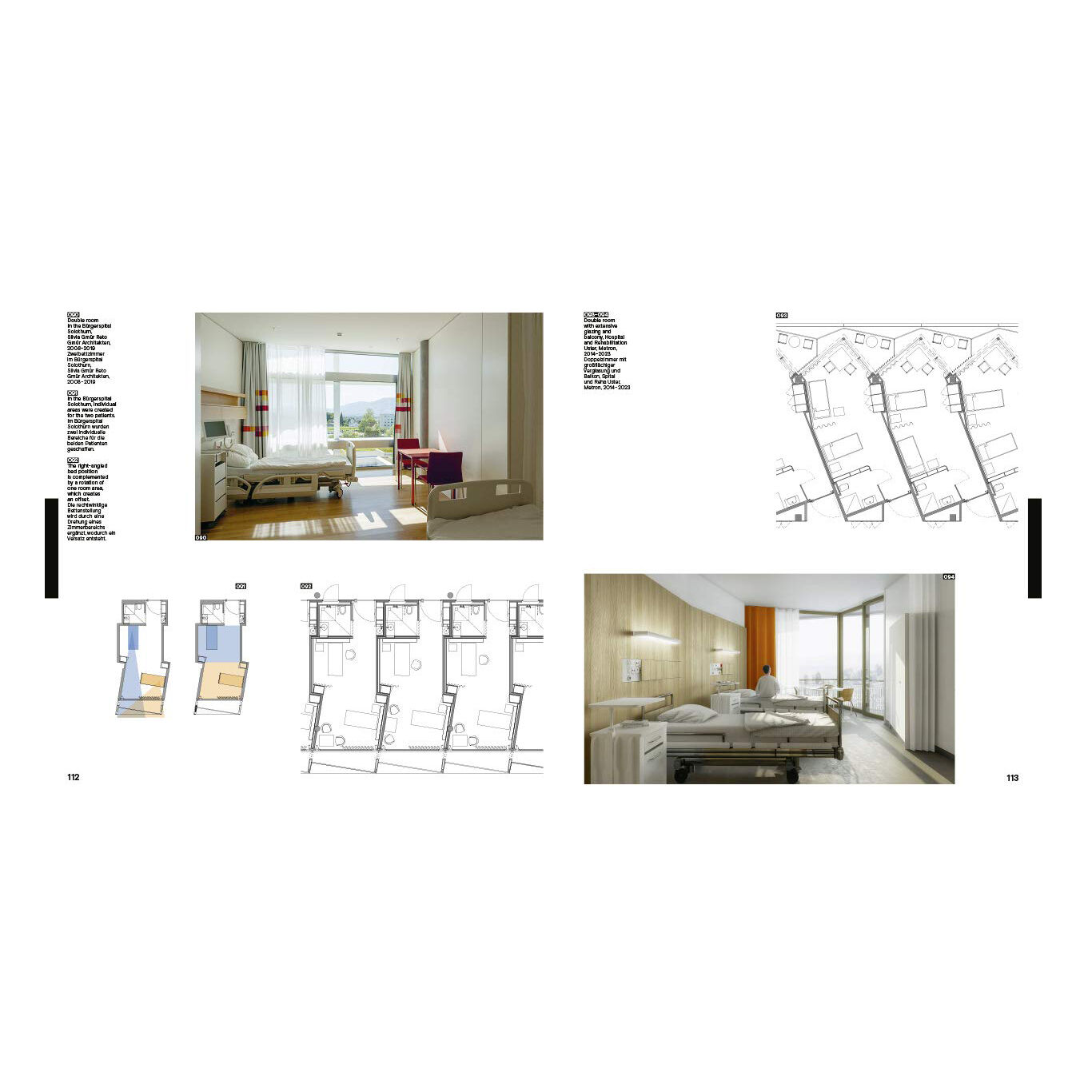 Year: 2021
Language: English
Publisher: Braun Publishing
ISBN: 9783037682586
Page: 176
Cover: hardcover
Hospital architecture reflects society in a state of flux. How do we care for our patients? What working environments do we offer caregivers? How does the hospital fit into our city? When it comes to planning a hospital, architects are not only faced with the challenge of meaningfully combining function and construction. They also design rooms that temporarily serve patients, staff and relatives as a working and living environment.

Christine Nickl-Weller and Hans Nickl have been engaged in the field of hospital construction for 40 years. From their rich wealth of experience in practical work and academic research, they view the hospital on a variety of levels. This holistic view is enriched by contributions from renowned authors from disciplines as diverse as psychology, health management, landscape architecture and art history.