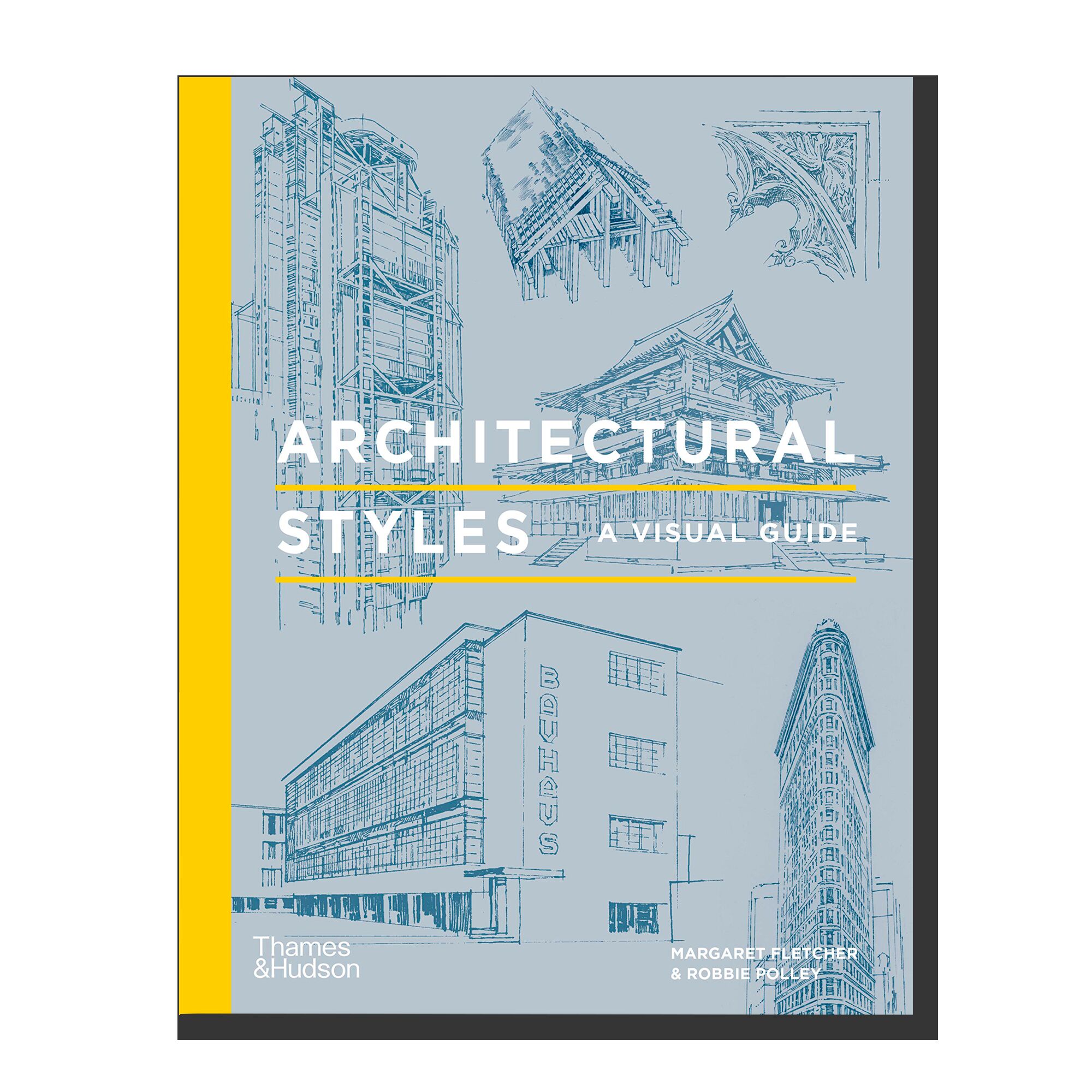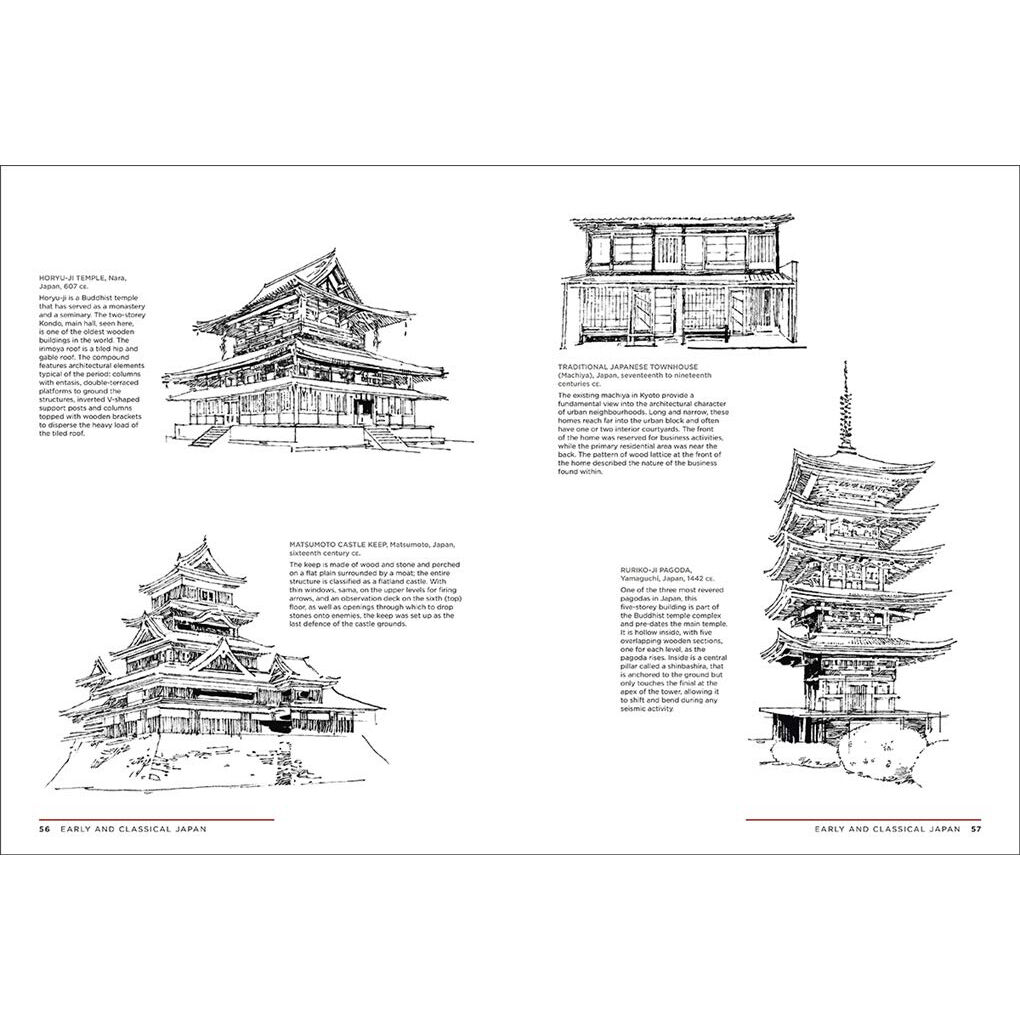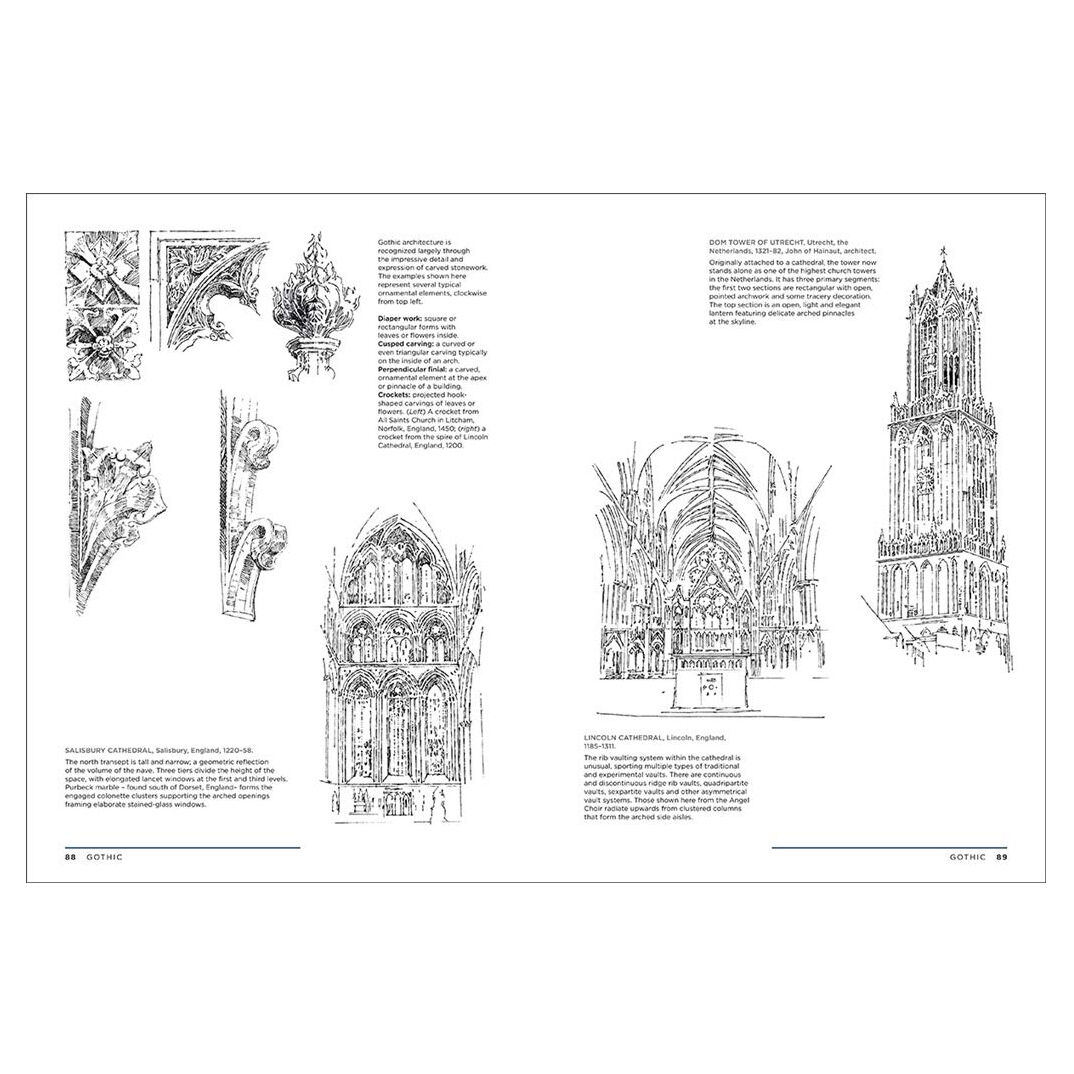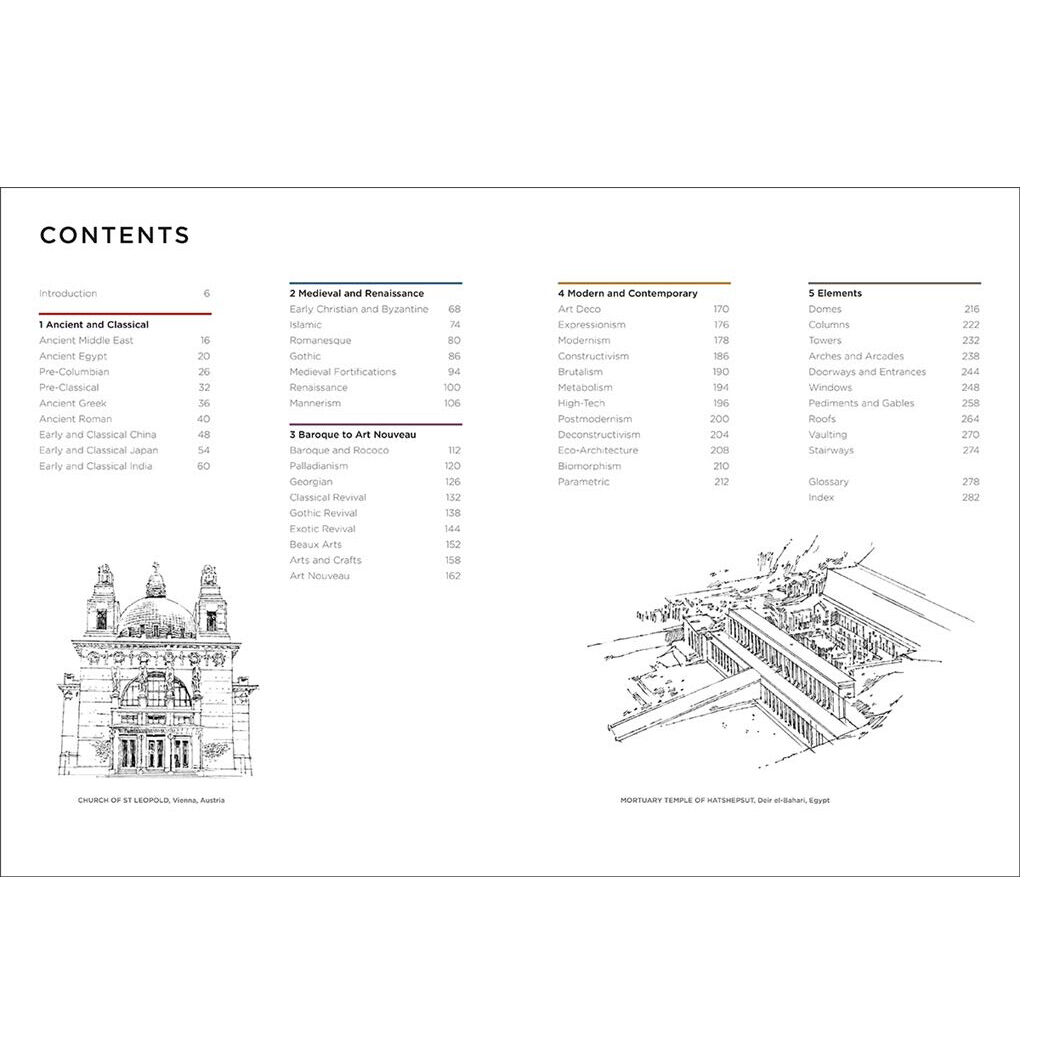 Year: 2021
Language: English
Publisher: Thames & Hudson
ISBN: 9780500343647
Page: 288
Cover: hardcover
Gothic, Romanesque, Modernist, Metabolist... The variety of styles through architectural history can be bewildering. Whether it be a Gothic crocket or a simple Modernist join, this book illustrates all the key architectural styles from around the world using beautiful, specially commissioned drawings to identify key features and details.

It begins with the earliest styles of the ancient civilizations – Egypt, Greece and Rome – before travelling through Medieval, Renaissance and Baroque and into the modern world via the panoply of 19th century revivalist styles. Also covered is the traditional architecture of China, India, Japan and Pre-Columbian America. A final section gathers together key architectural elements from different periods – columns, towers, doorways, windows.

Filled with hundreds of drawings by an expert architectural illustrator, this book is ideal for anyone with a general interest in architecture as well as for students.