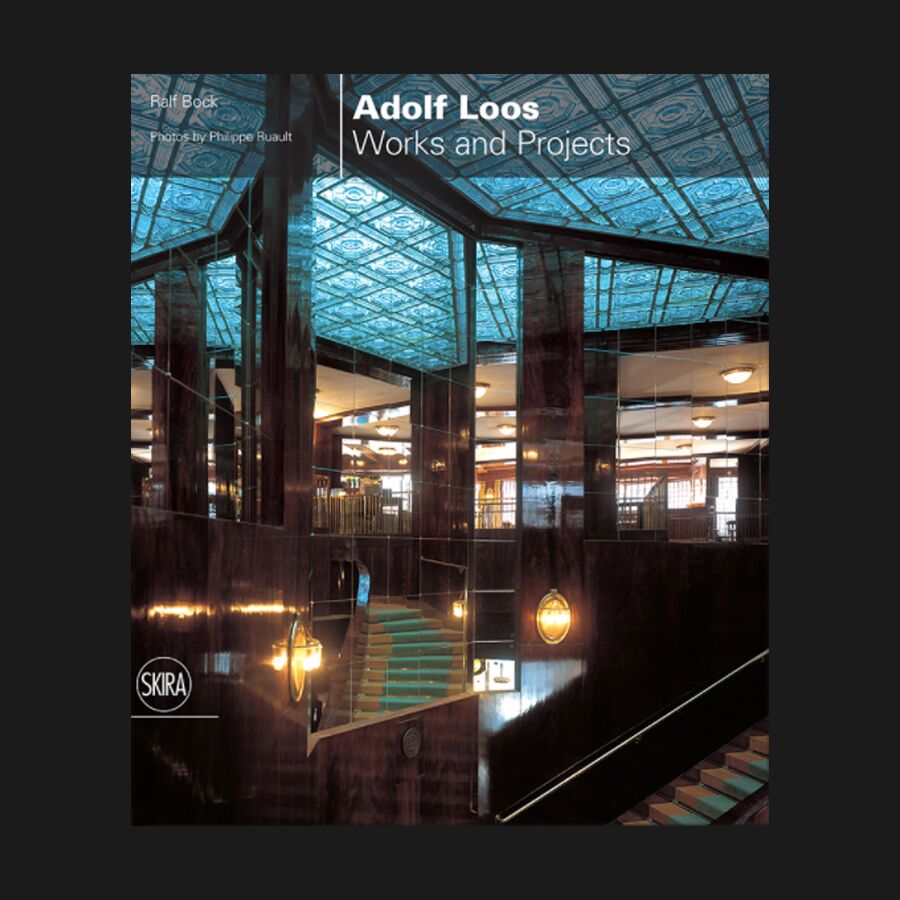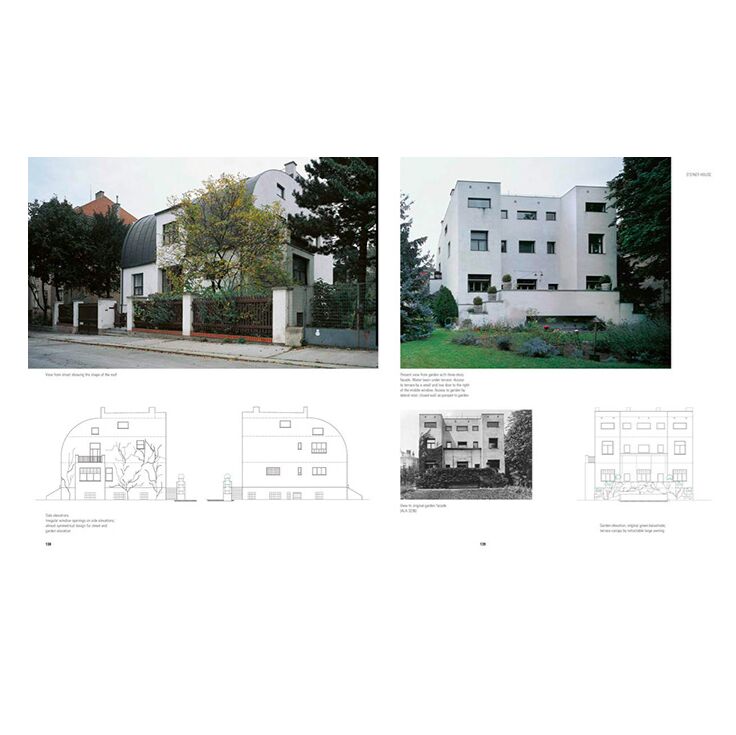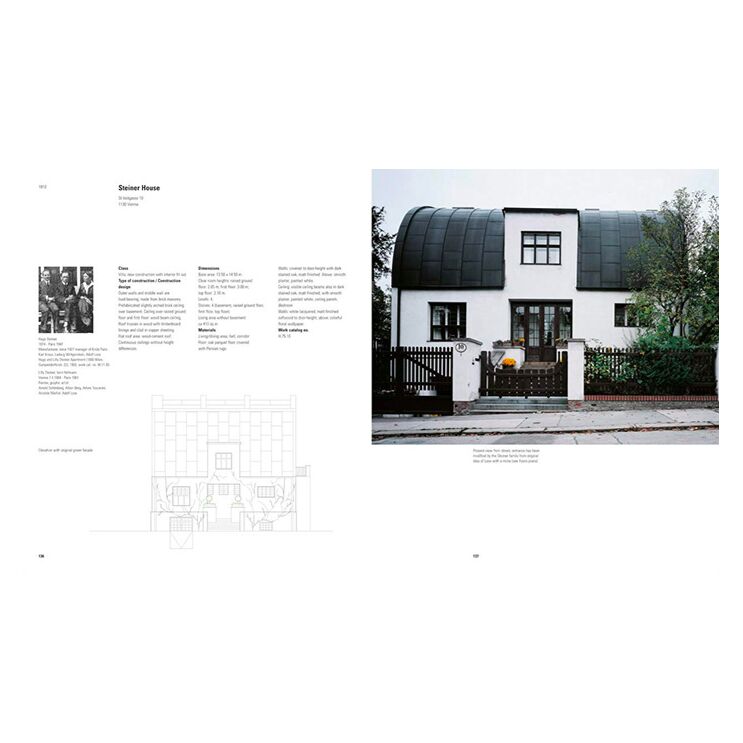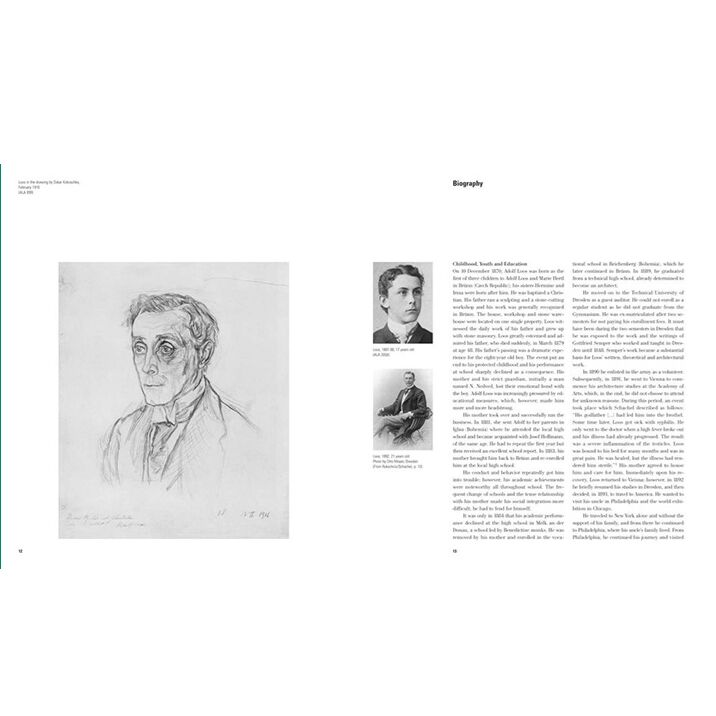 Year: 2021
Language: English
Publisher: Skira
ISBN: 9788857244242
Page: 334
Cover: hardcover
Viennese architect Adolf Loos was influential among his fellow early modernists not only for his radical designs but for his controversial ideology and famously militant opposition to ornament. Loos approached architecture from a primarily utilitarian perspective: he believed that interiors should be designed according to function, taking full advantage of the size and space of a building.

In this definitive monograph, a true labor of love, architect Ralf Bock seeks to reveal the sensuality of Loos' interior designs, focusing on his sincere belief in the evolution of tradition. The book explores 30 existing projects from Loos' oeuvre, documented in 160 full-color images by the celebrated French photographer Phillippe Ruault. Along with materials from the Loos archive at the Albertina Museum Vienna, these photographs and Bock's commentary provide a new interpretation of Loos' work and encourage the reintroduction of his ideology into the contemporary architectural conversation. Profiles of Loos' original clients and interviews with people who currently inhabit his designs round out this unique publication.

Adolf Loos (1870-1933) was a radical figure in his time: his critique of the Vienna Secession and advocacy for utilitarian design greatly influenced the less ornamental approaches to architecture among subsequent modernist designers. He studied briefly at Dresden University of Technology and delivered his famous lecture "Ornament and Crime" at the Academic Association for Literature and Music in 1910. His most recognizable building is the multipurpose Looshaus at Michaelerplatz in Vienna, characterized by the numerous window boxes on the building's façade.