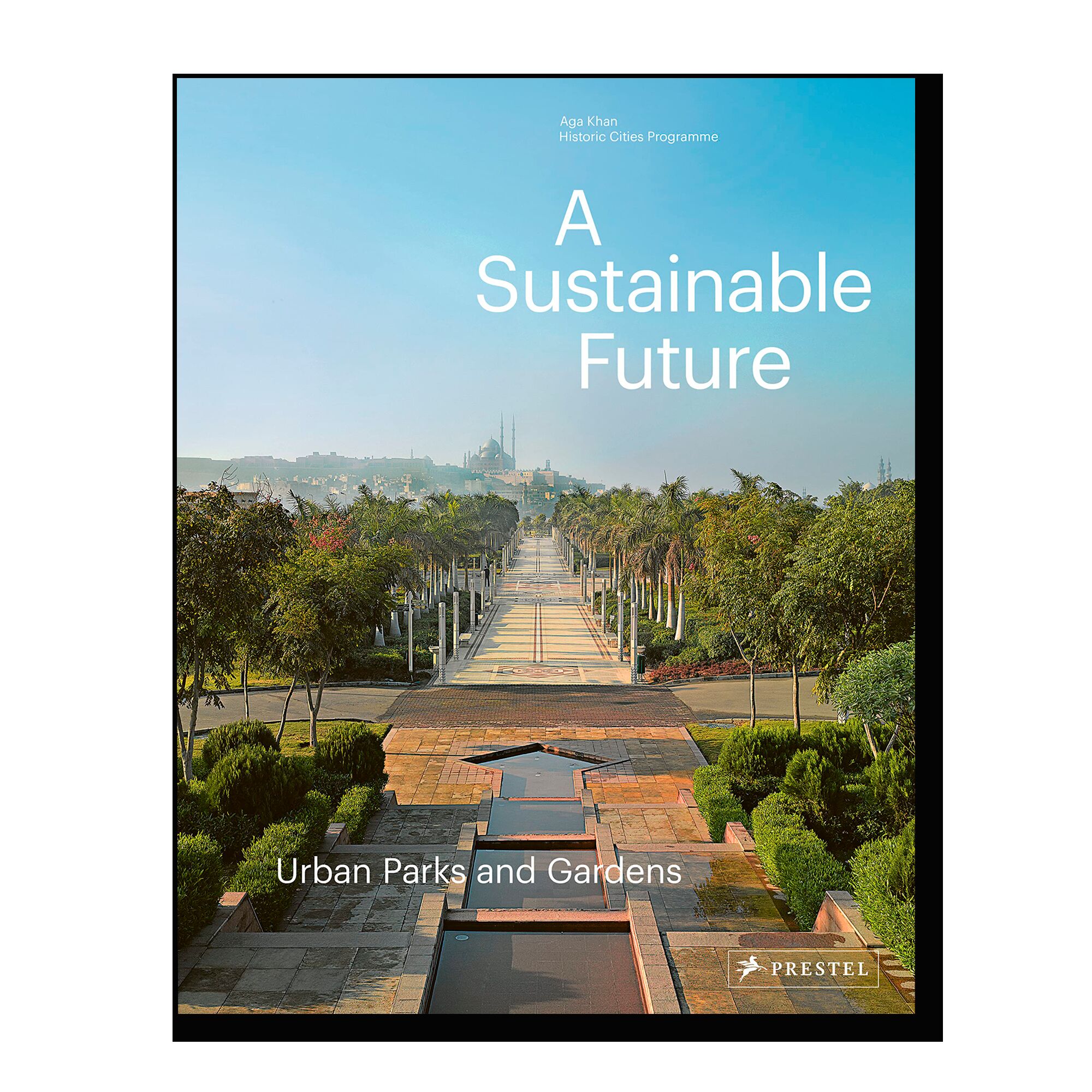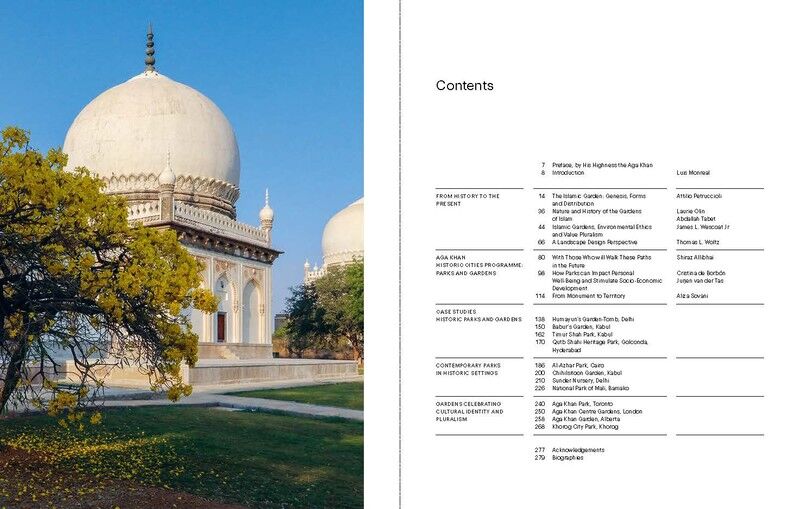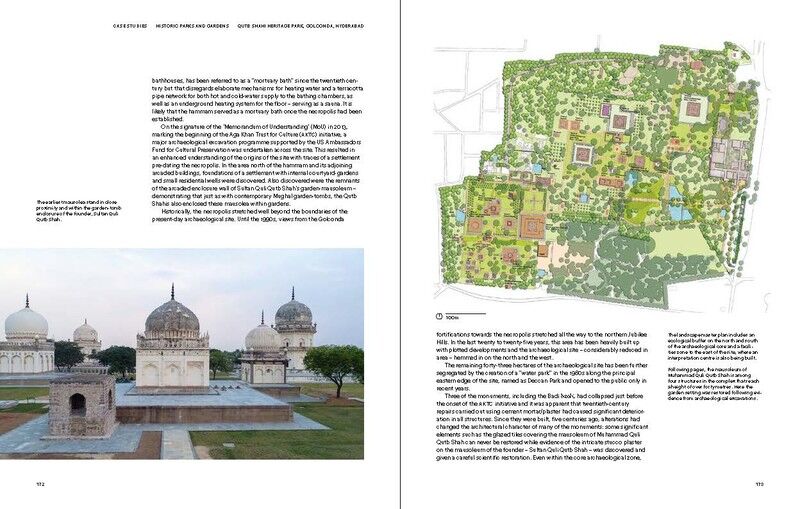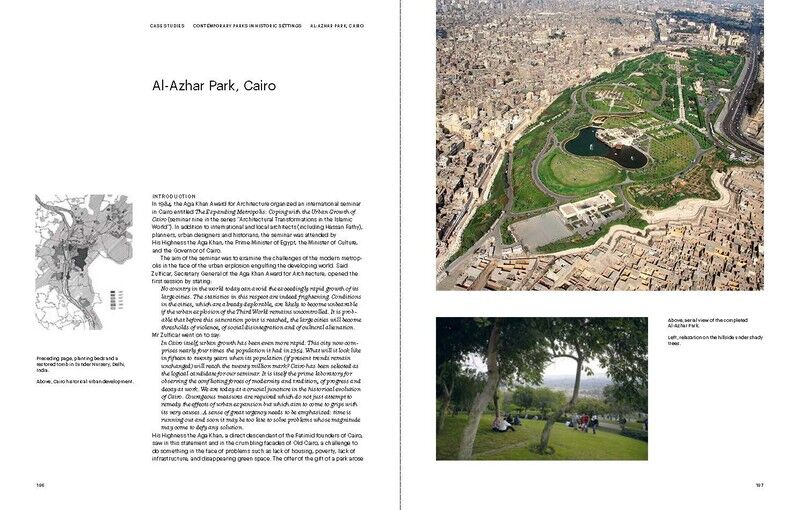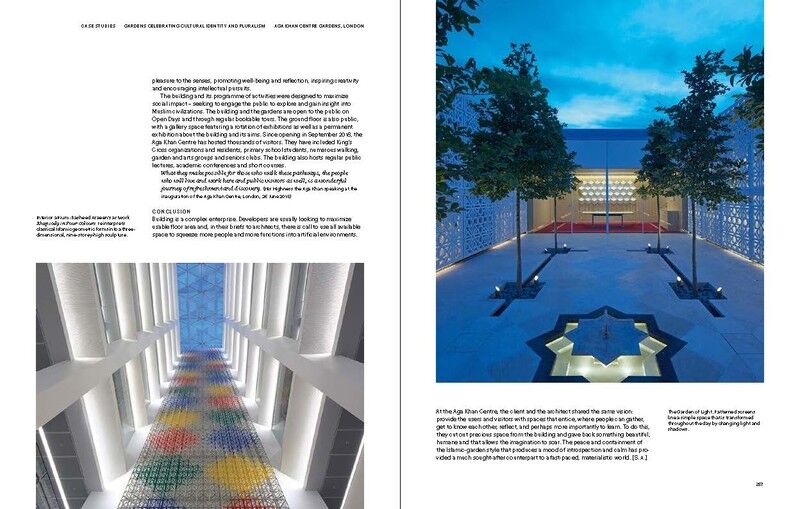 Moscow, Gorky Park
Out of stock
Moscow, Narkomfin Building
Out of stock
St. Petersburg, New Holland Island
Available in store
Year: 2022
Language: English
Publisher: Prestel
ISBN: 9783791359960
Page: 280
Cover: hardcover
For centuries the garden has served as a central element in Muslim culture. The new or restored gardens created by AKTC, seen in this fascinating book, show how these urban oases are catalysts for positive economic, social and cultural change.

They encourage ethical ideals of stewardship, ecology, and beauty in the built environment. Numerous authors first trace the history of Islamic gardens and help clarify the environmental and design ethos of Islam. Texts also explain the beneficial sociological and economic impact of urban gardens and parks.

Succeeding chapters identify thirteen specific projects that illustrate these principles. There are historic sites, such as Humayun's Tomb Garden in Delhi and Timur Shah Mausoleum in Kabul; contemporary locations, including the National Park of Mali, and Al Azhar Park in Cairo; and settings that celebrate cultural and multi-cultural identities, such as Aga Khan Garden in Alberta, Canada and a city park Khorog, Tajikistan.

Each chapter offers color photographs, plans, and texts about the sites and their environment, and each project demonstrates how green spaces bring people of different backgrounds together to provide places for reflection, spirituality, education and leisure.

Together these achievements demonstrate how parks and gardens can enhance economic, cultural, and general well-being.