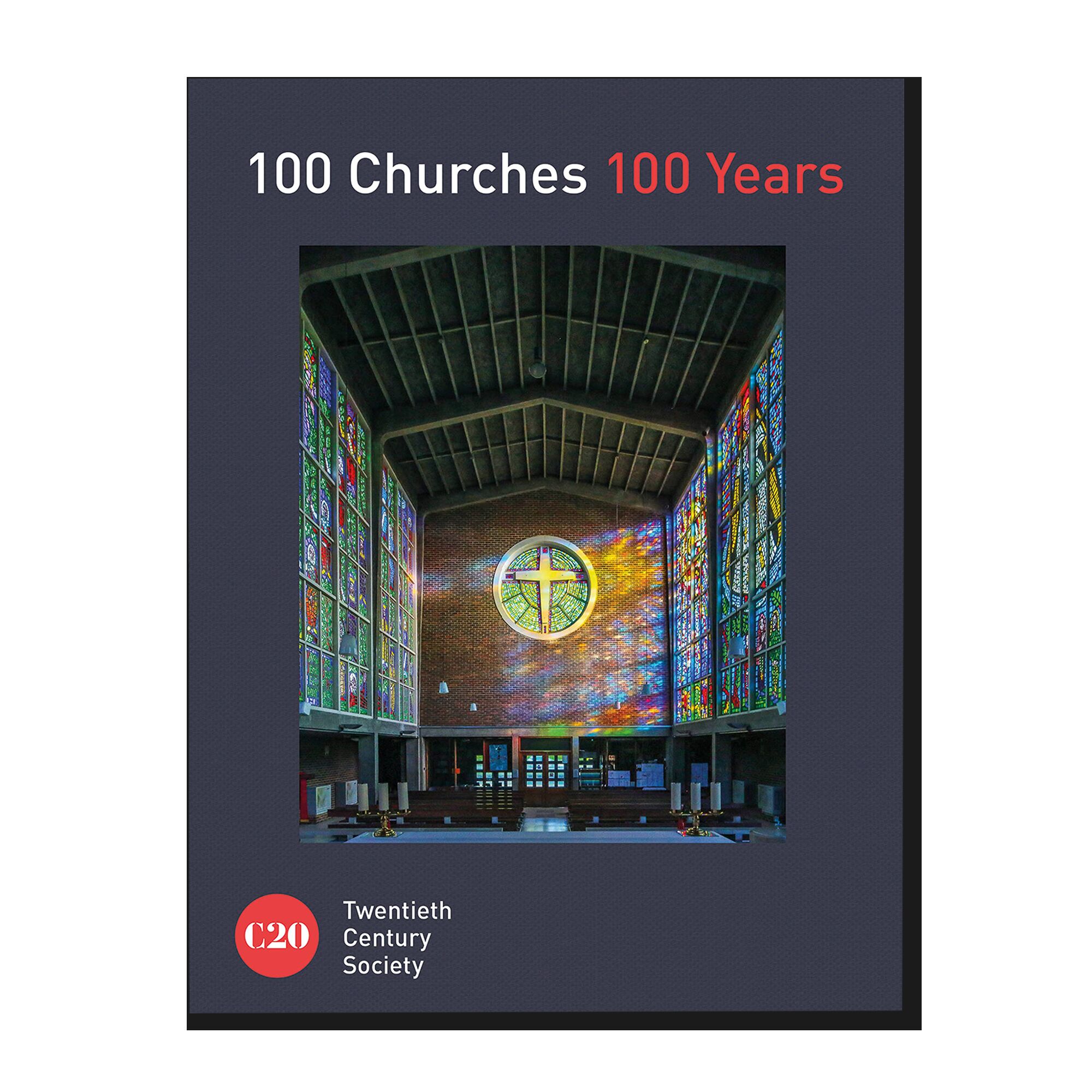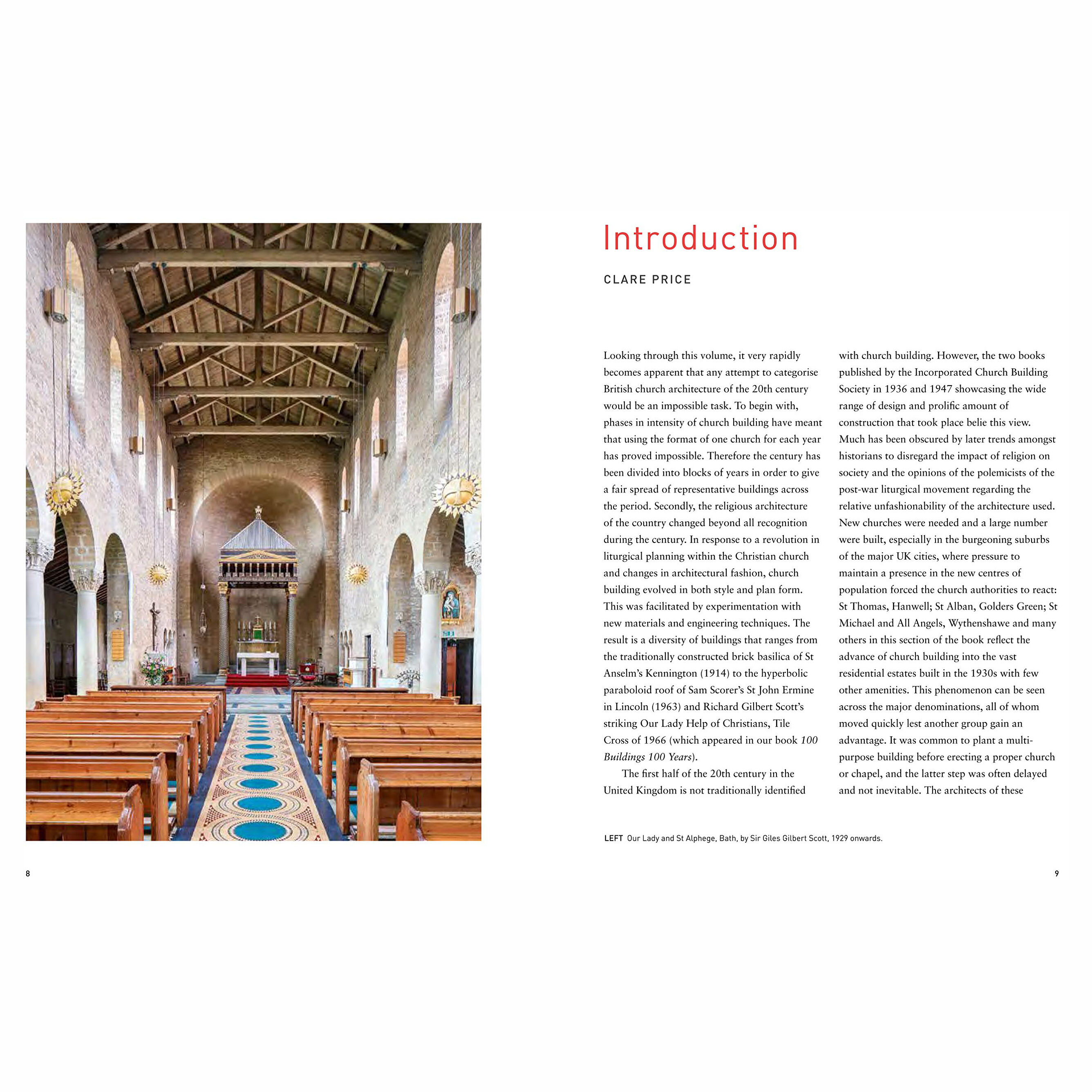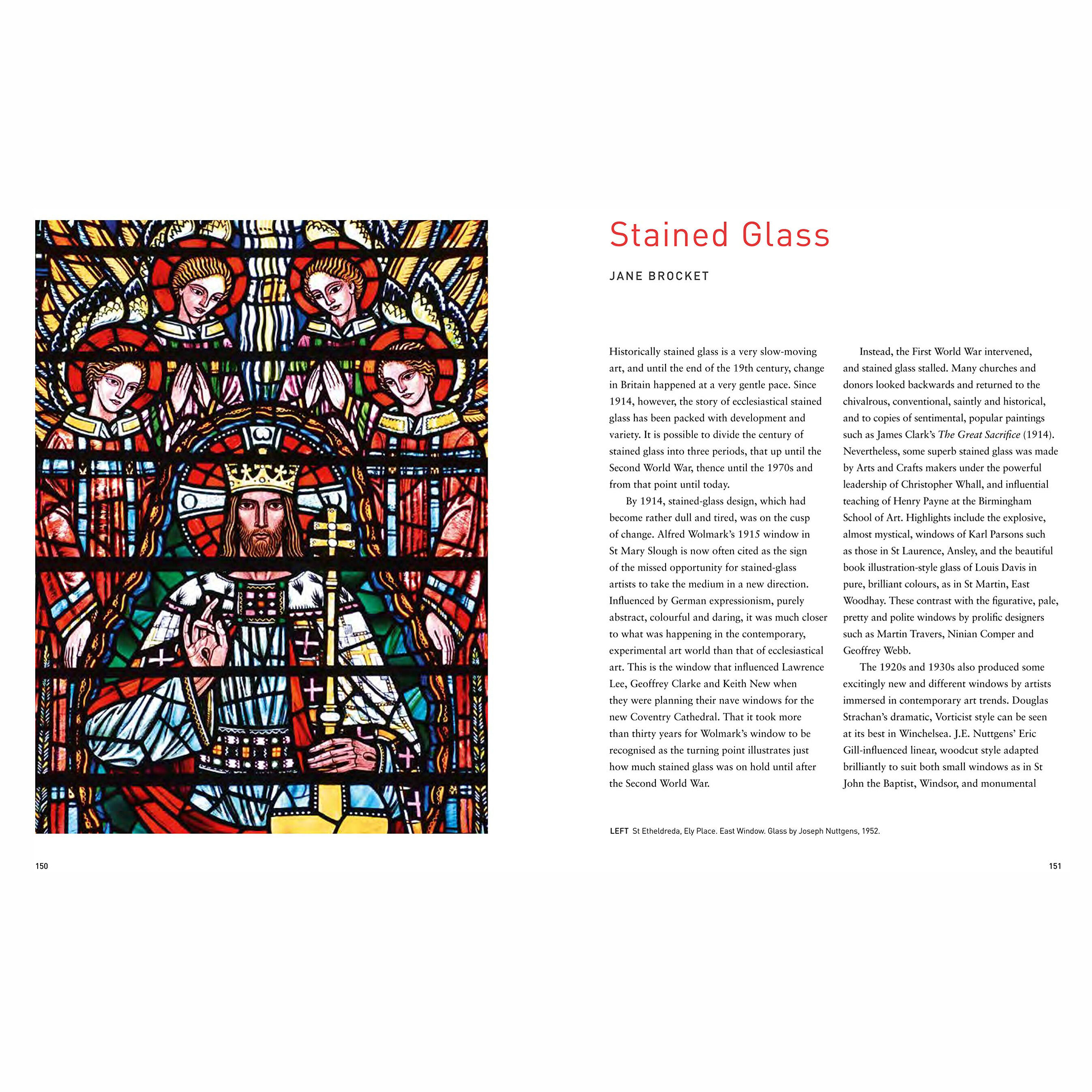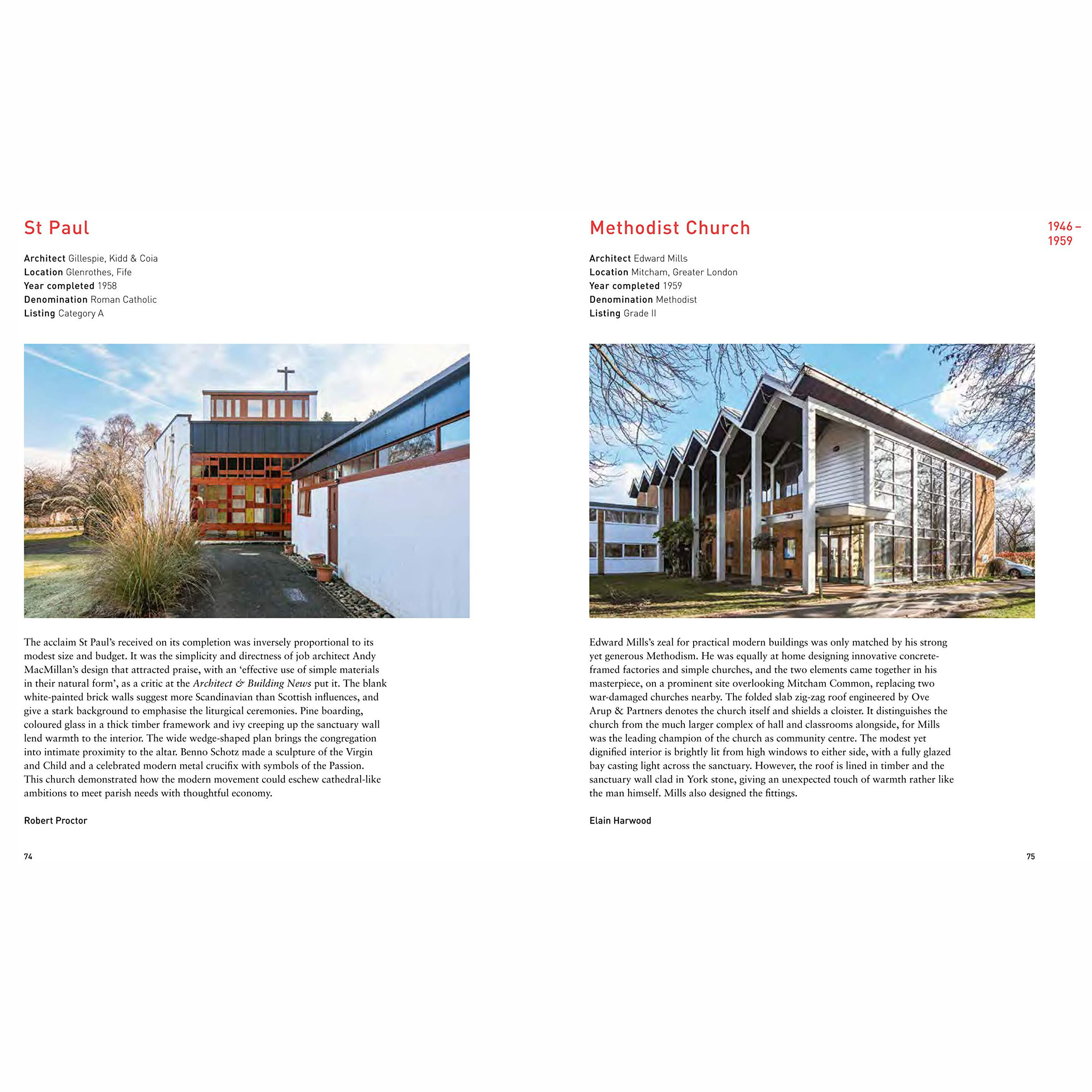 Year: 2019
Language: English
Publisher: Batsford
ISBN: 9781849945141
Page: 208
Cover: hardcover
Following on from 100 Buildings 100 Years and 100 Houses 100 Years, this book illustrates and describes 100 churches and chapels built in the UK since 1914, charting the development of buildings for worship. In this period concrete and steel gave a new freedom to construction, while new ideas about how congregations could participate in services changed assumptions about traditional layouts, bringing celebrants and people closer together. The century saw dynamic churches in dramatic shapes of all sizes thanks to ambitious engineering, and brilliant colour from new forms of stained glass, murals and sculpture.
Architects whose work is included here range from Basil Spence and Edward Maufe, designers of major cathedrals, to the radical Gillespie, Kidd and Coia whose brutalist seminary lies abandoned near Dumbarton. The book provides biographies of major designers; articles on glass, fittings, and on the synagogues, mosques and temples that play an intrinsic and important part in worship in Britain today. Contributors include architectural historians Elain Harwood, Alan Powers and Clare Price.
Beautiful photography throughout showcases the very best of British church design, whether it is the minimal symmetry of a timber-framed altar, or light streaming in through a multi-coloured stained glass panel.