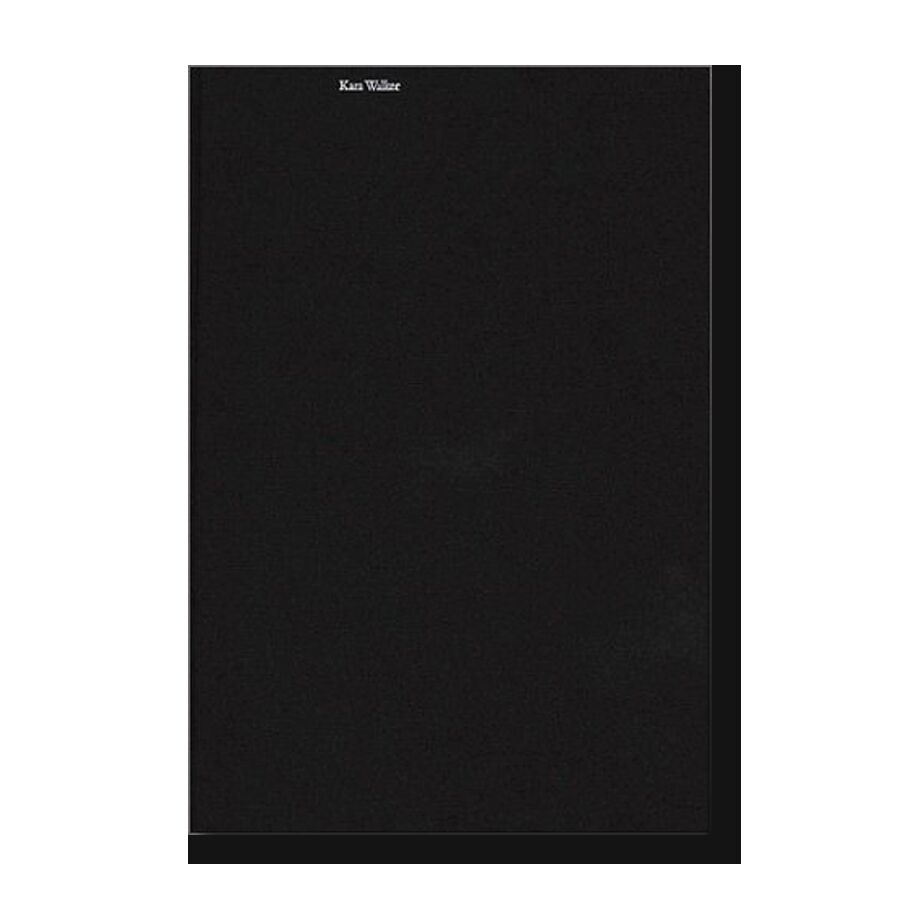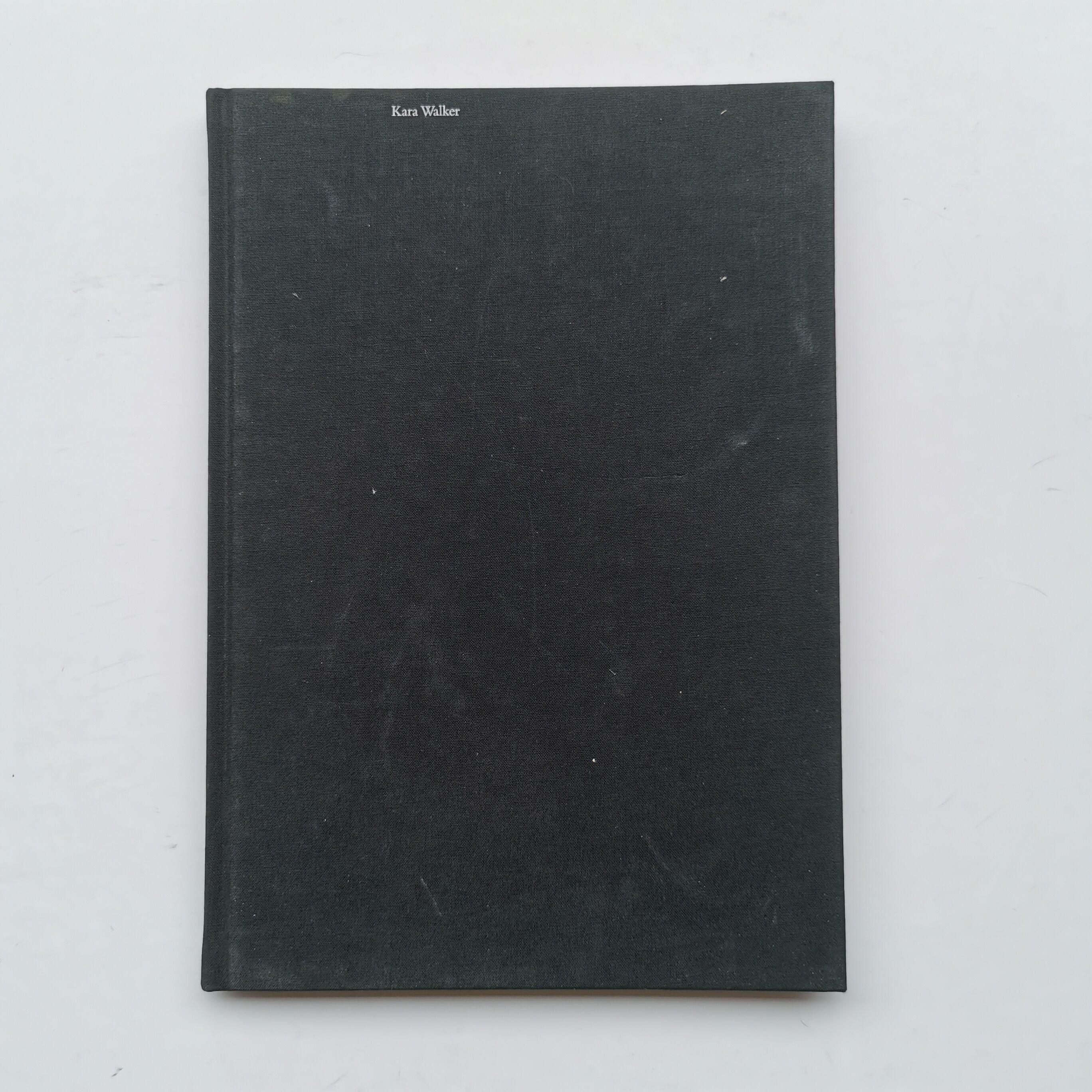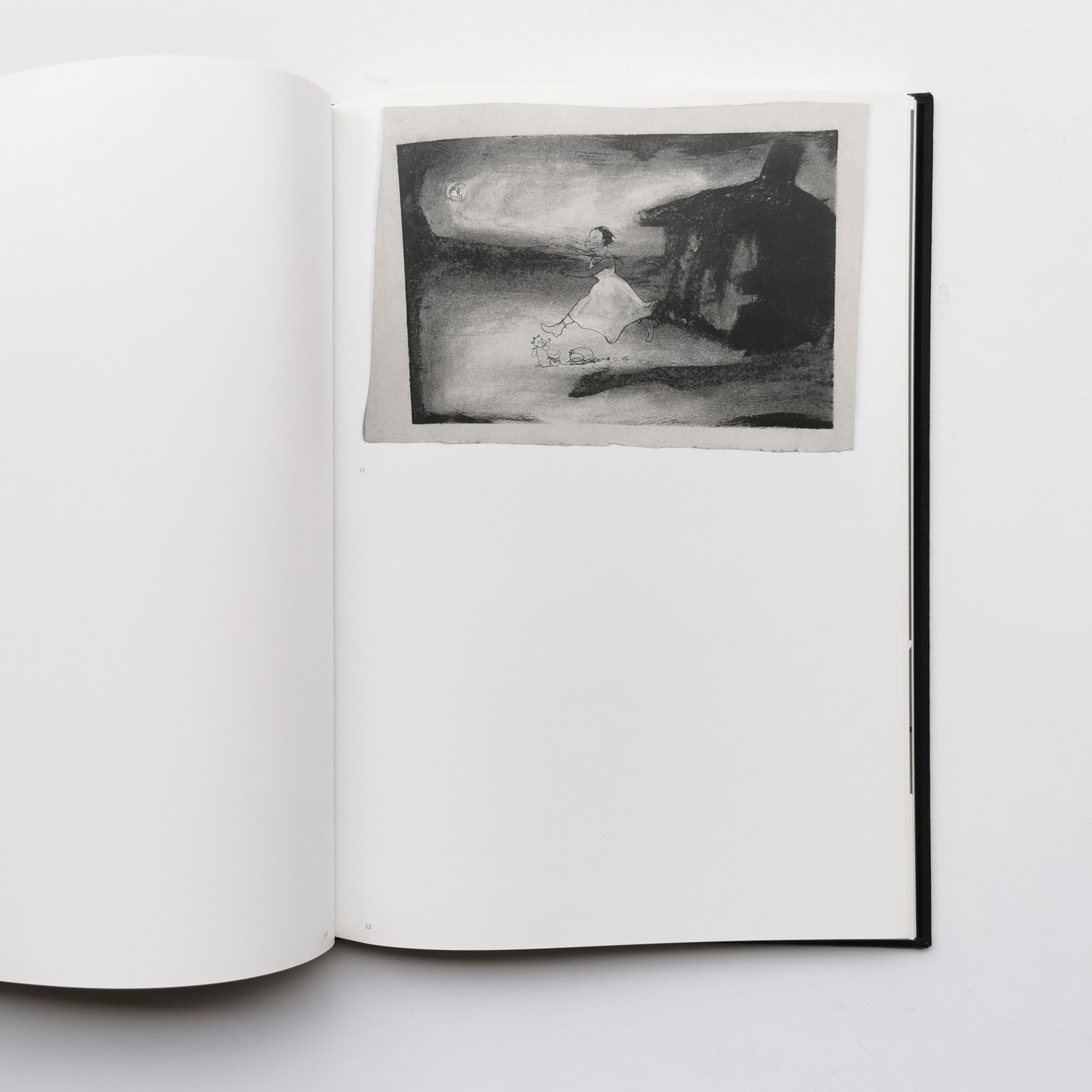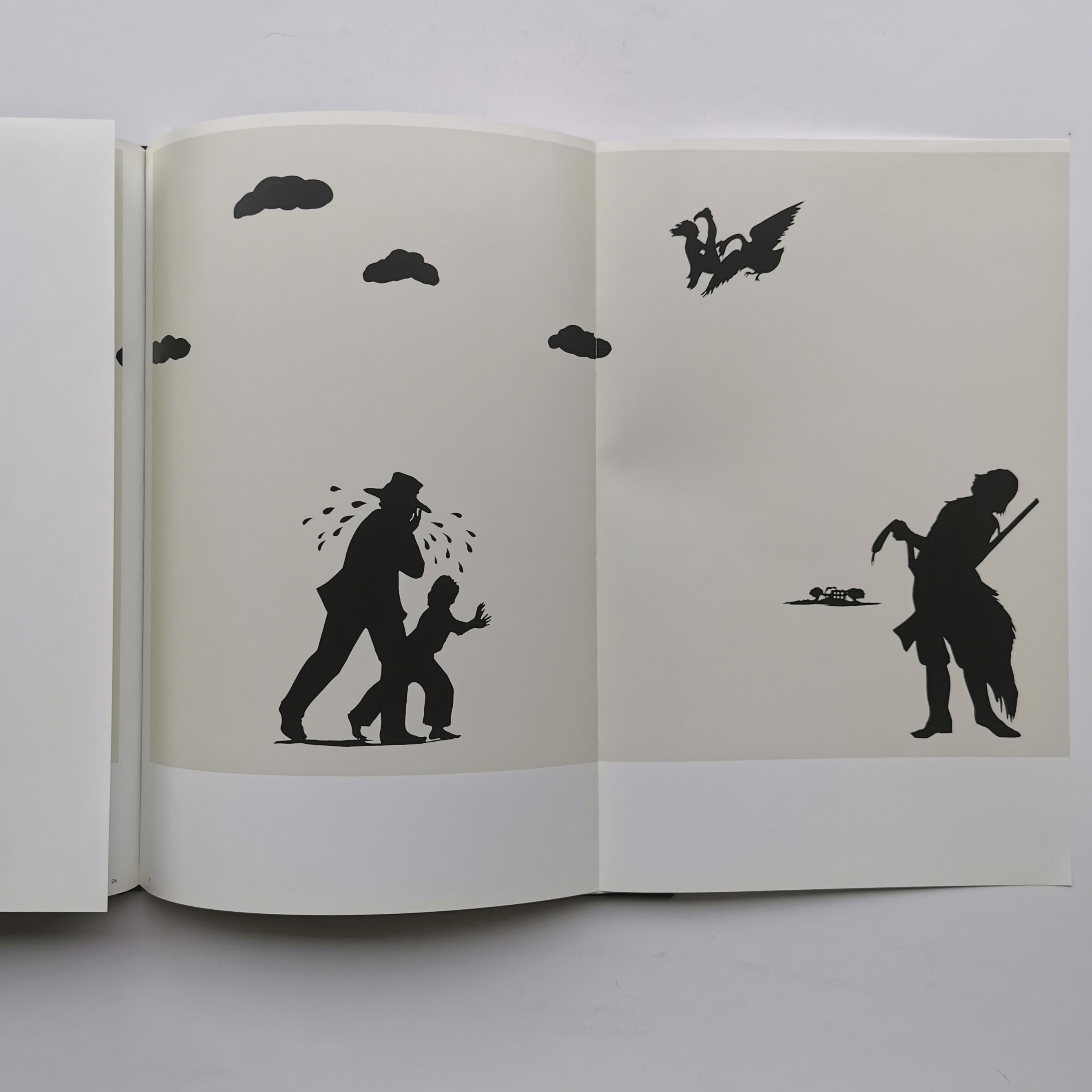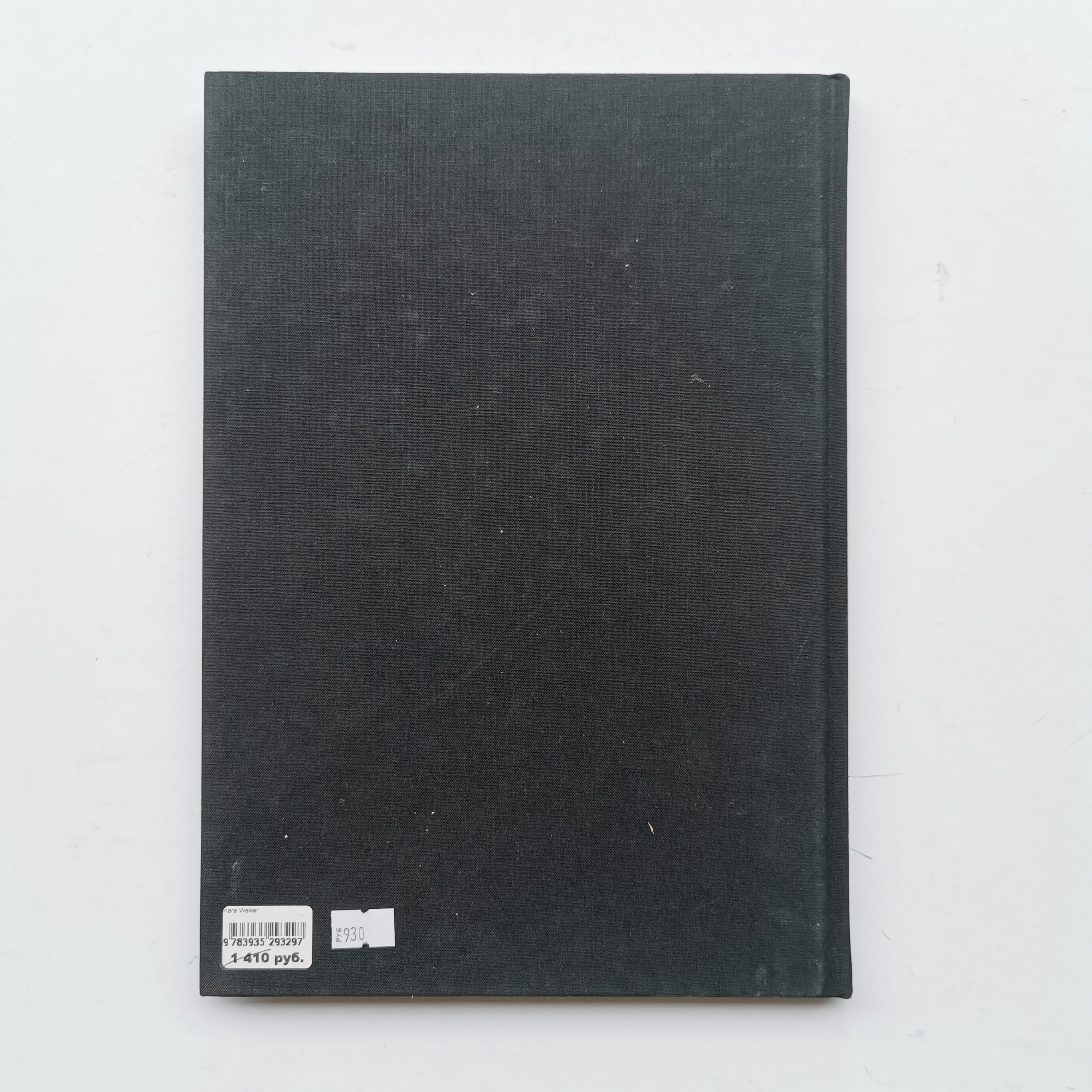 Year: 2003
Language: English
ISBN: 9783935293297
Page: 83
Cover: hardcover
What from far may seem a charming fairytale illustration or a blown-up version of the 18th-century silhouette, is in fact much darker and deeper. Kara Walker's oeuvre of black cut-paper silhouette wallworks creates vivid and shocking evocations, rooted in the most egregious stereotypes, of an antebellum world that comments on the system of slavery and its continuing legacy in the American consciousness. Arguably the most controversial young African-American artist working today, Walker explores issues of personal identity, racism, and social injustice, forcing the viewer to confront stereotypes that are often ignored, confirmed anew, and reinforced. This volume includes a selection of her silhouette works--on both black and grey walls, and with light projections--and drawings.
Essays by Edna Moshenson and Marion Ackermann.
Foreword by Dr. Ariane Grigoteit and Friedhelm Hütte.