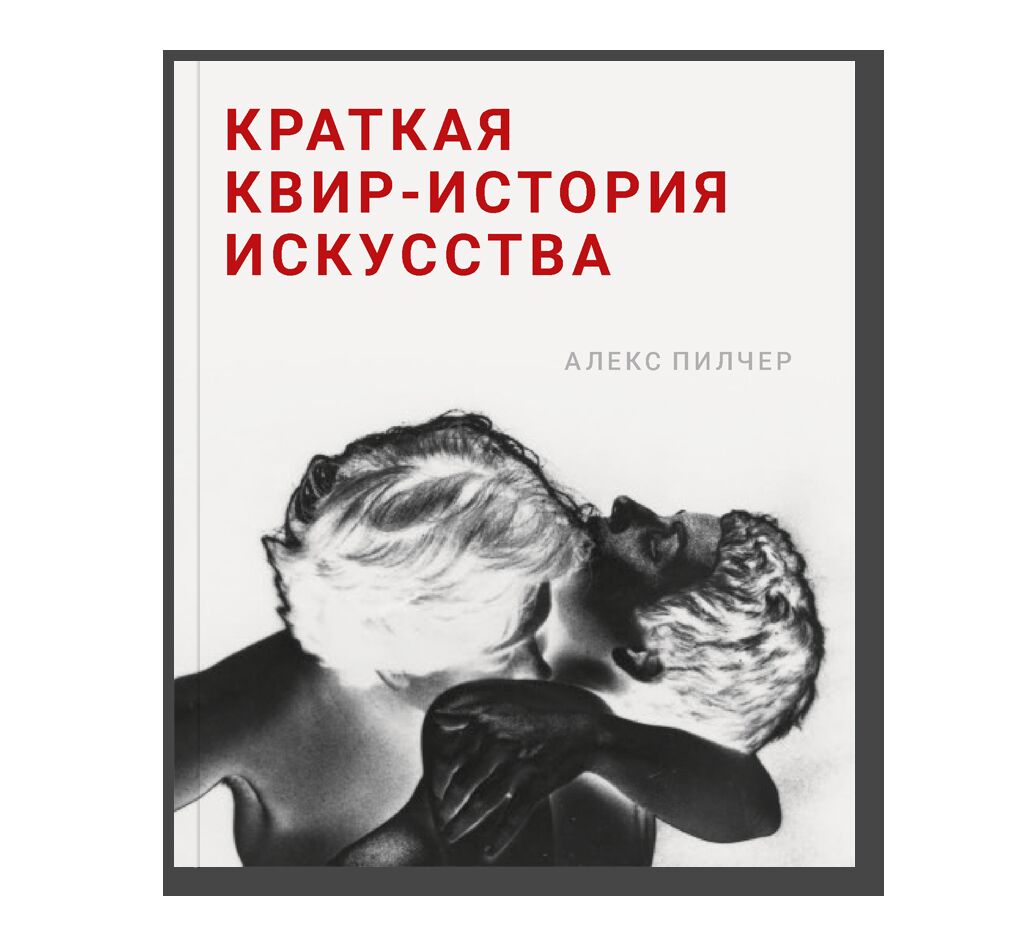 Year: 2019
Language: Russian
Publisher: Ad Marginem
ISBN: 9785911035037
Page: 168
Cover: paperback
A brief history of queer art from 1900 to the present.
Over the past century, artists have created a plethora of works that challenge traditional models of gender and sexuality. Serious or playful, grotesque or lyrical, full of hidden implications or addressed directly to the viewer, these pieces are executed in an astounding variety of styles and techniques.
Alex Pilcher's book offers a brief guide to queer art internationally, embracing such themes as body and identity, love and desire, social and political protest, expressed through the means of painting, sculpture, drawing, photography, and installation. Seventy notable artworks from 1900 to the present reveal how queer experiences differ depending on time and space and how art captures the story of changing attitudes. While discussing the works of Egon Schiele, Duncan Grant, Claude Cahun, Hannah Höch, Frida Kahlo, David Hockney, Glenn Ligon, Zanele Muholi, Elison Mitchell, Tomoko Kashiki, and other artists who undermined biases surrounding sex and gender, this book by Pilcher pays tribute to the inaugural century in the history of queer art.