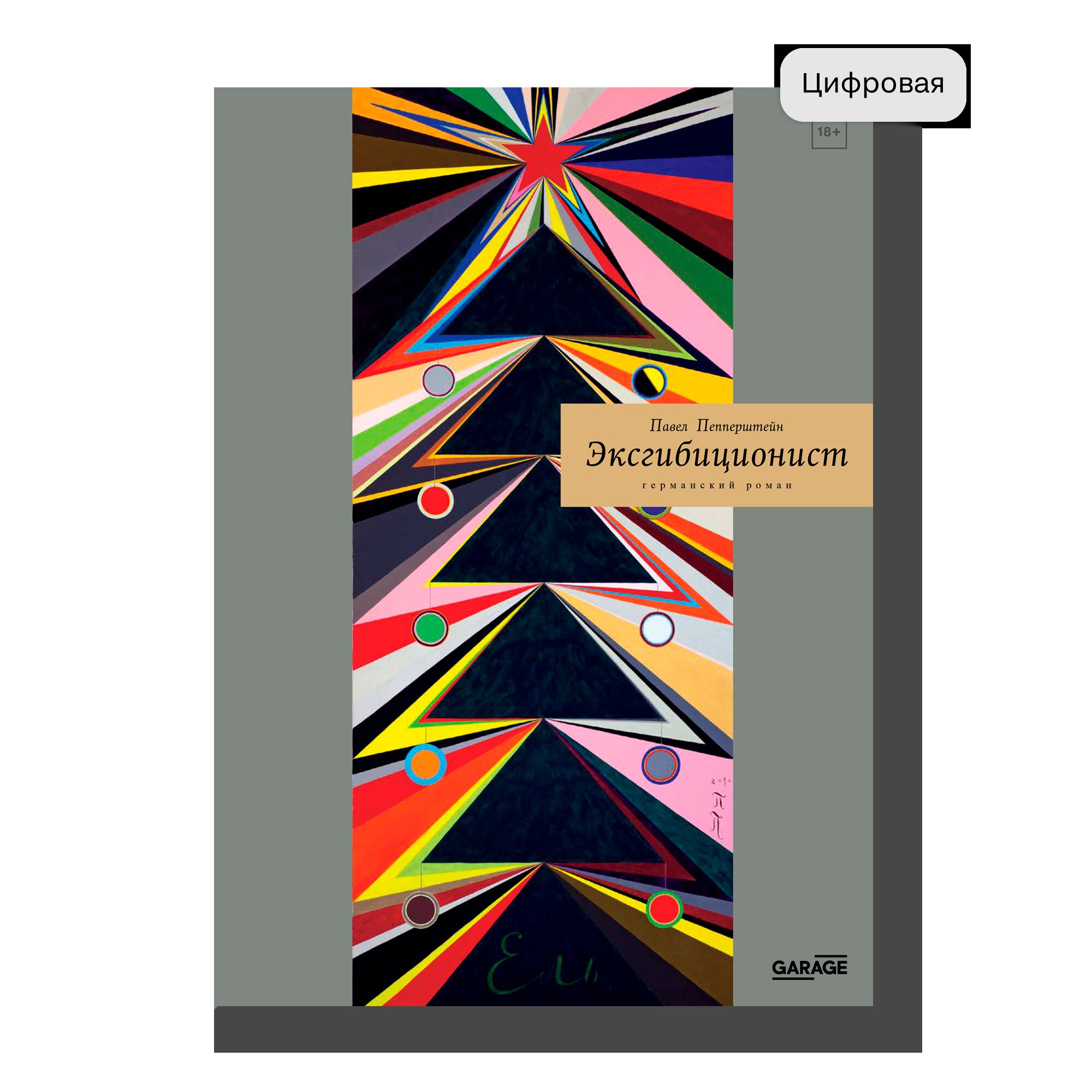 Форматы: EPUB, MOBI, FB2
Year: 2020
Language: Russian
Publisher: GARAGE
Pavel Pepperstein's new book of forty-five chapters covers the artist's childhood, adolescence, and adulthood—as they were or as they could have been.
Exhibitionist is a chronologically organized collection of literary memoirs written and carefully assembled into a novel over several years. Stories based on Pepperstein's memories of childhood, coming of age, and becoming an artist; meditations on creativity, art, and life in general; descriptions of love adventures and incredible journeys are intertwined with extravagant fictional episodes.
The book features rare photographs and pictures from the artist's personal archive.